Come join us this evening at the Municipal Building for the Holiday Concert!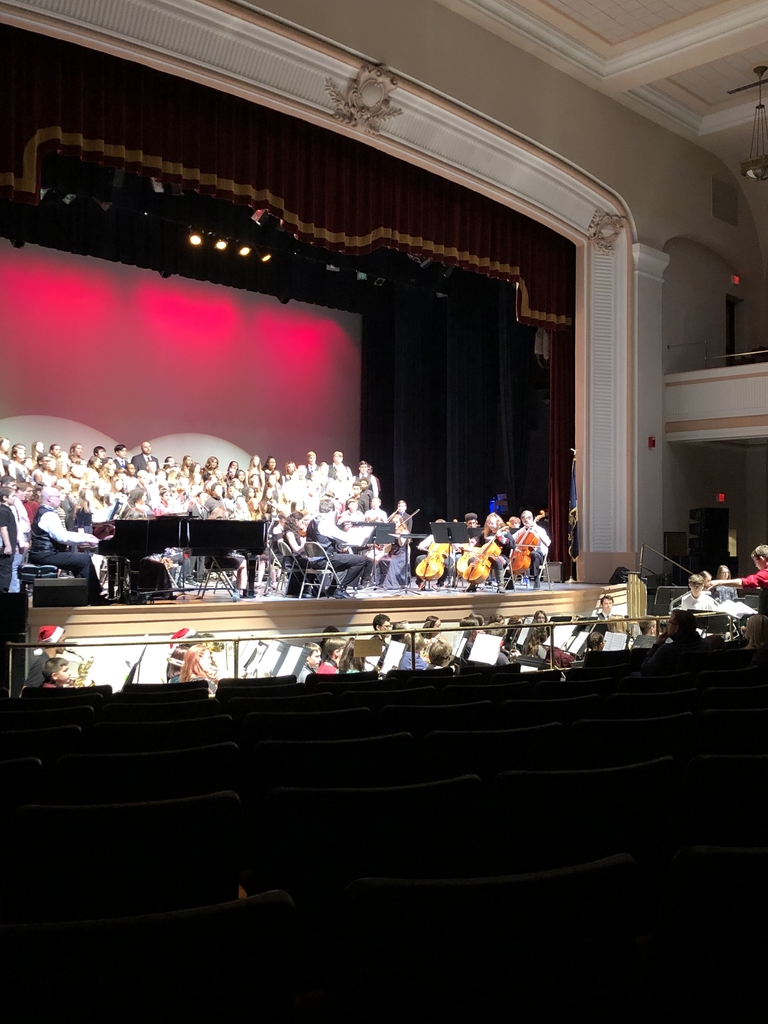 This groups pure excitement as they find success for the first time during their EXPO challenge today.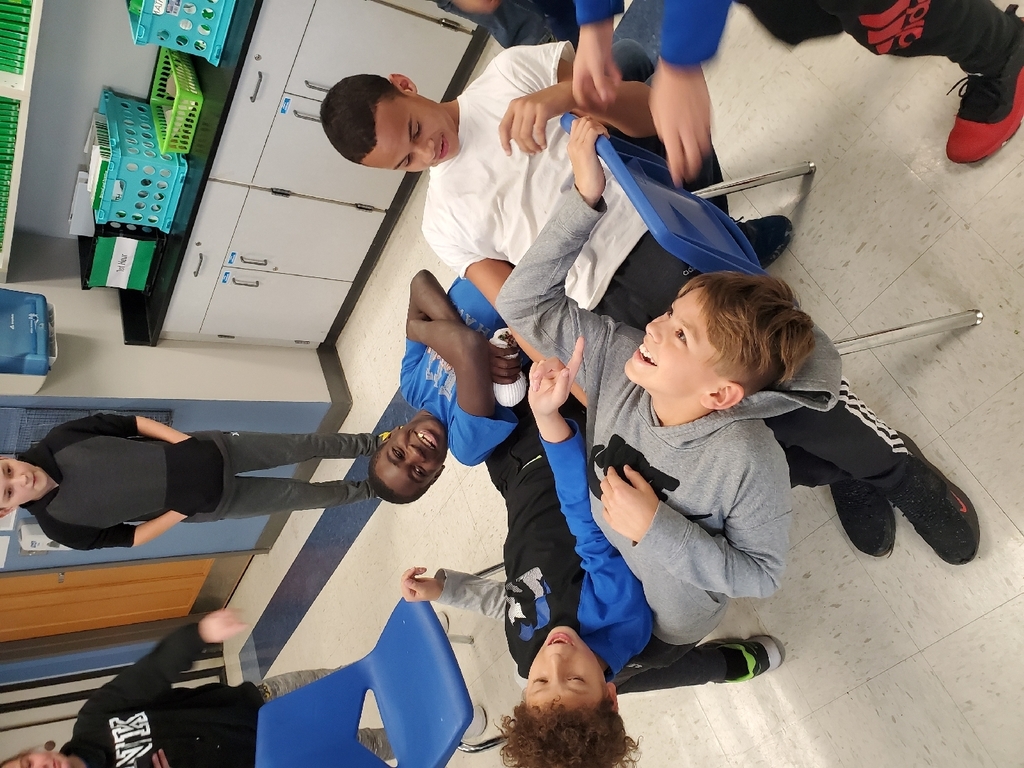 Holiday Favorites Concert TONIGHT at 7pm!!! ALL 210 MS and HS music students are involved!!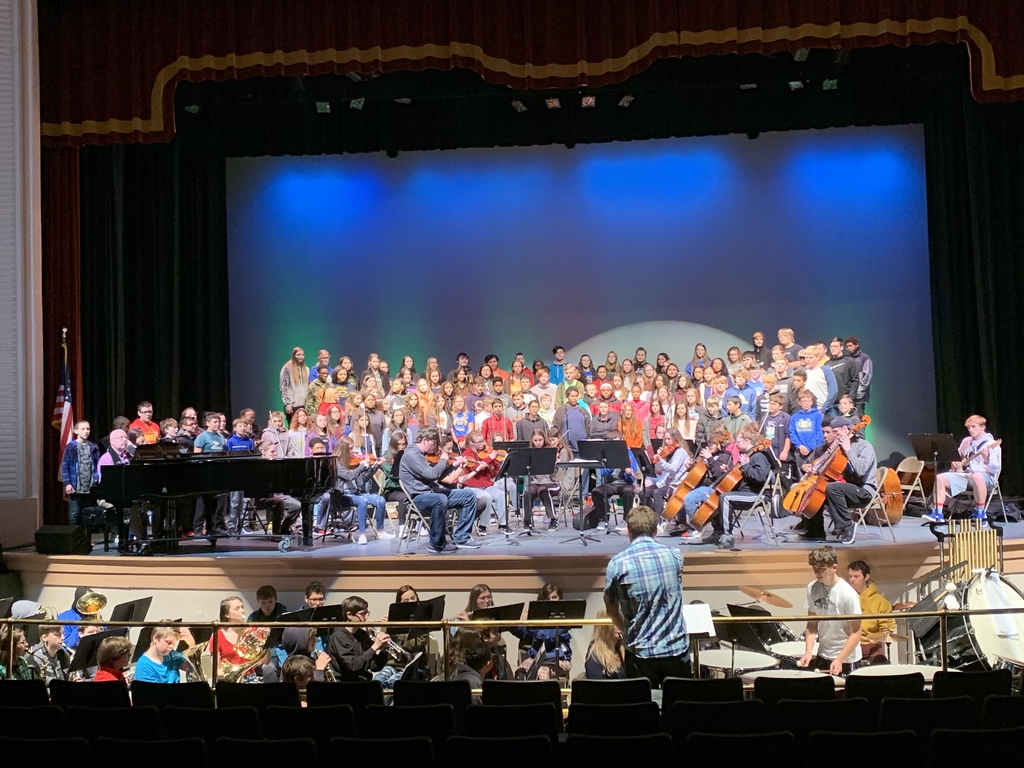 Catch up with the latest student stories, sports scores, and news updates. It's everything Parsons, in your pocket. If you haven't already, download the app on Android: http: //bit.ly/2ZrQahe or iPhone:
https://apple.co/2ZD1CXi
.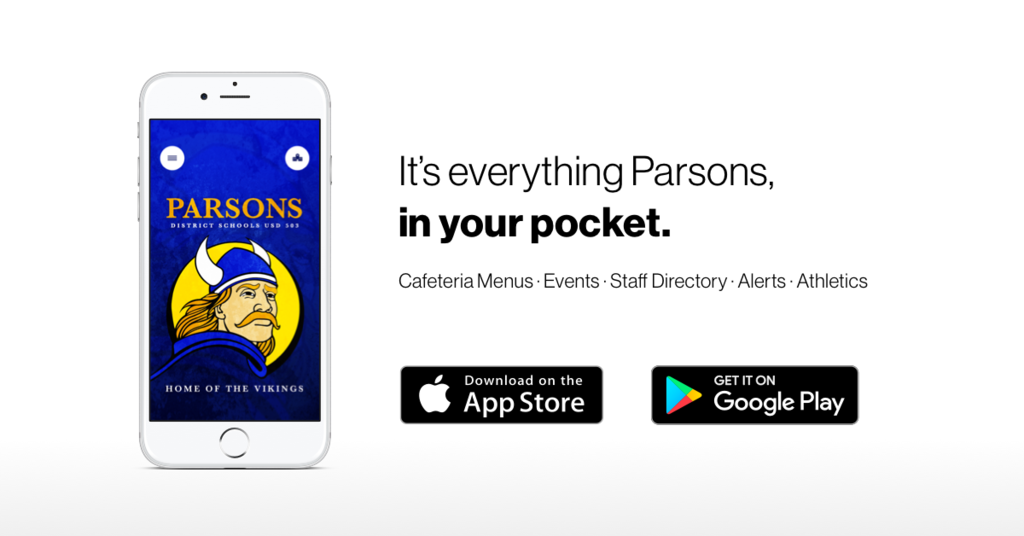 Strategizing in full force this morning while practicing with positive and negative integers.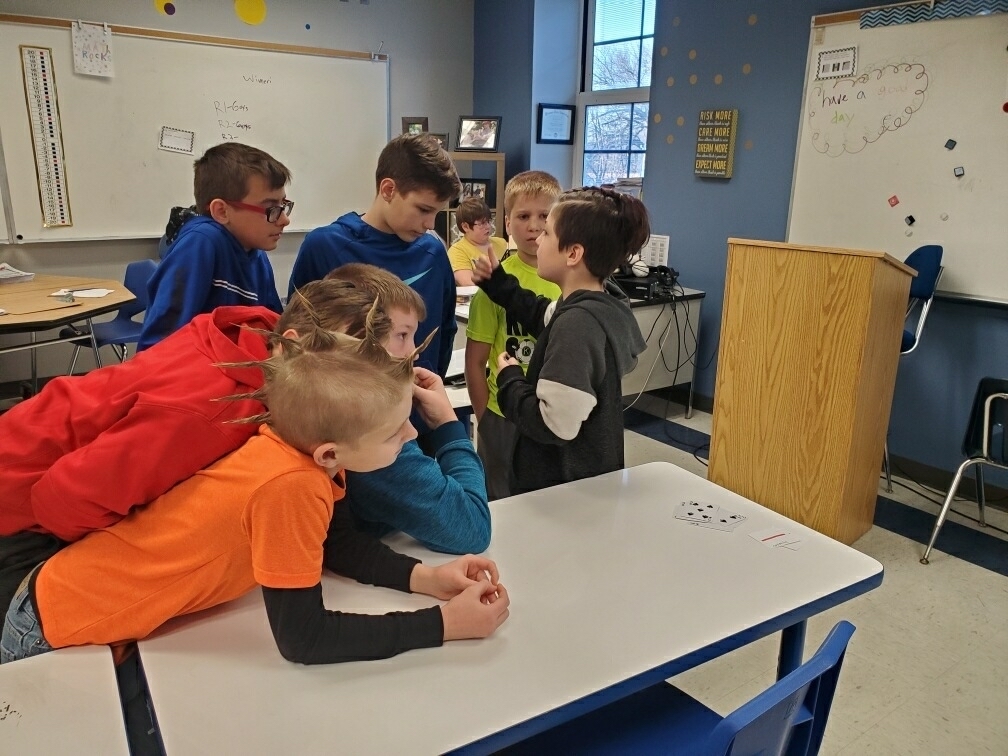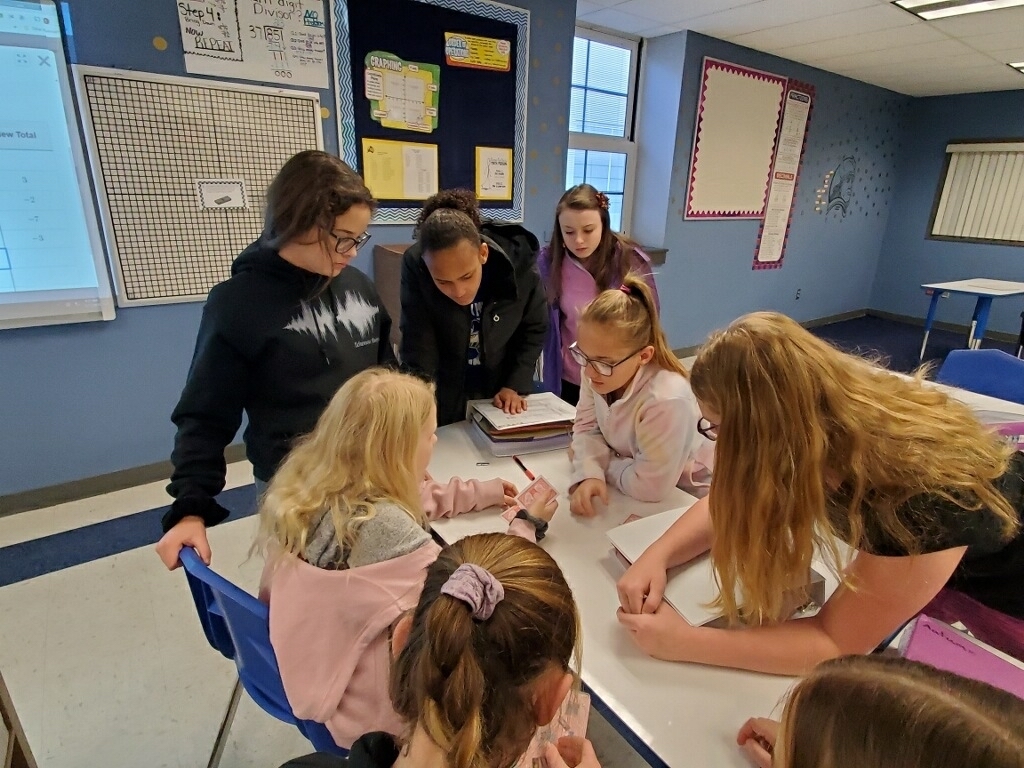 8th Grade Technology and Engineering students are working hard on their Communications Technology unit projects. Photography and Website Design! Go Vikes!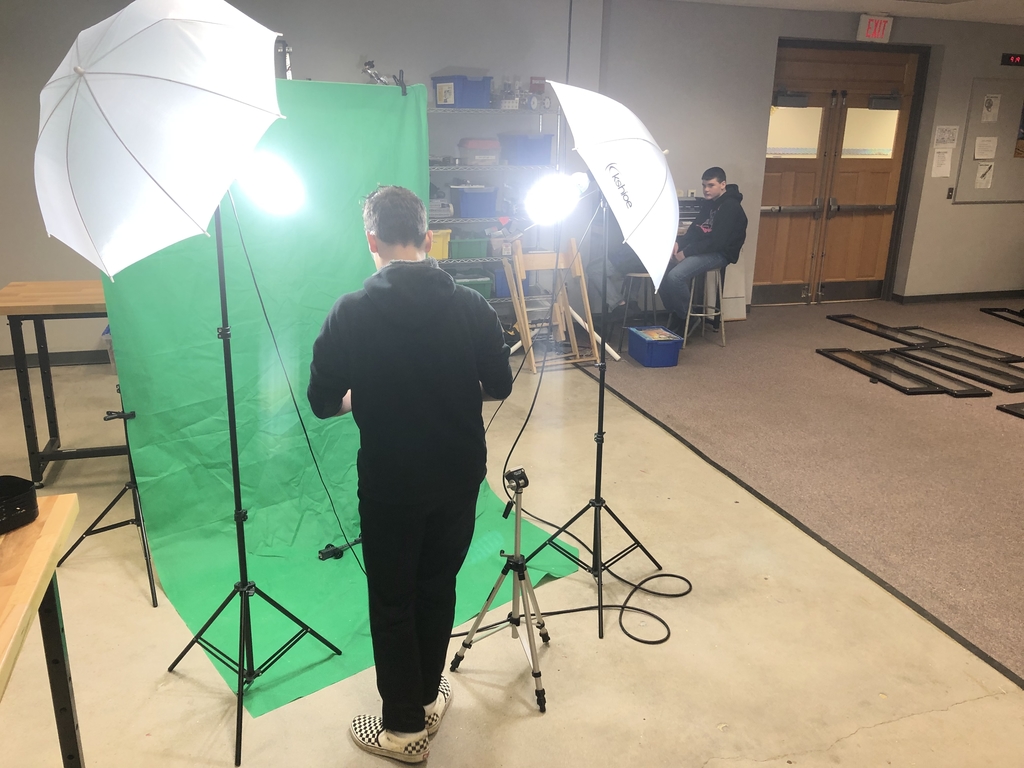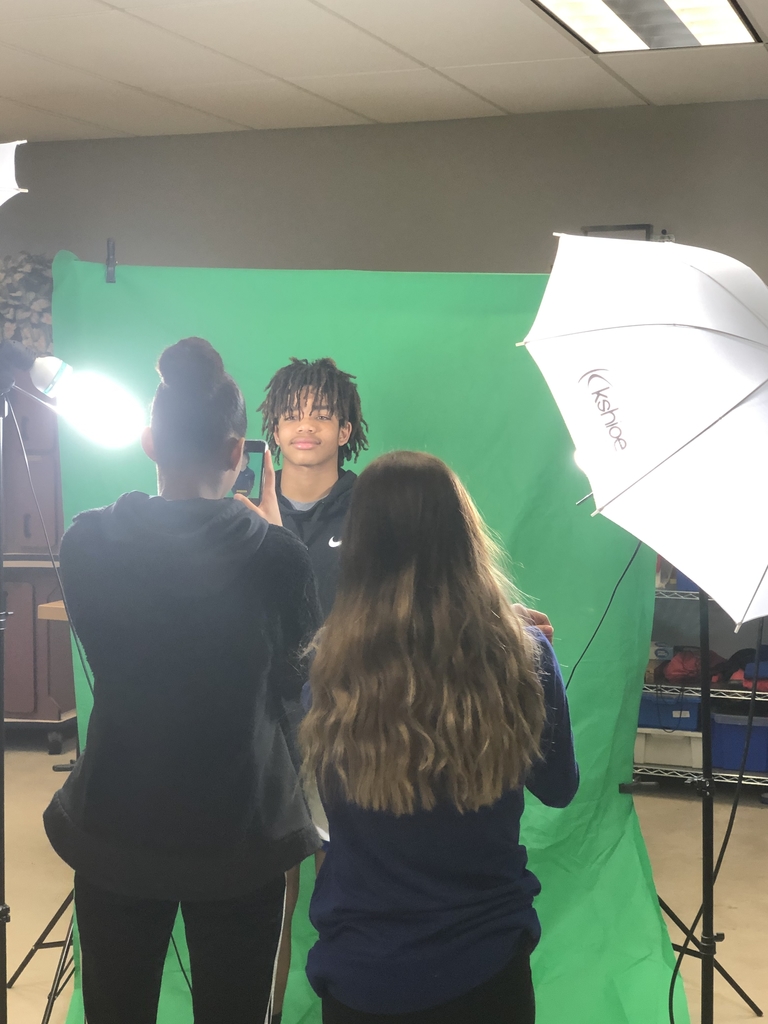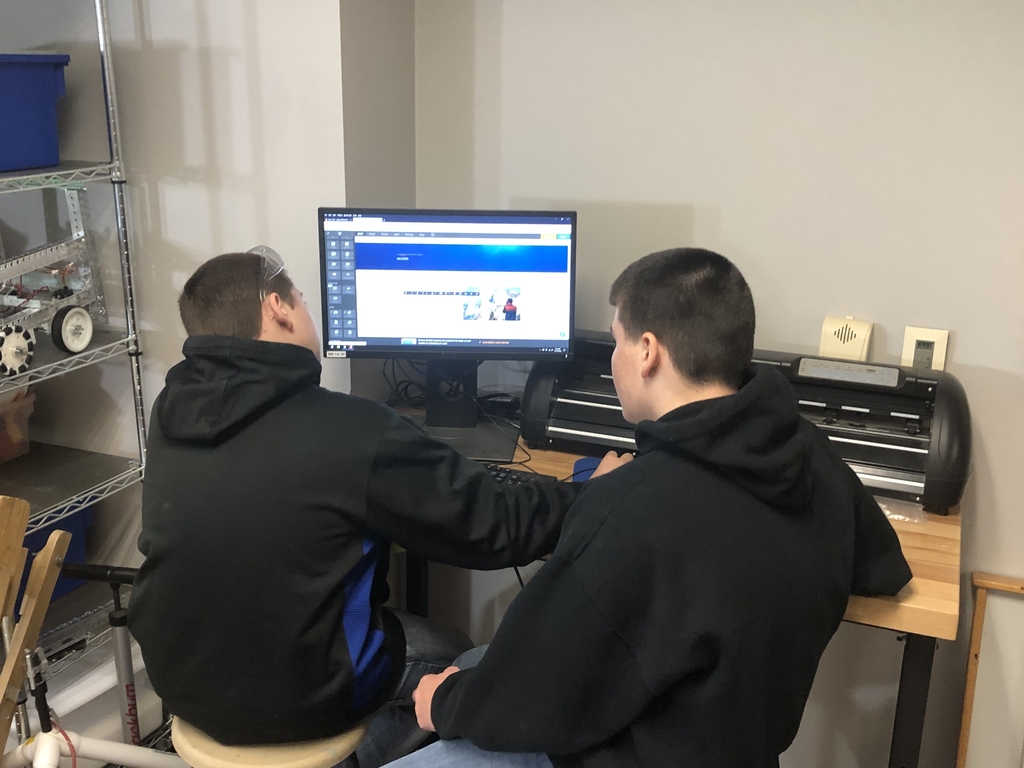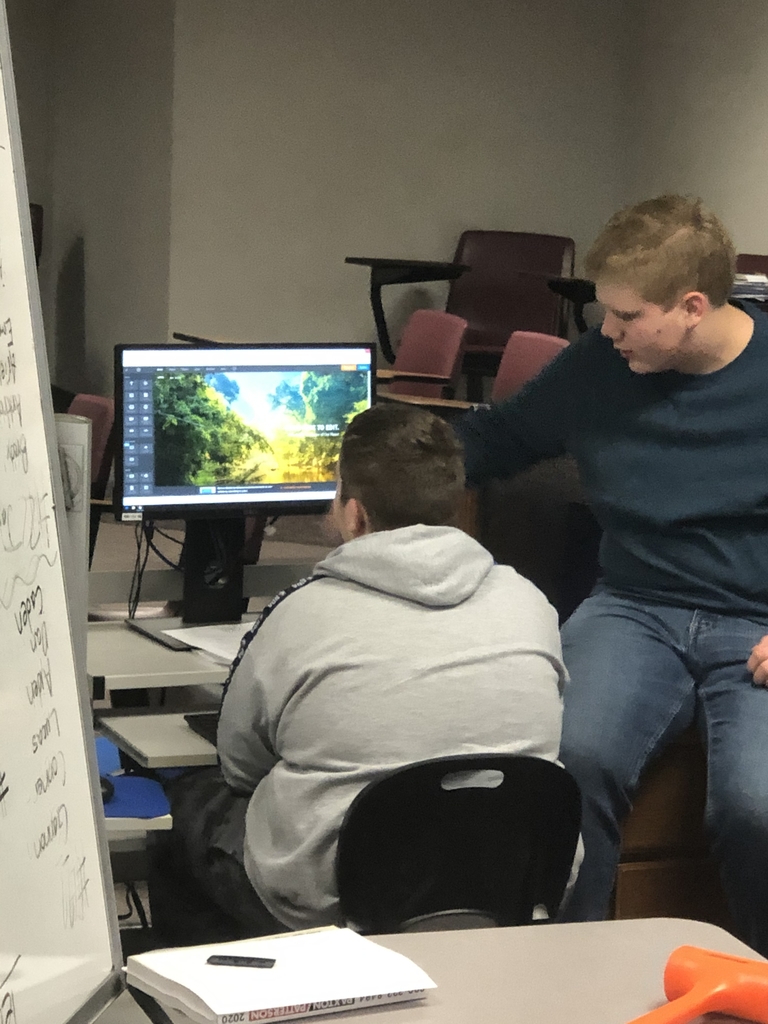 The Book Club had a great time at lunch today with our annual ice cream Christmas Party!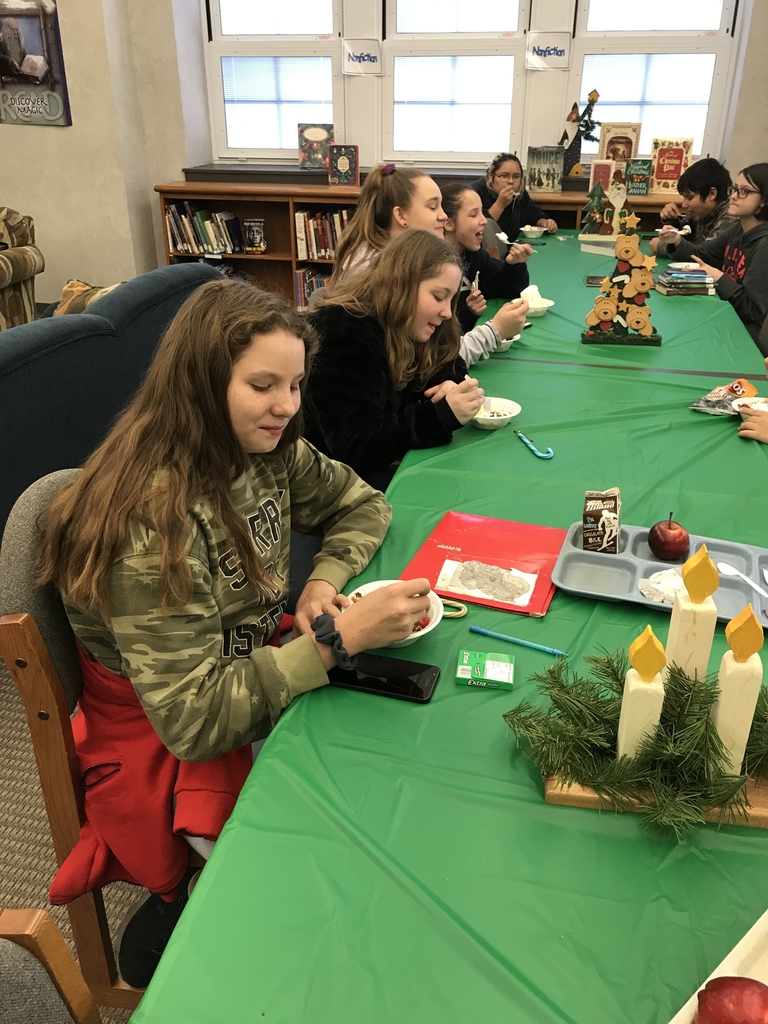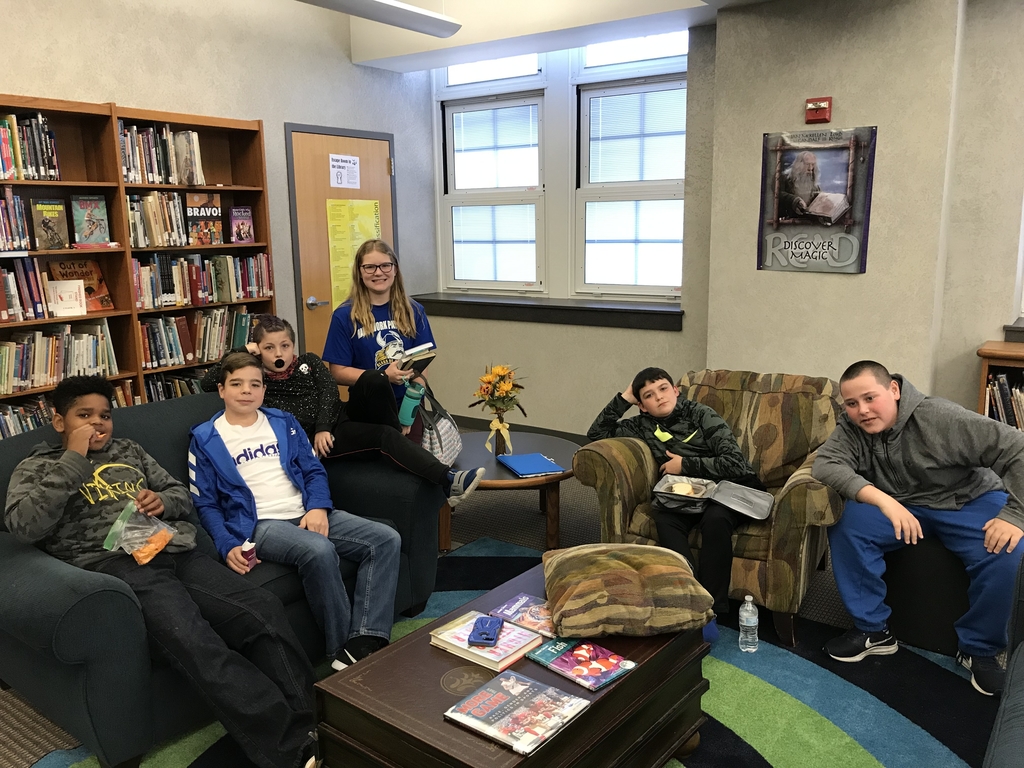 Students are practicing Speaking & Listening with "A Christmas Carol" in 7th grade ELA.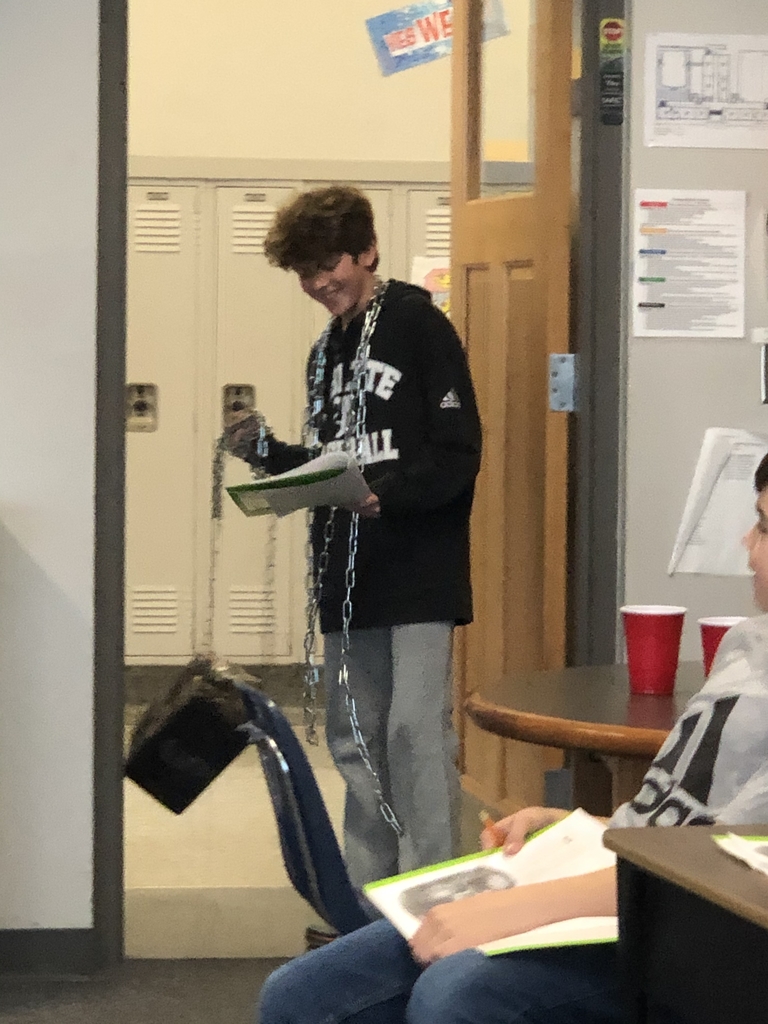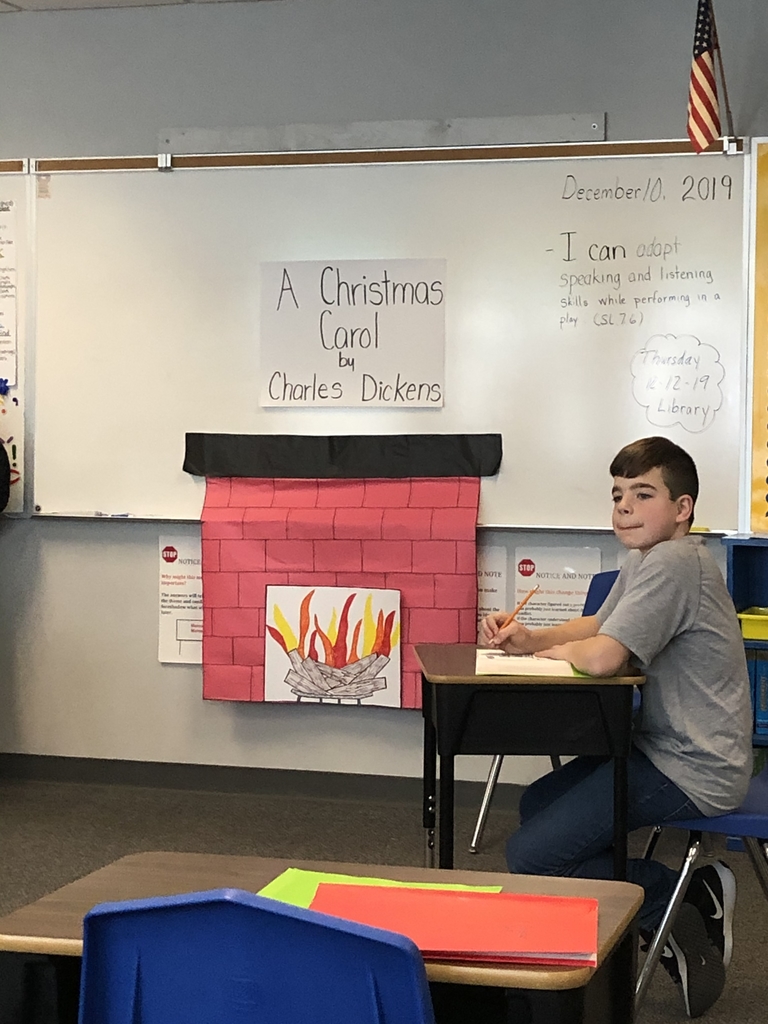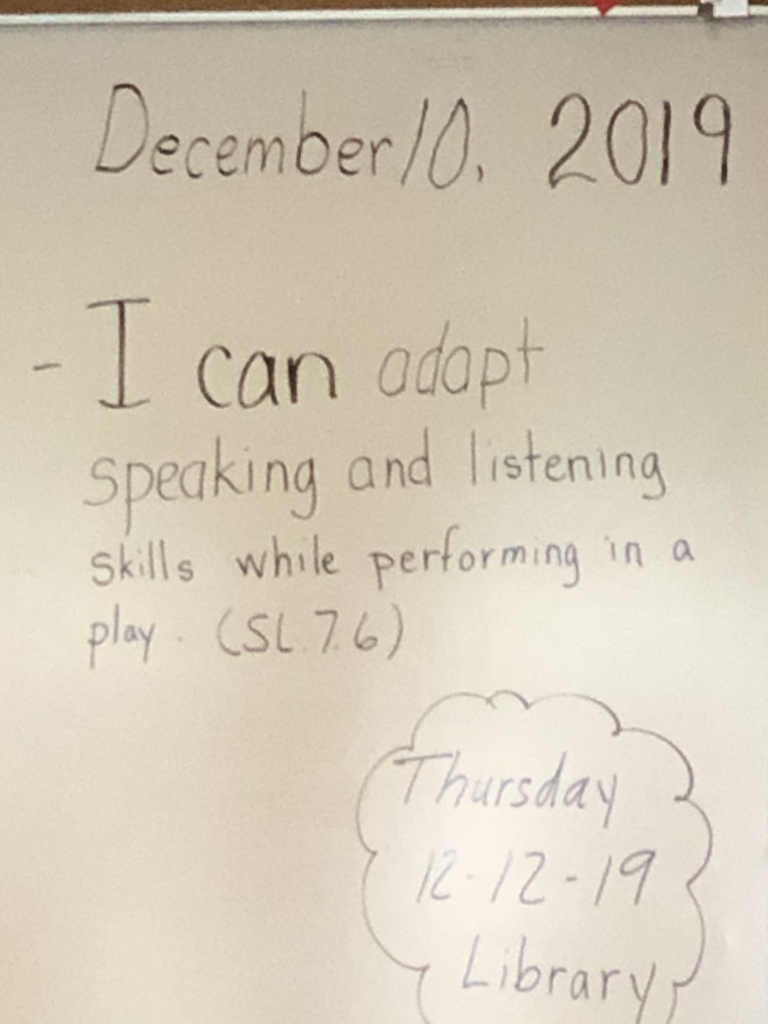 Zombie Apocalypse: Can you Survive!? Project Based Learning to cover Plant Cell Organelles in 7th Grade Science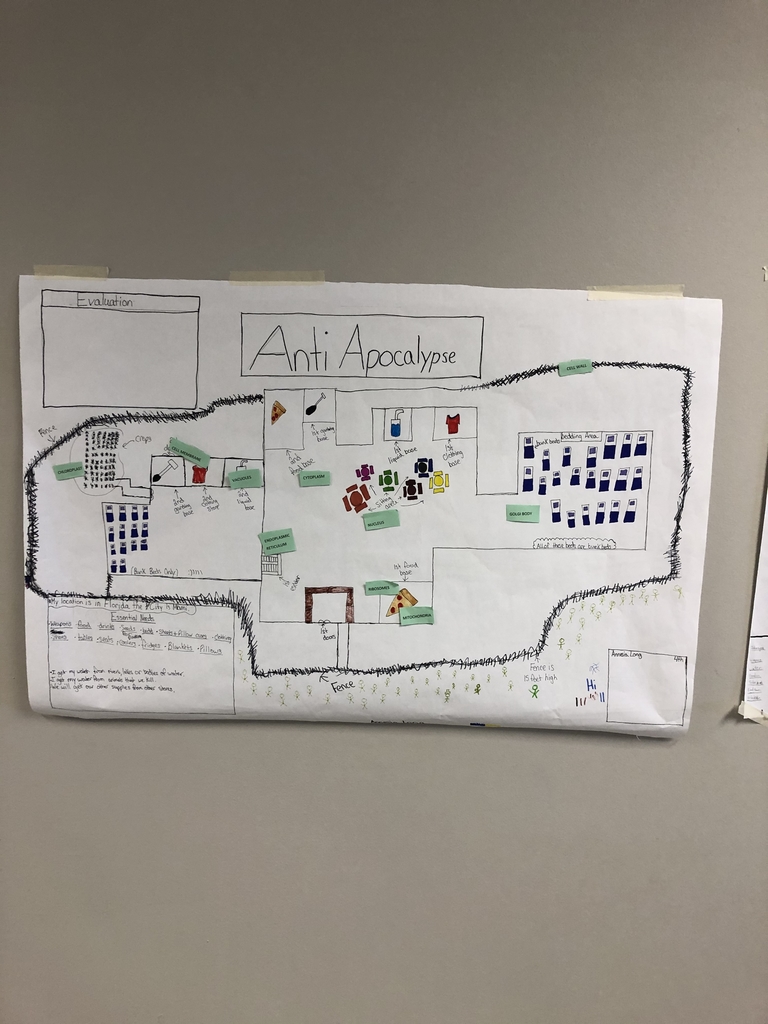 Photos from last evening in Altamont, Go Vikes!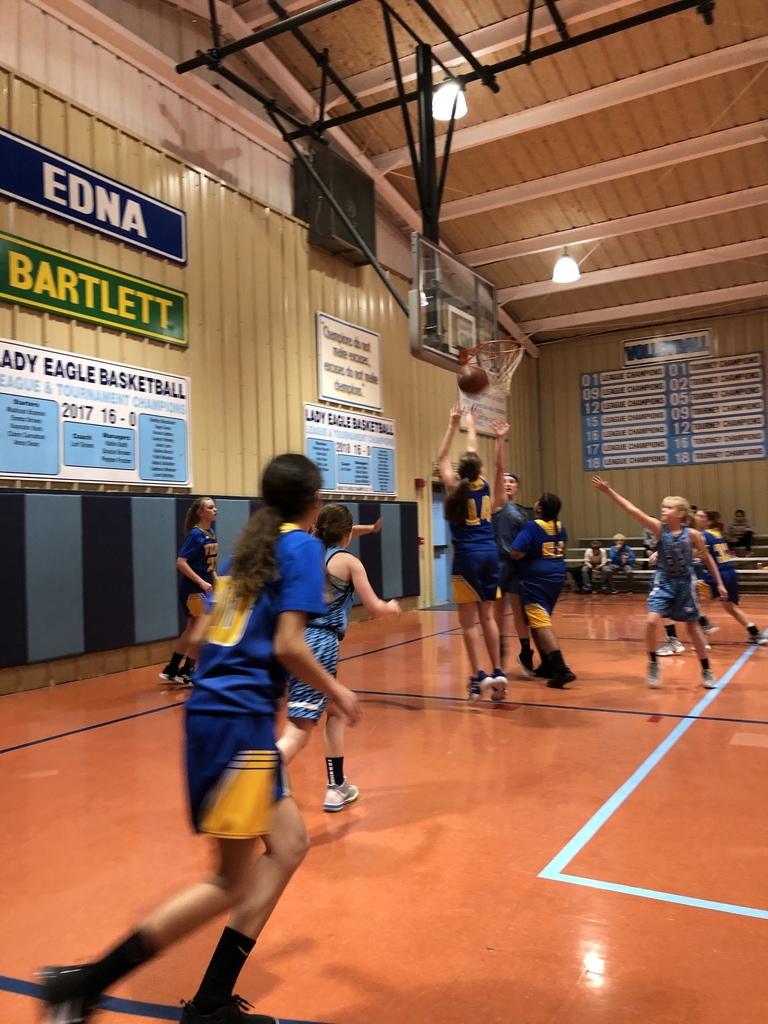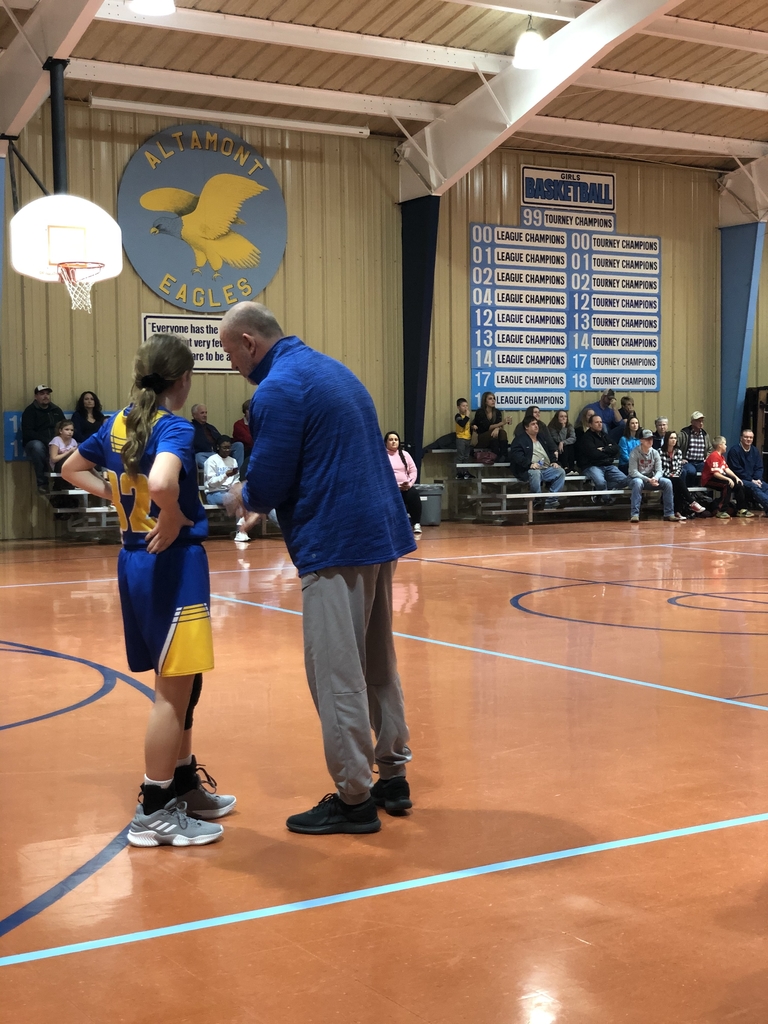 7th Grade Science creates "Edible Cells"! They designed & baked models of plant & animal cells! Always fun in Friess's class.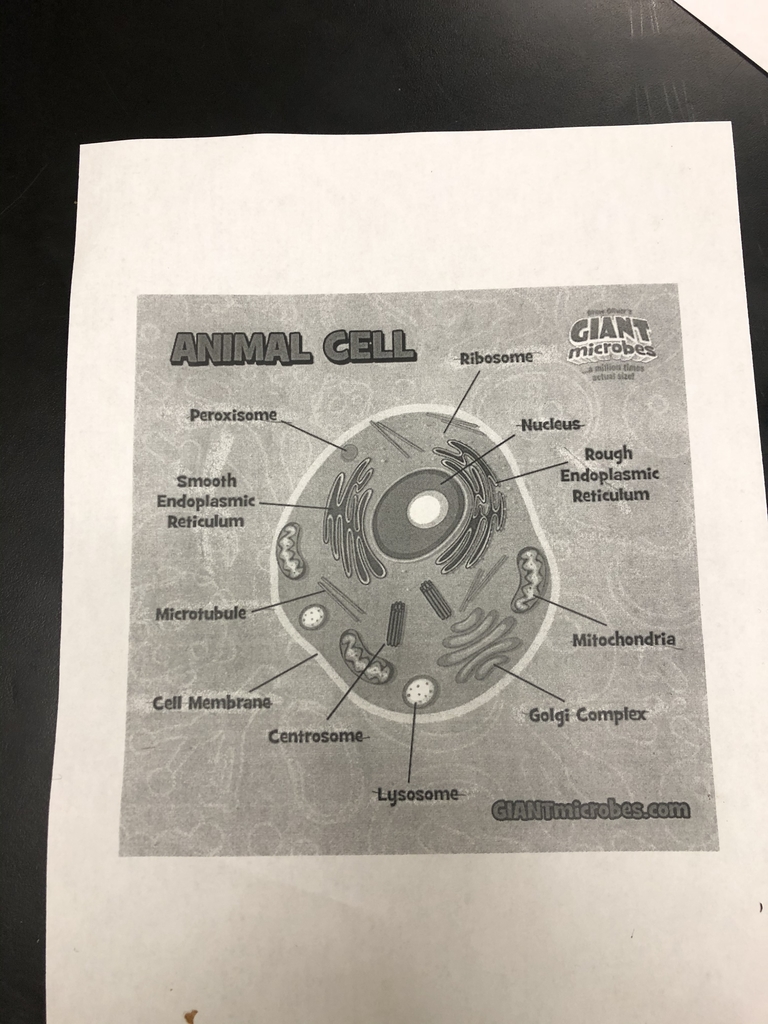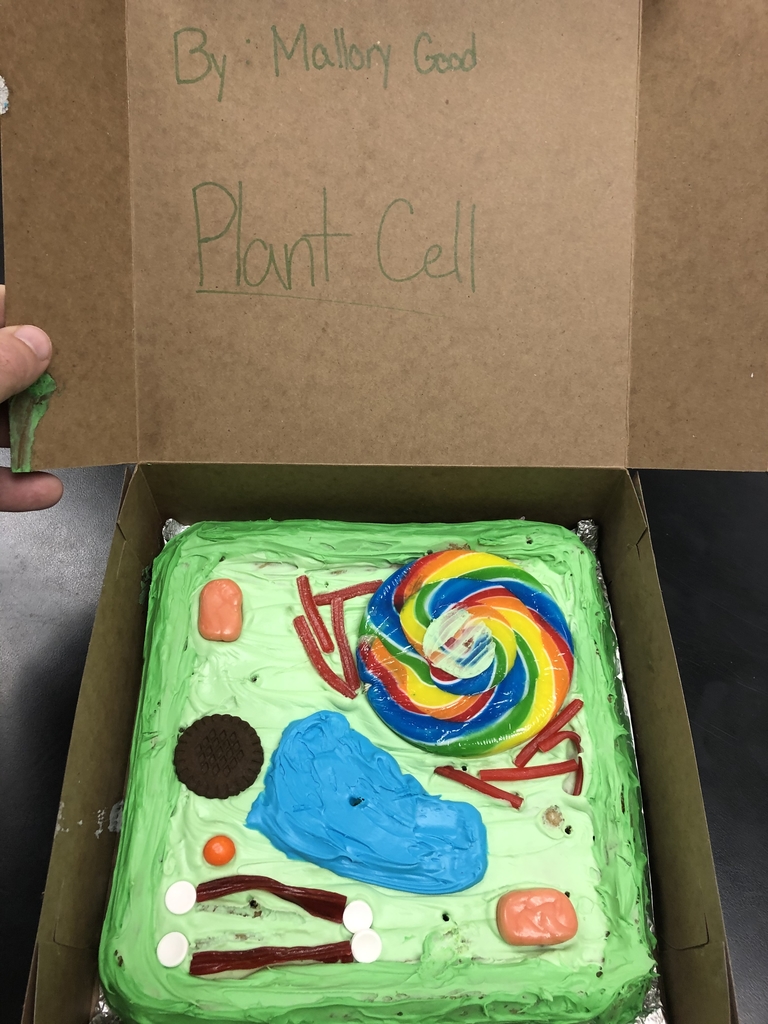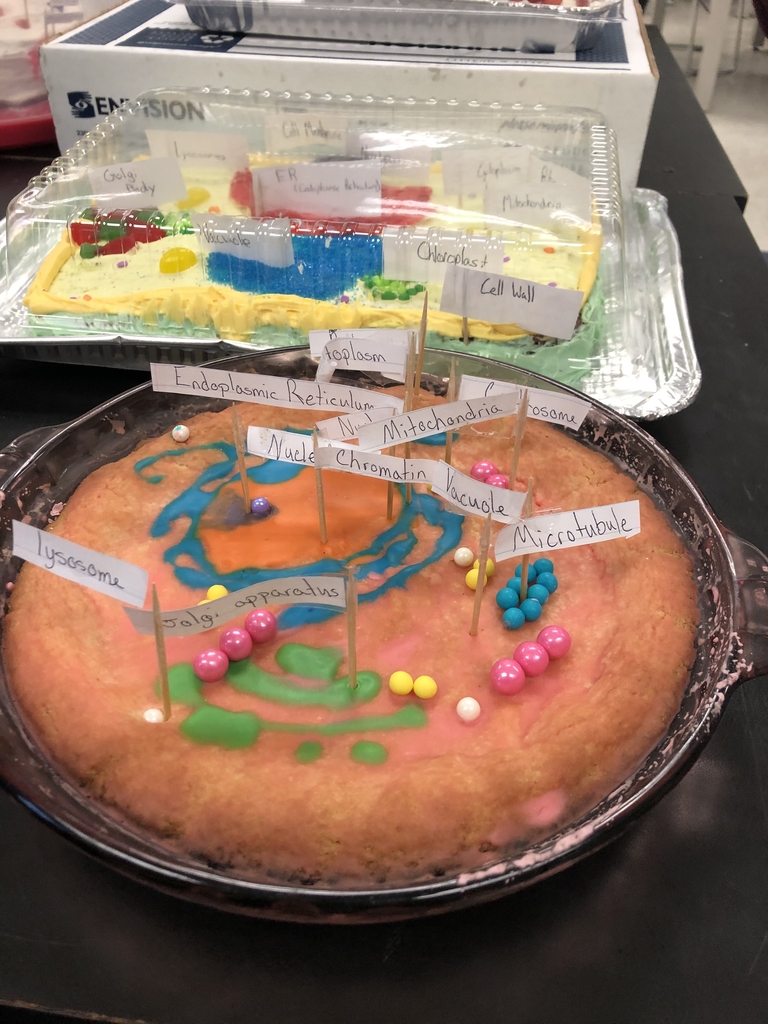 This group of 6th grade students solved the clues and accomplished the mission during the Advanced Math Percents Digital Escape.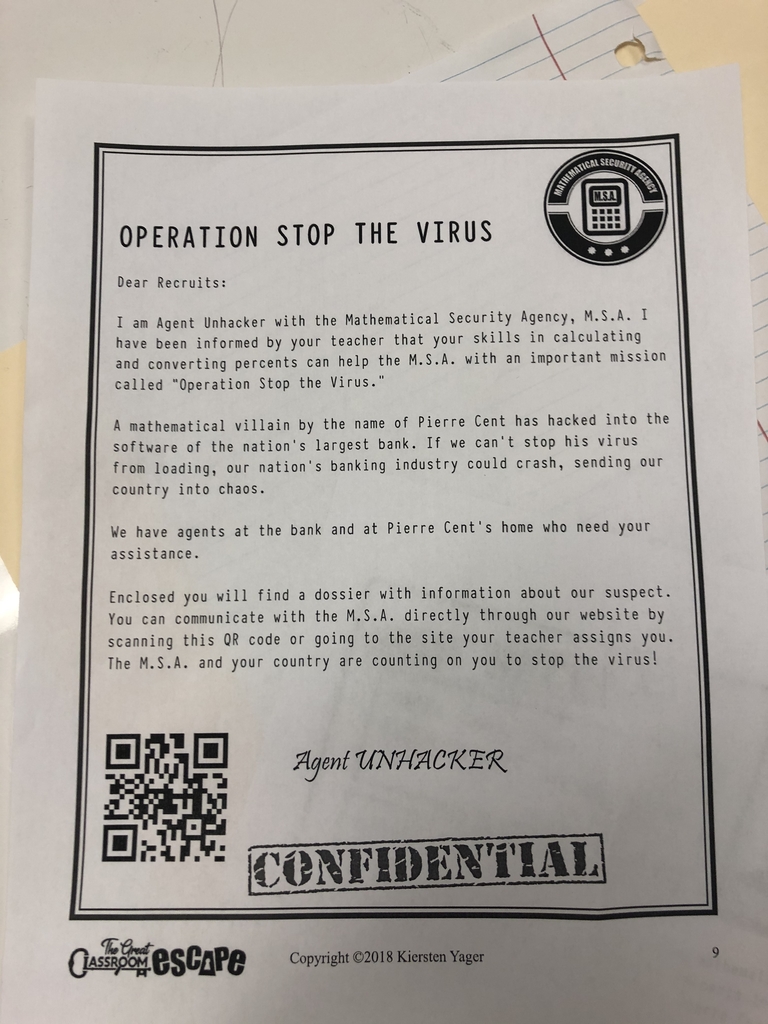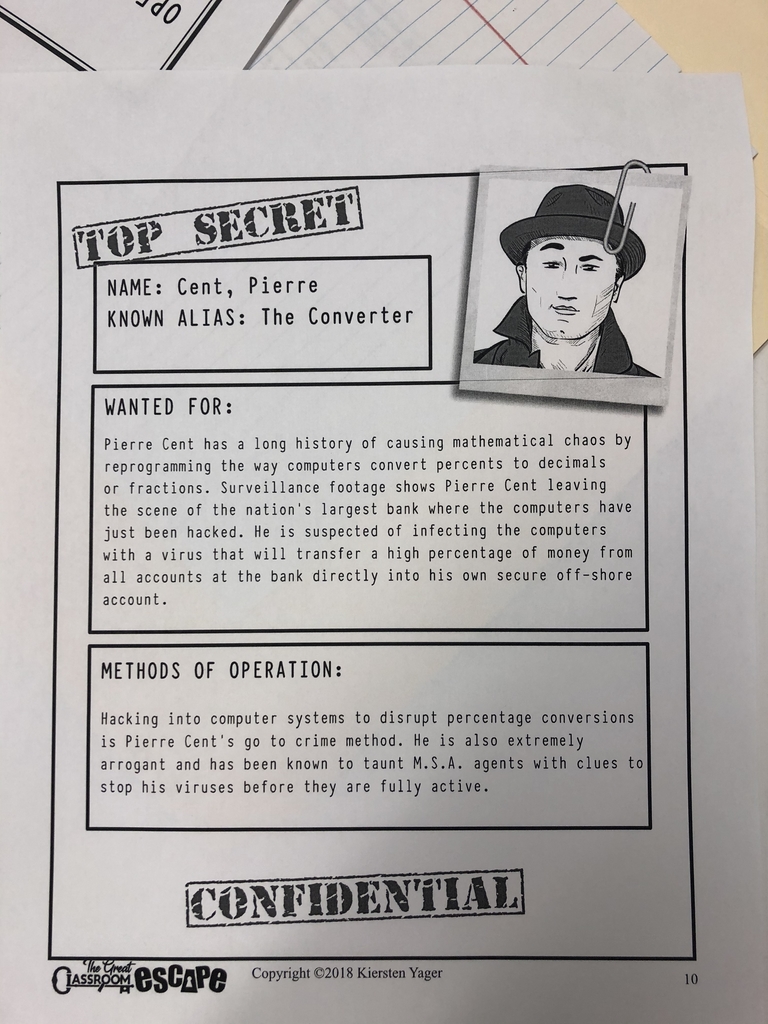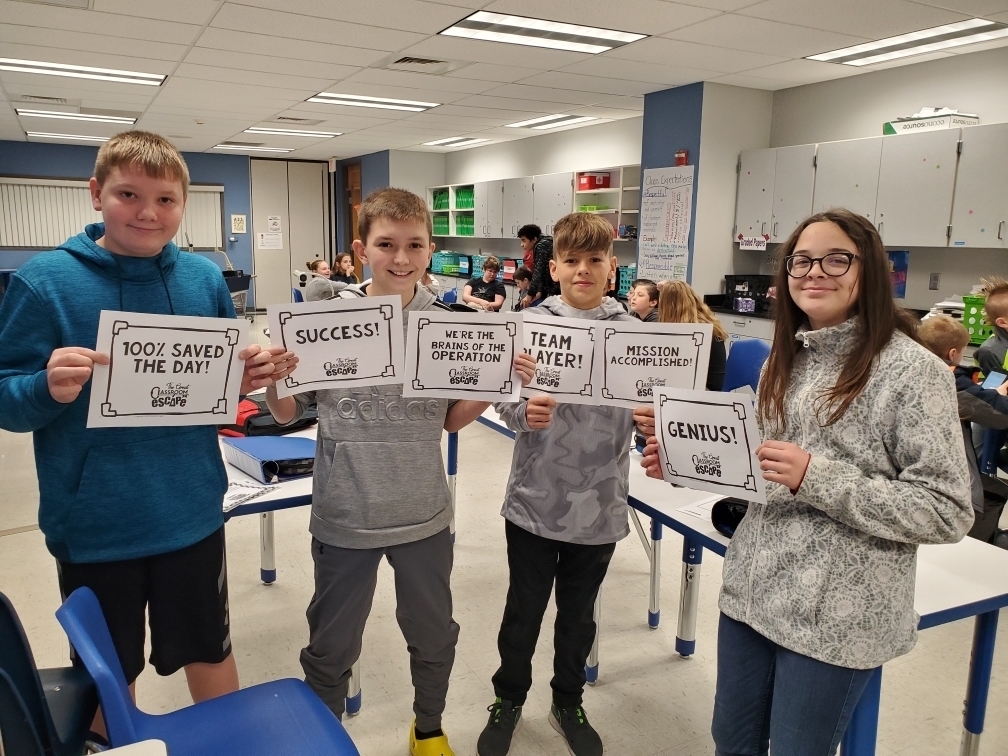 The Middle School donated "I'll Be Gnome for Christmas" tree for Stella Wells Auction which sold for $1,000. You can see the tree at Labette Bank at 2121 Main.

Teamwork & Service! Go Vikes!

Leg Day in the Weight Room! Cater Swanson demonstrating proper form.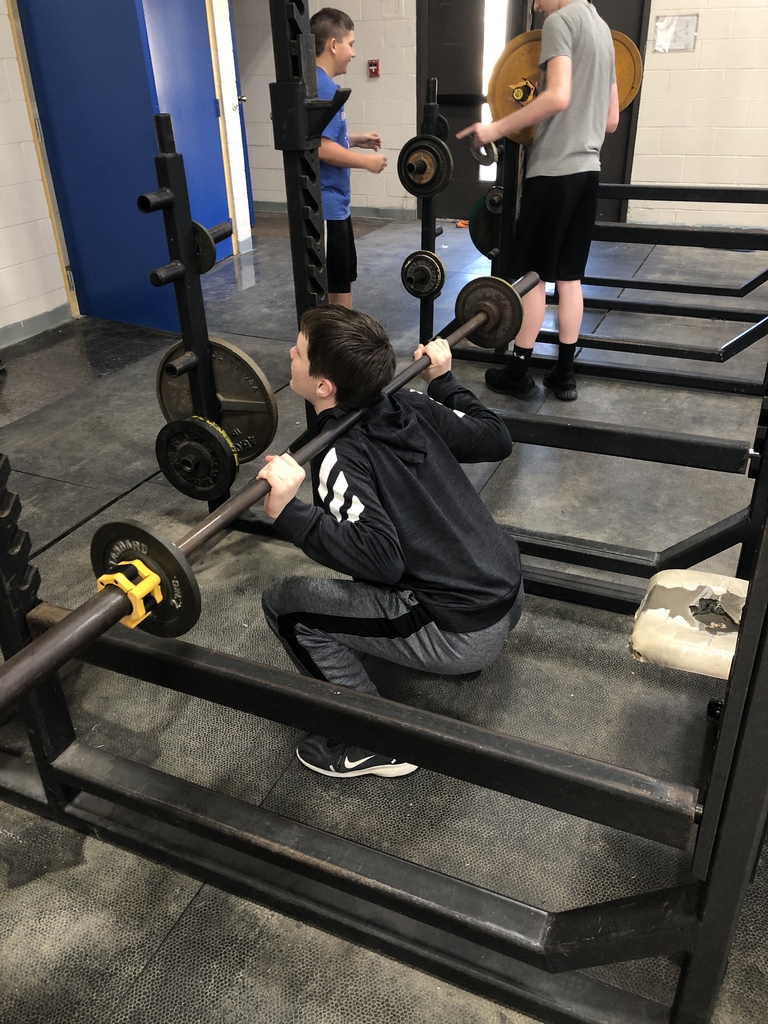 A Christmas Carol, in 7th Grade ELA! Rehearsal Reading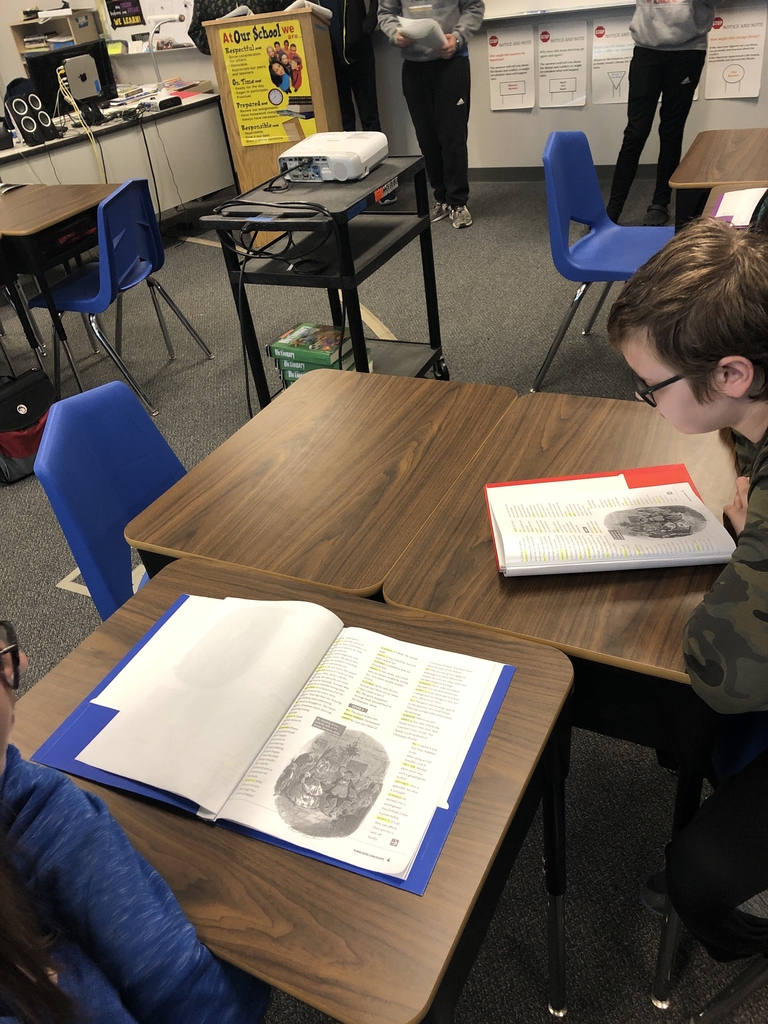 Girls Basketball Schedule updated!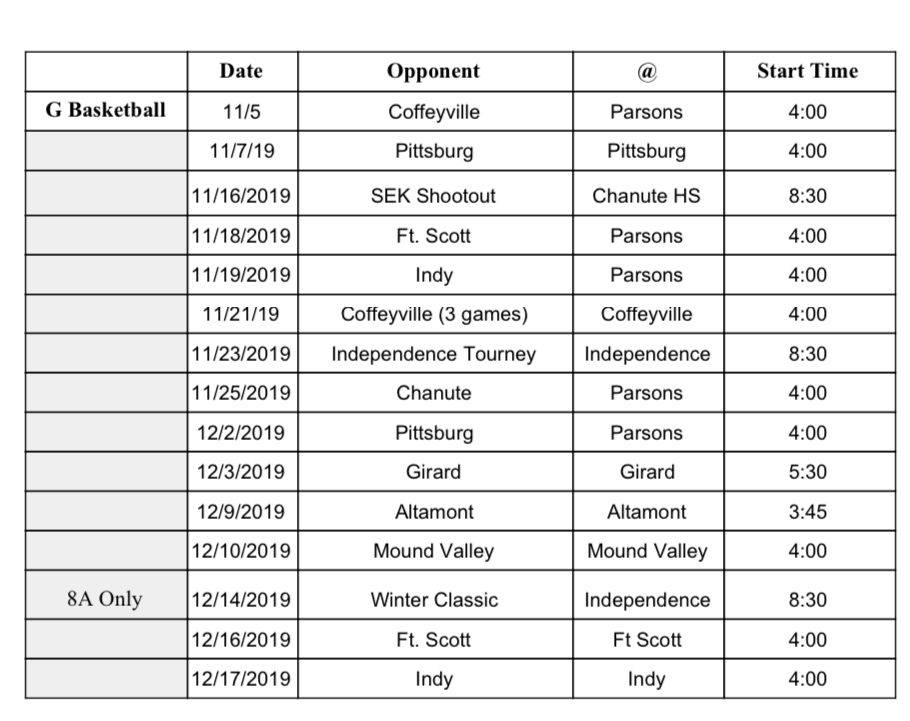 WWI Traveling Museum was a huge success! Here are some photos of the kids learning about WWI and looking at artifacts.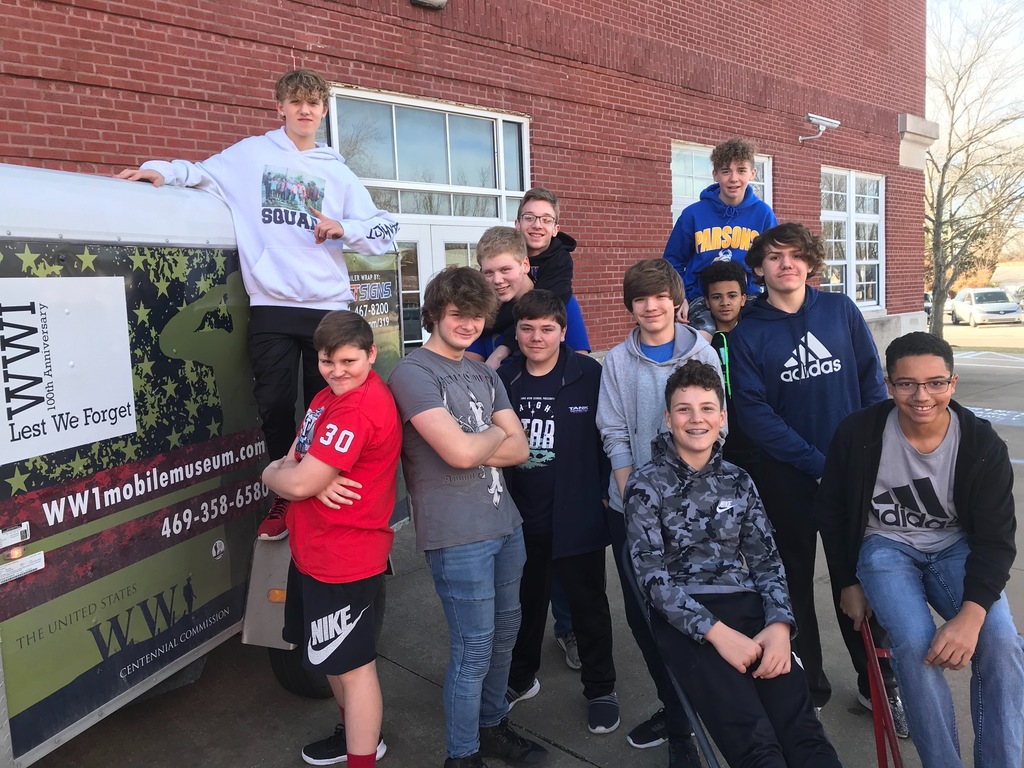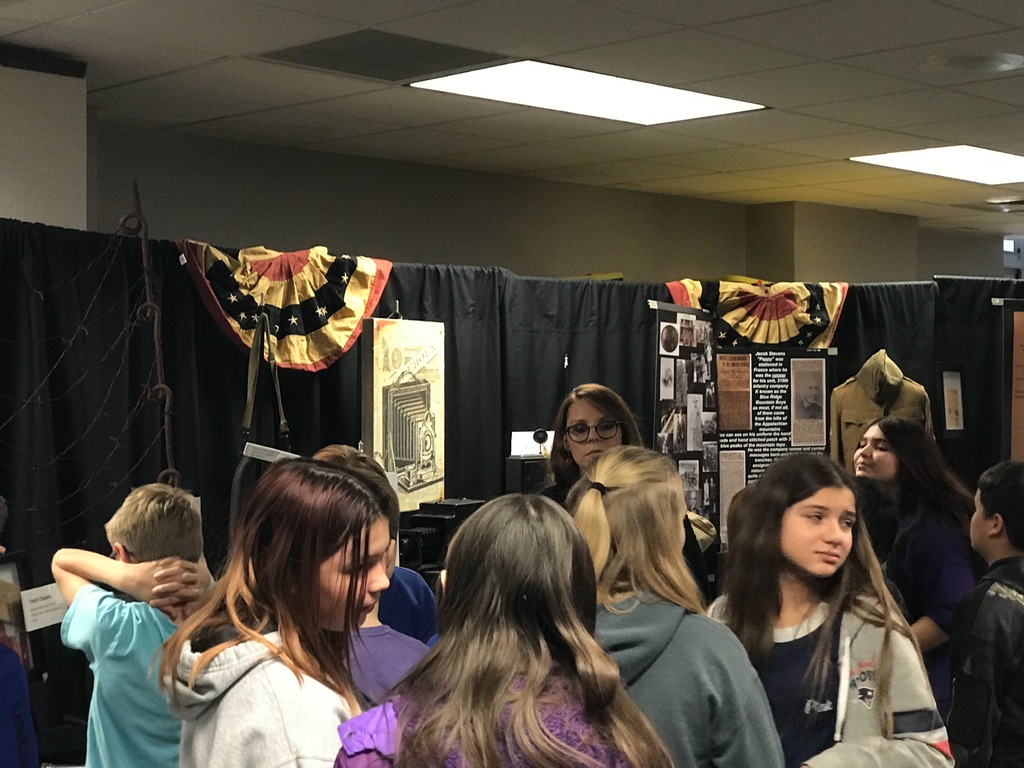 I'll be Gnome for Christmas! Gnome Sweet Gnome!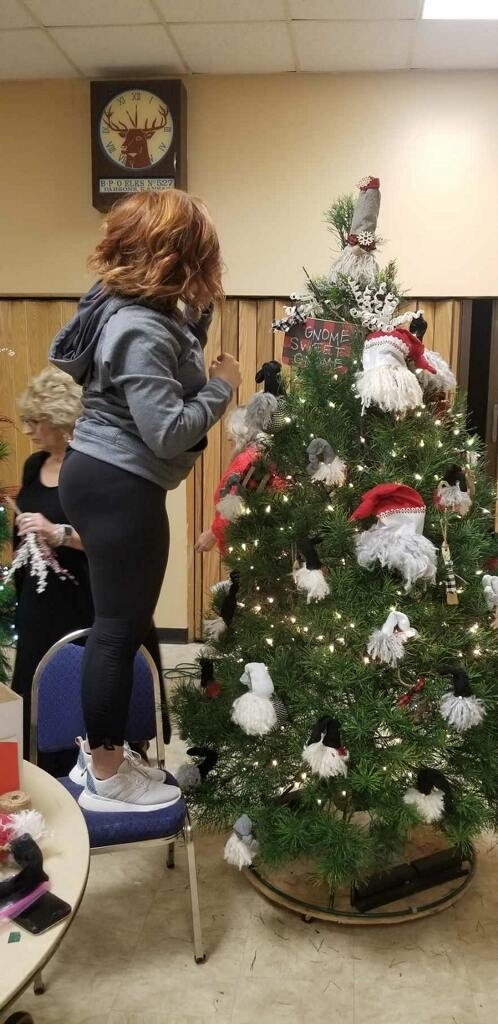 The MS Wrestling banquet is scheduled for Monday 12/9 @6pm in the Community Room.