Social Emotional Learning in Viking Time today: 6th: Lesson 11 - How to Be an Upstander 7th: Lesson 11- Gender-Based Harassment 8th: Lesson 11 - Speak Up and Start a Movement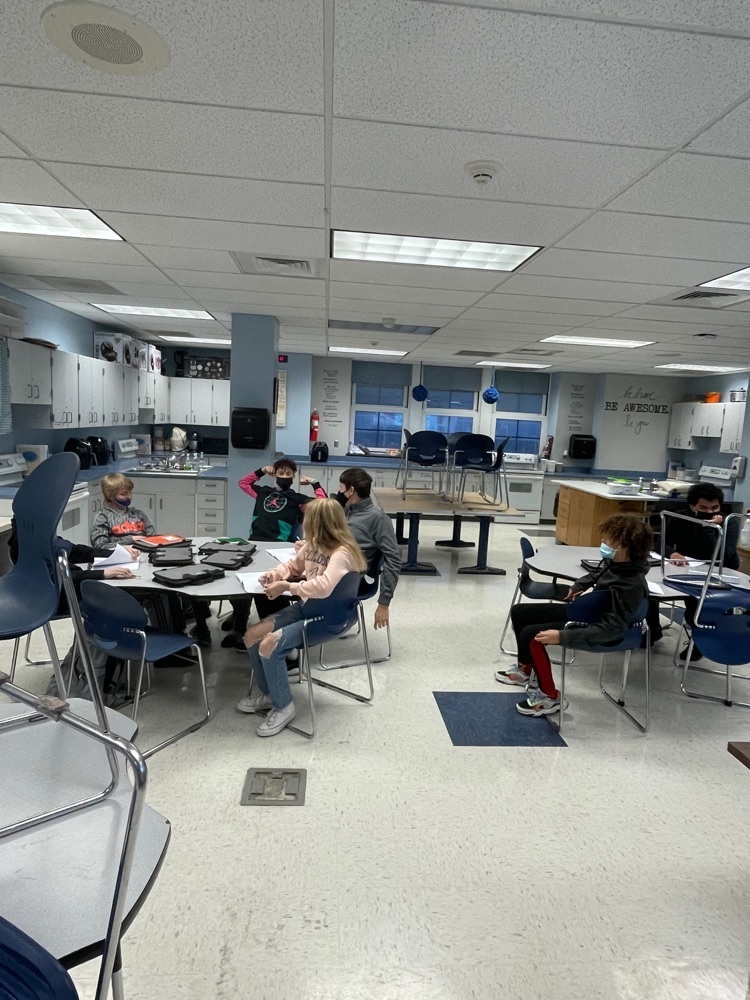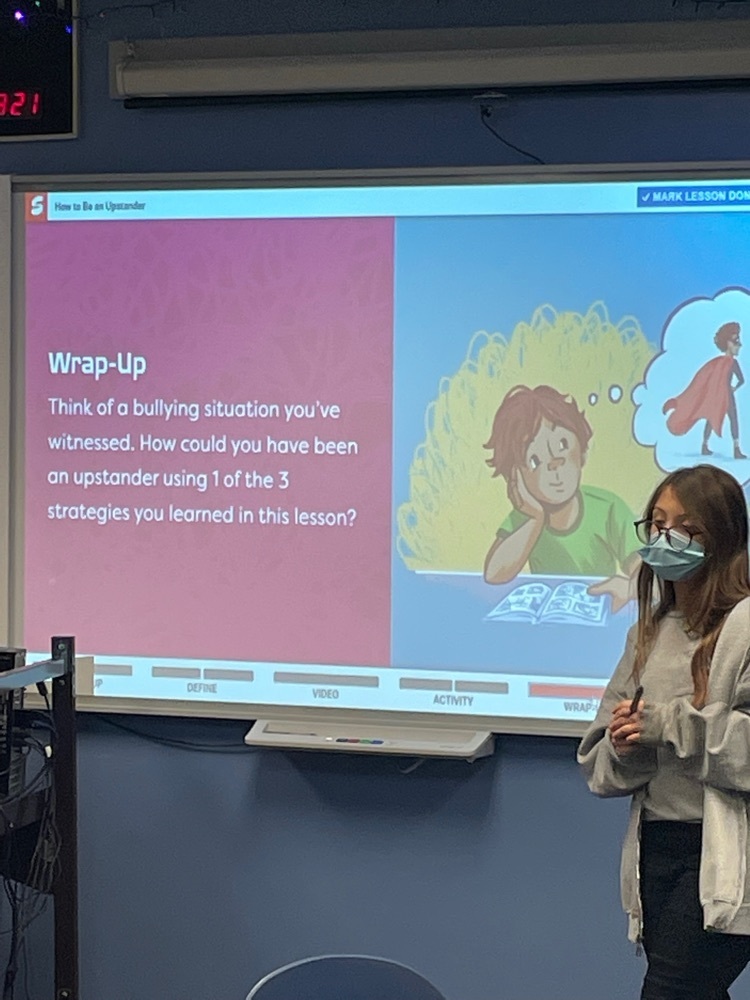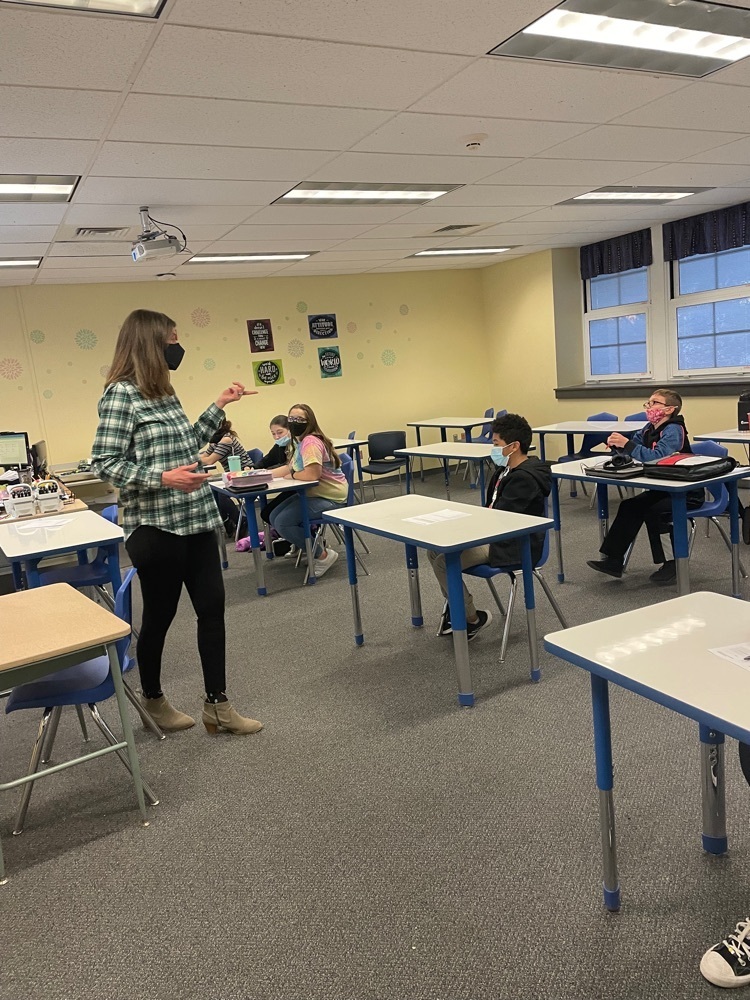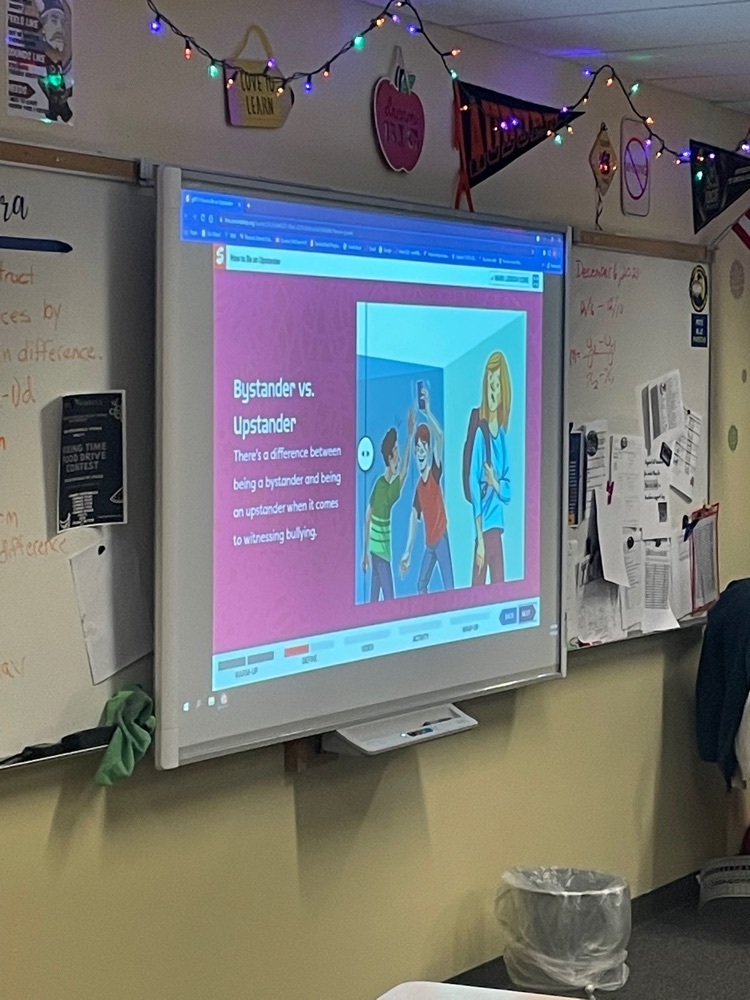 Holiday Spirit Week begins Monday 12/13
Ms. Millar's Viking Time students enjoying a pizza party.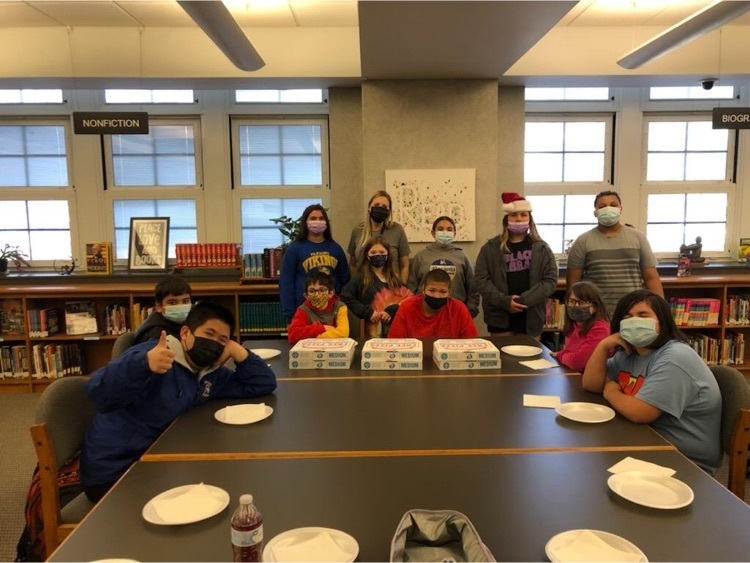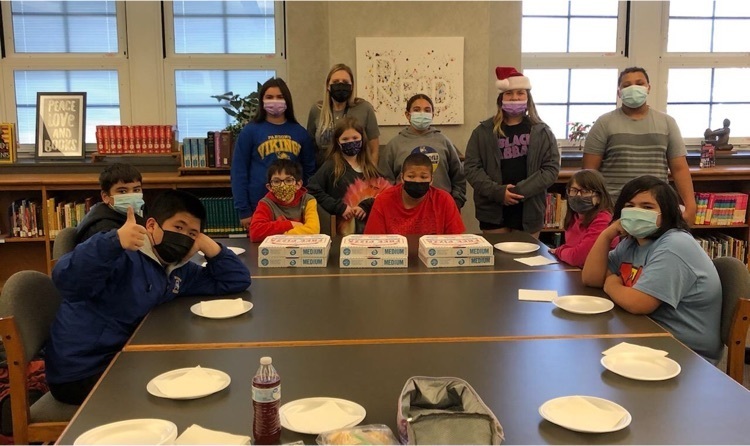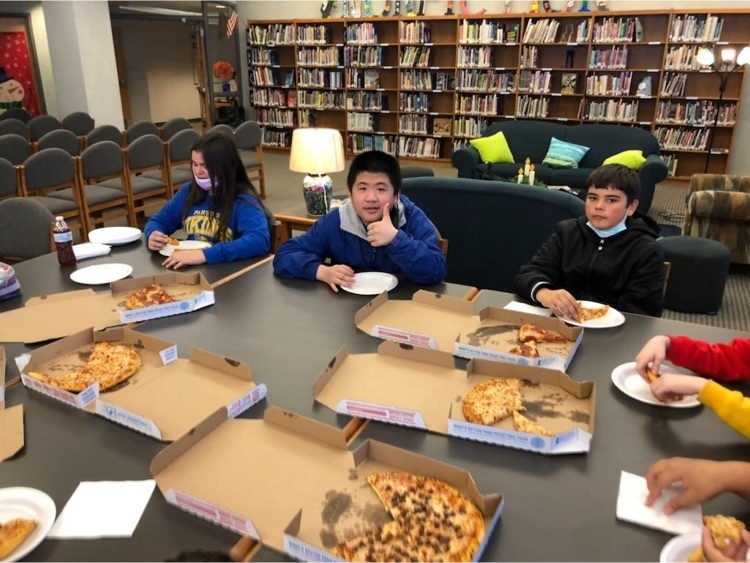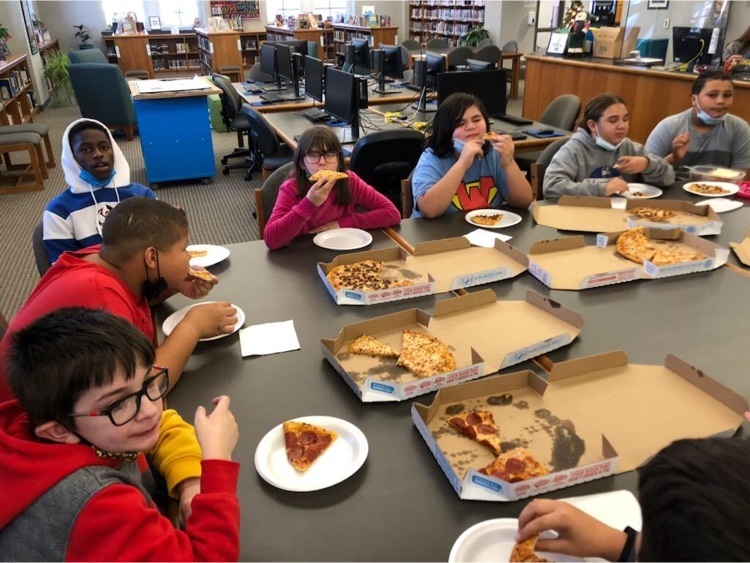 Newsletter 12.6.21
Middle School Girls Basketball will play at Girard High School tonight starting at 5:30. Order will be 7A and then 8A. There will be NO Combo game.

Middle School Lady Vikings will play at Girard on Monday 12/6. Games start at 5:30pm. Order will be 7A followed by 8A. Both games will be played at the Girard High School gym.
This 8th Grader gave an Informative Speech about man's best friend. He even invited his best friend to join us! Whether you have two legs or four, it's always a great day to be a Viking!!!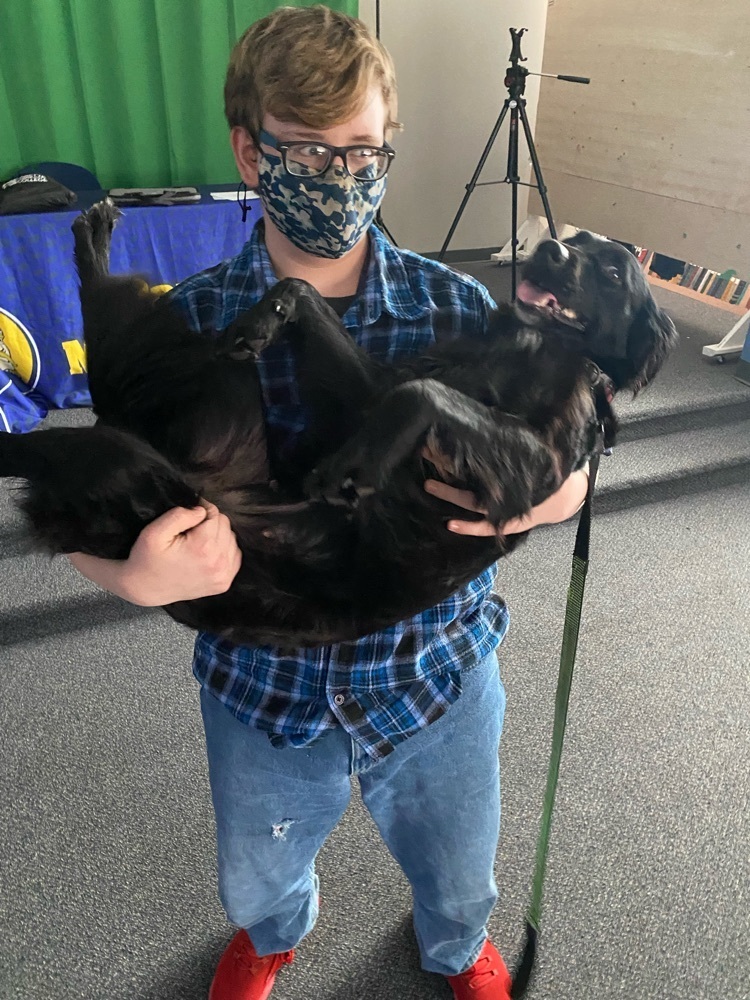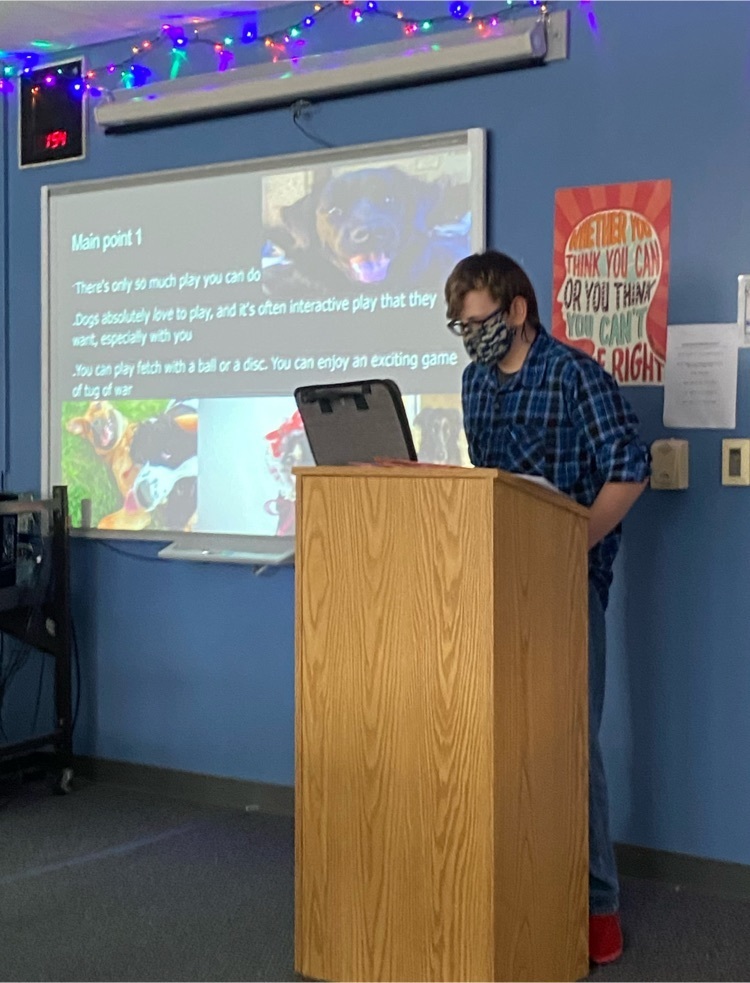 The second round of Informative Speech Presentations went well! The students constructed visual aids, designed slideshows, drafted outlines, and presented the information to their peers!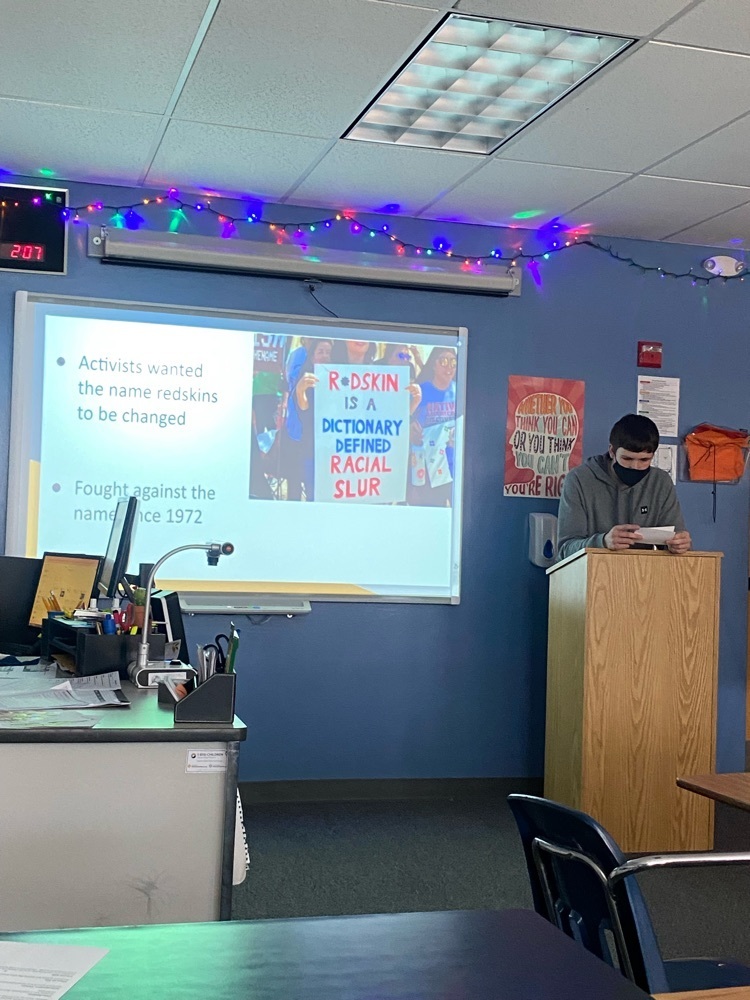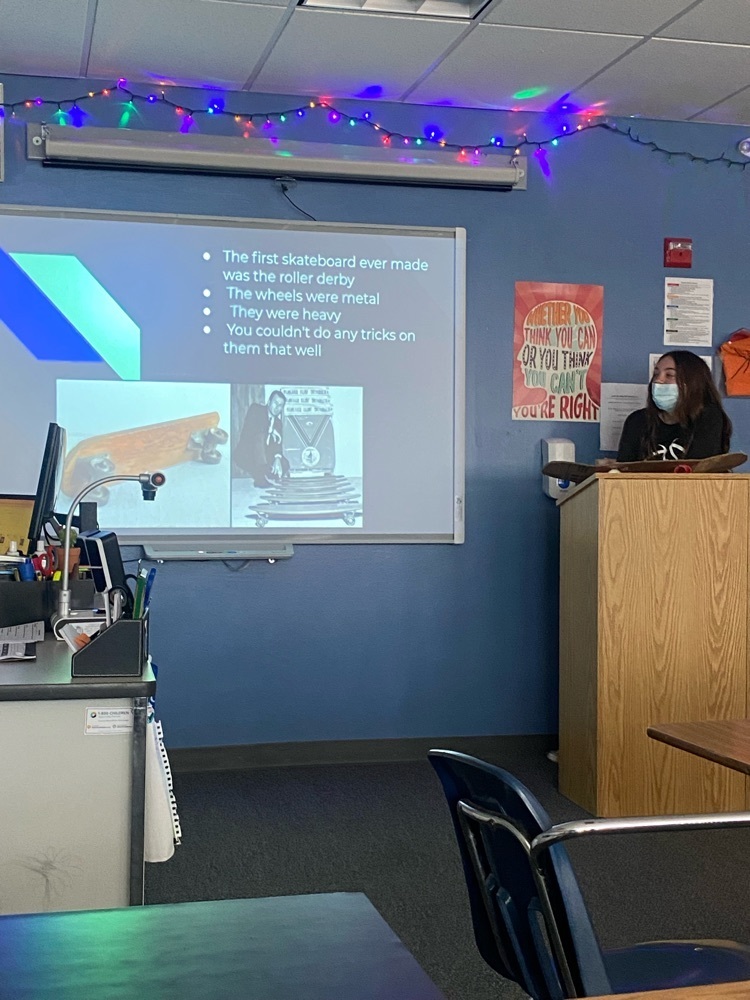 Help your community by telling us about your local internet service!  Fellow Kansans at the University of Kansas Institute for Policy & Social Research are seeking ways to improve internet access and quality in our state. We need your help finding areas in Kansas that experience internet service gaps.  These gaps keep people in Kansas communities from being able to access online education, health care and other critical services.  Take the survey and help Kansas get better connected: 
https://ipsr.ku.edu/broadband/kansas.shtml
6th Grade Advanced Math using DESMOS Battle Boats to practice placing Ordered Pairs on the Coordinate Plane in ALL 4 Quadrants.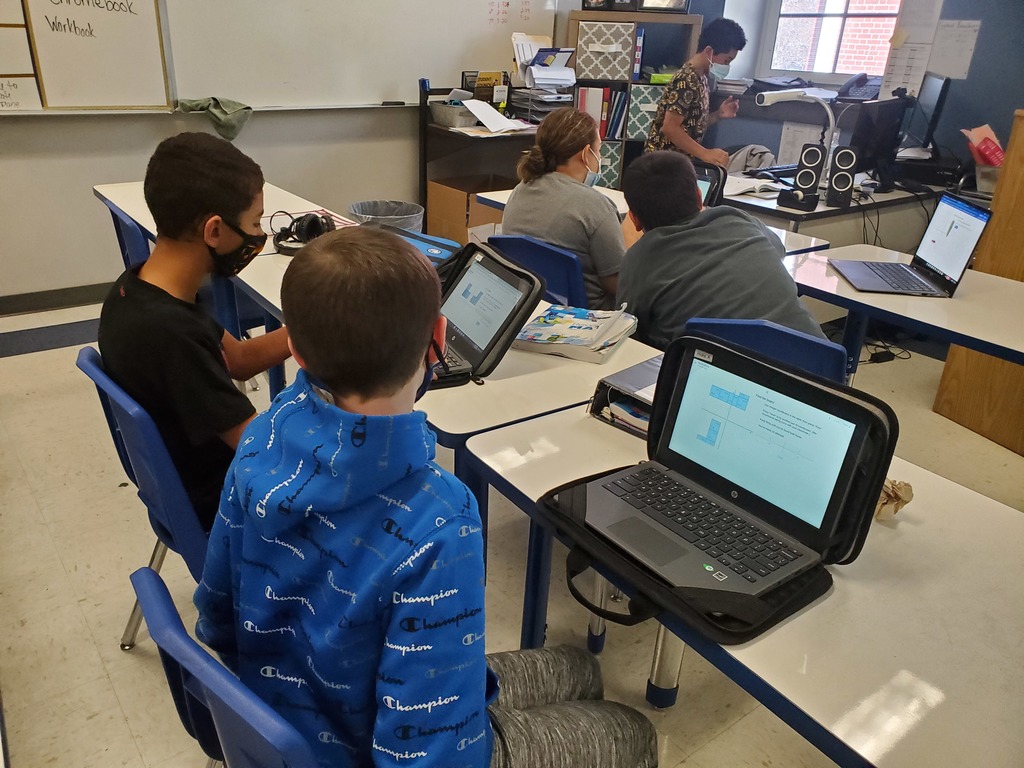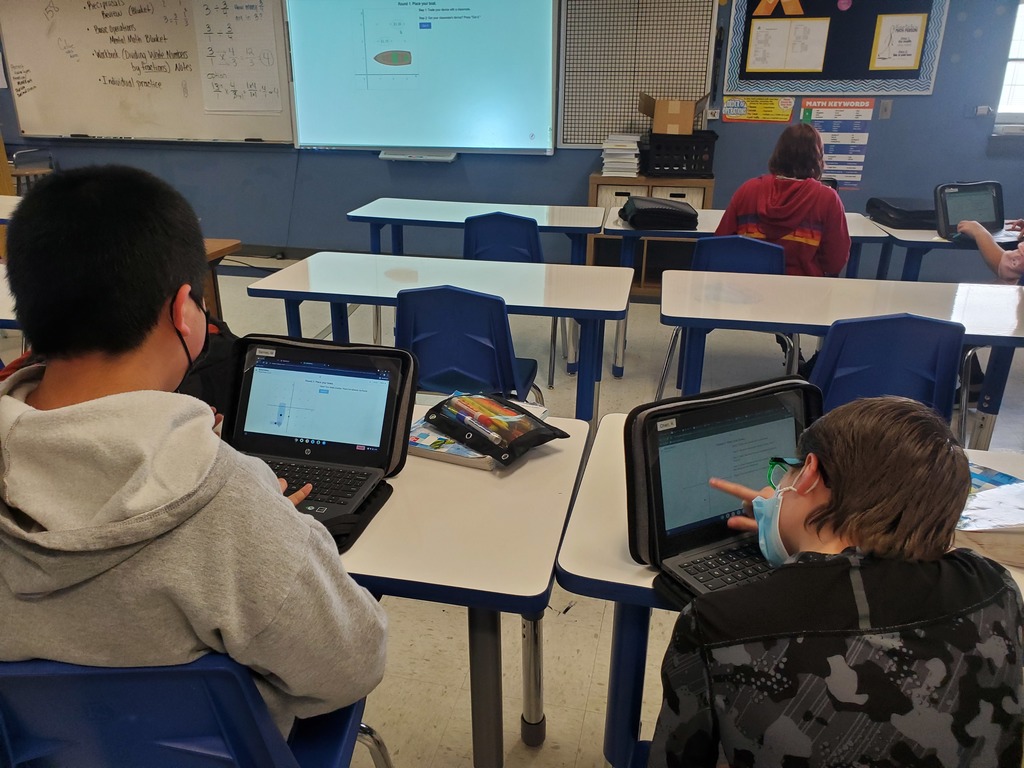 Tomorrow is Late Start Wednesday for all USD 503 schools.
Middle School Boys Basketball is starting soon. An informational meeting with Coach Strathe will be held afterschool on Tuesday, December 7th, anyone considering playing is encouraged to attend. A KSHSAA physical must be on file before you can start practice. Physical forms can be picked up from the Middle School office. Any questions please contact Ashley DeVore or Coach Strathe.
Great games tonight for Middle School Lady Vikes. 8A and Combo both with wins!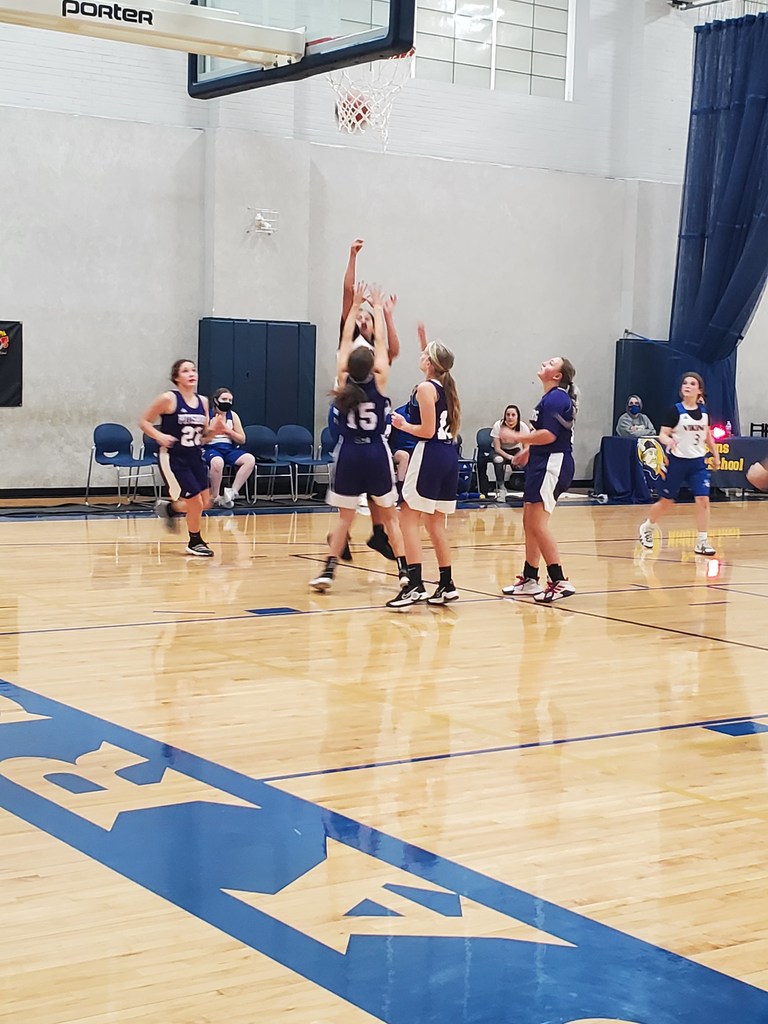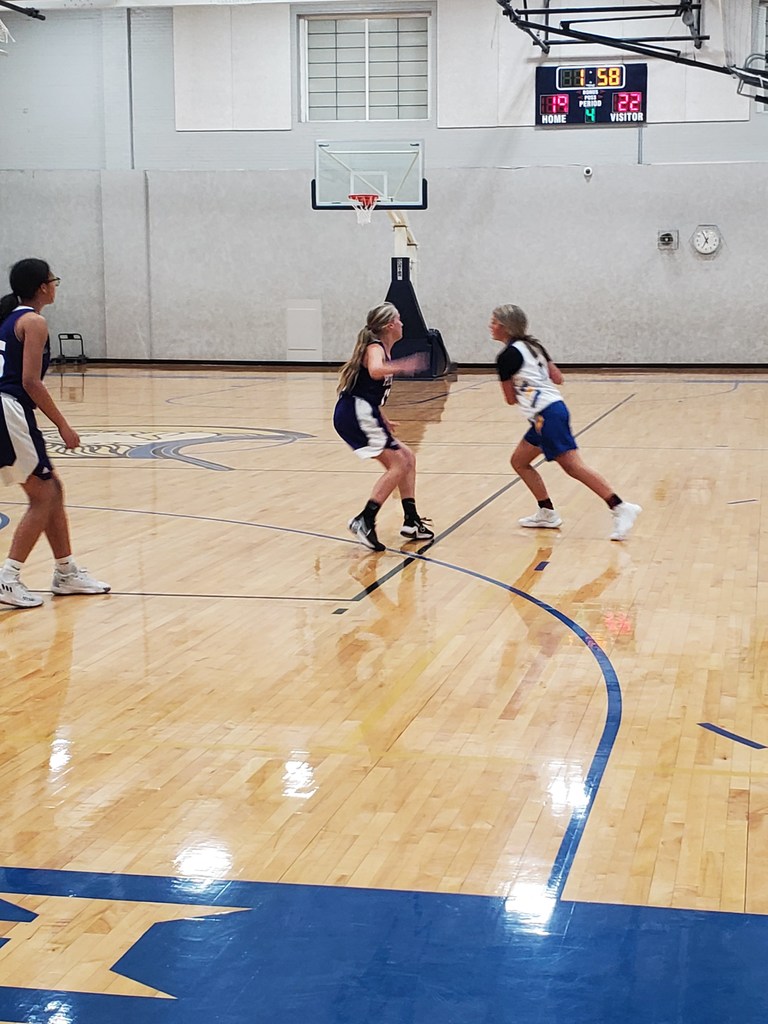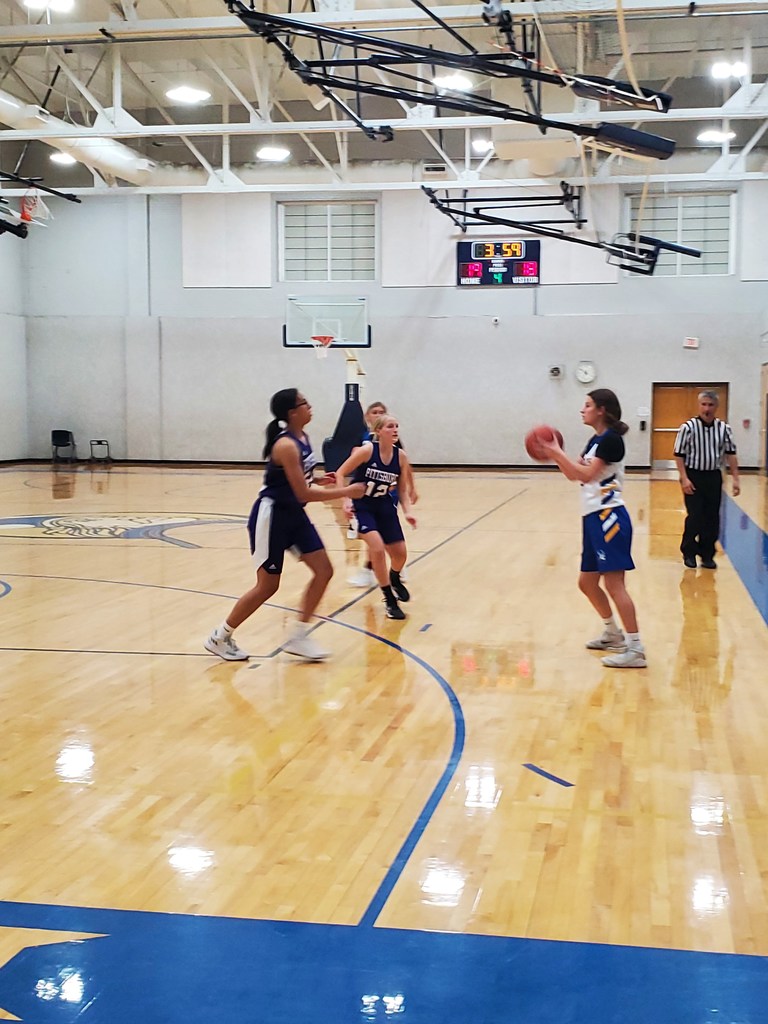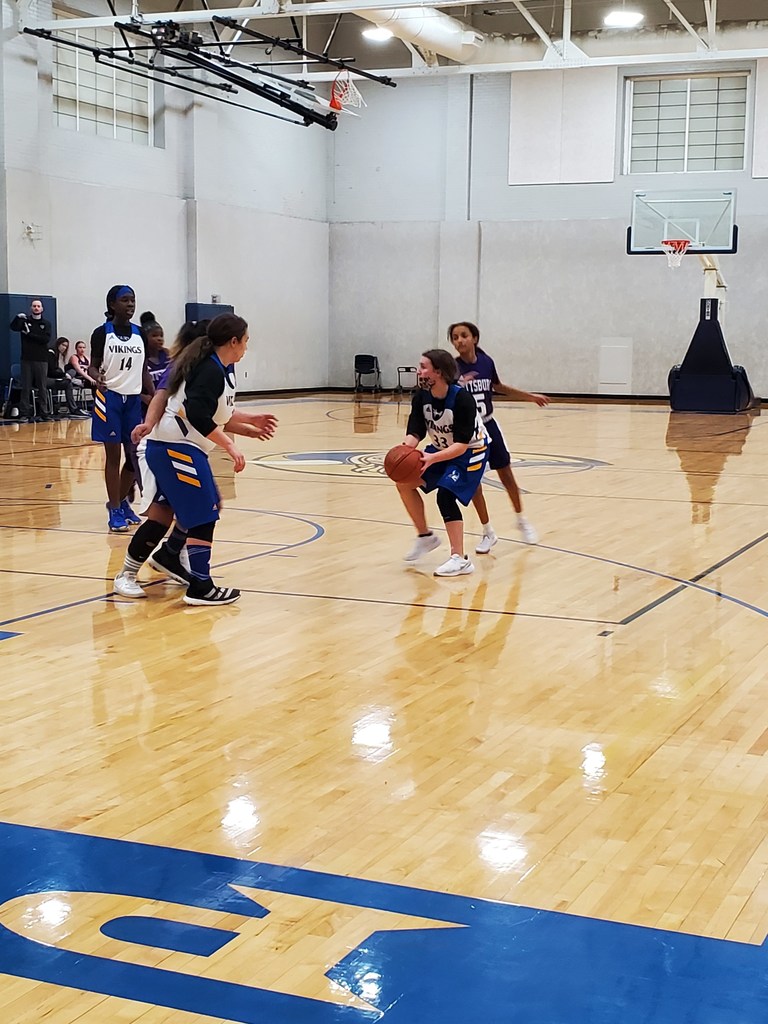 11.29.21 Weekly Newsletter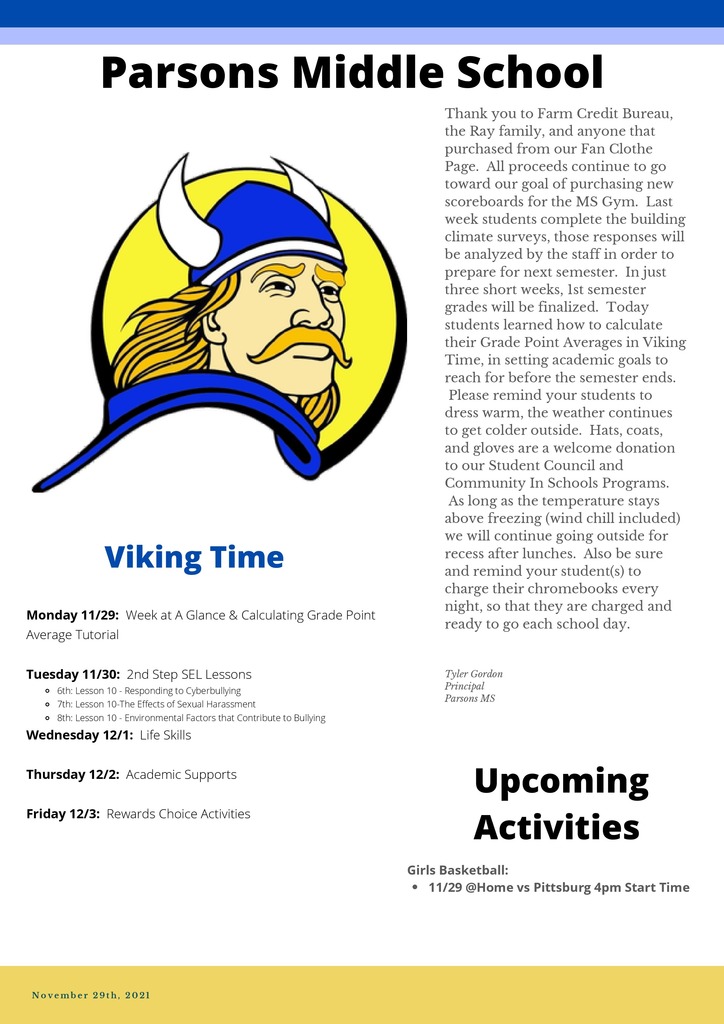 Girls Basketball will host Pittsburg at HOME starting at 4pm tonight. Game order will be C, 7A, 8A.

8th Grade Students presented Informative Speeches in Communications class
Viking News got an inside look at the historic Katy Hospital this morning. Special thanks to Calvin Schnobelin for the opportunity. These young ladies will never forget their personal tour of the 99 year old building. Look out for new episodes of Viking News each week!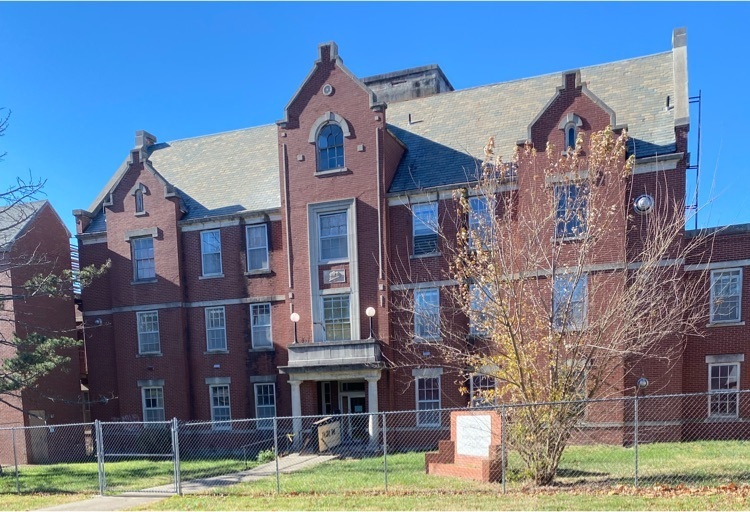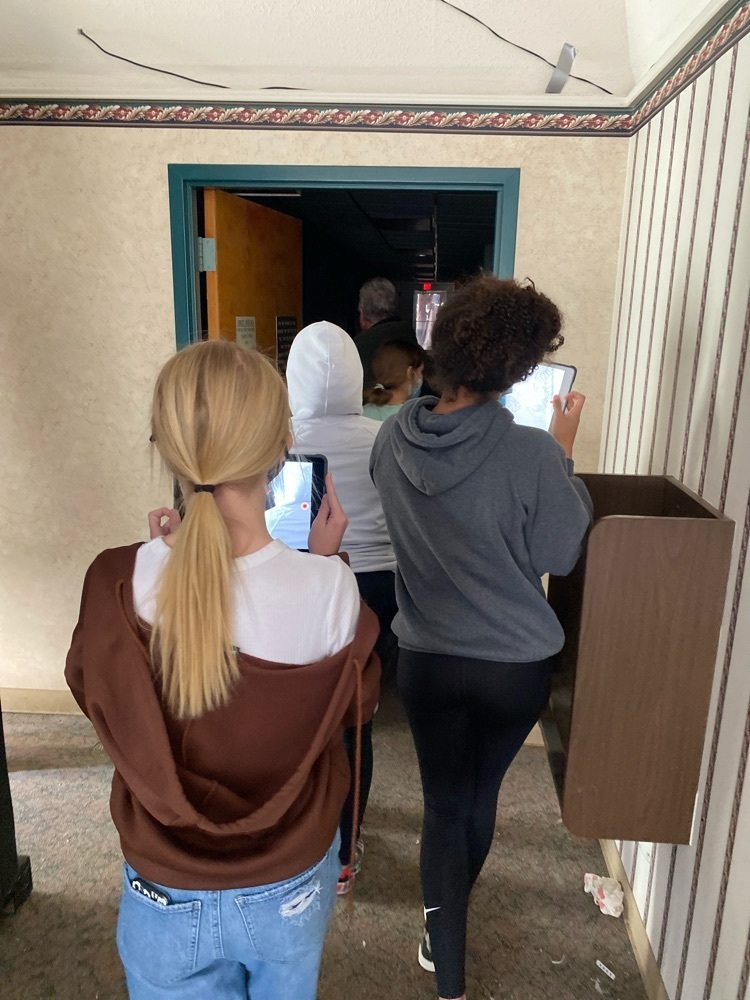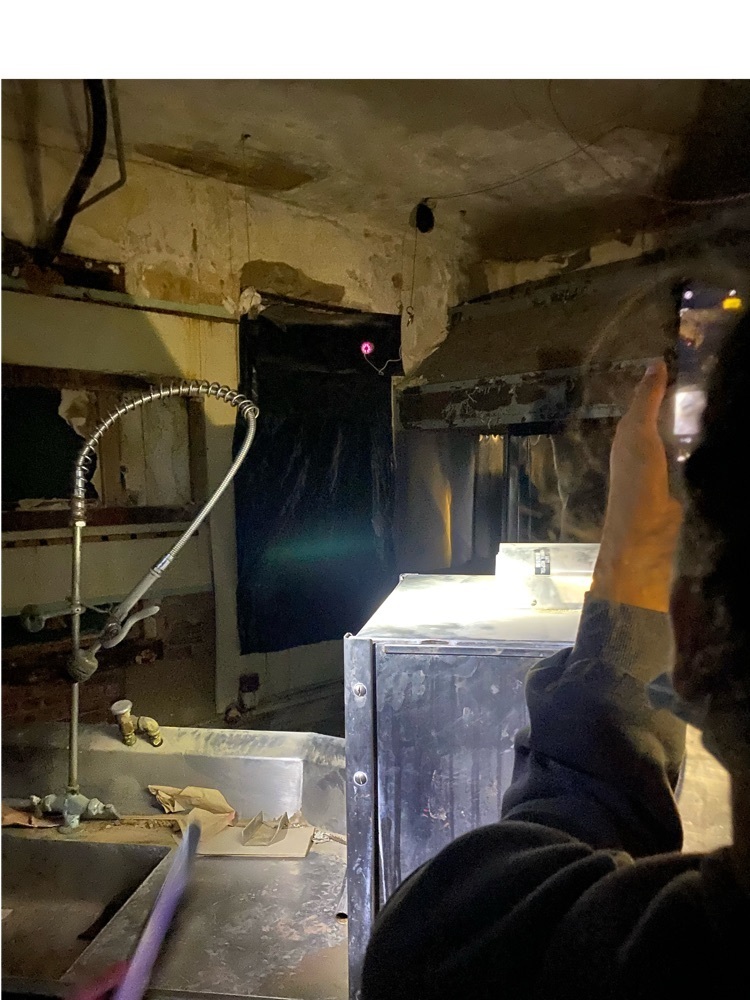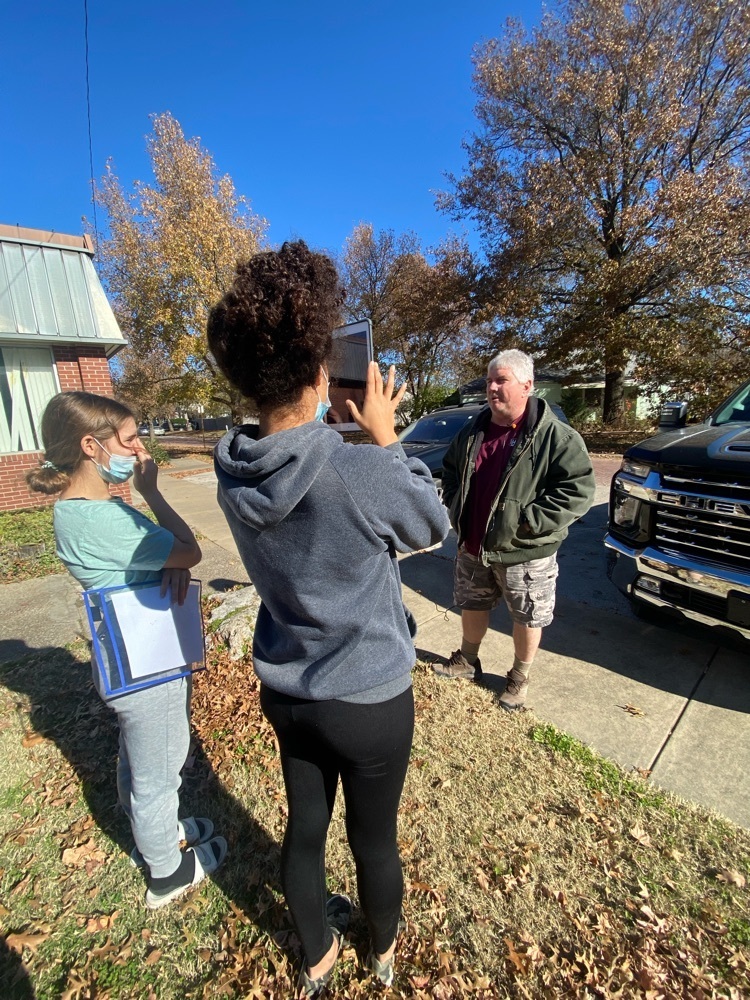 Parsons Schools Will Be Closed Wednesday, Thursday and Friday. Have a Safe and Happy Thanksgiving!!!
Middle School Girls Basketball played Chanute tonight at Home.