MS Weights begin tomorrow morning at the MS weight room 8-9:30am. All incoming 7th & 8th graders are welcome.
Remember and honor all who served. Thank you so much, from all of us at USD 503!

8th Grade Promotion is this evening beginning at 6:30pm in the MS Auditorium. Enjoy their baby pictures in anticipation!
https://youtu.be/UIw2lU0UeR8
There will be a Sport Physical Clinic on July 28th at the Parsons High School. Please follow this link:
https://www.usd503.org/browse/215727
to access the forms and for more information.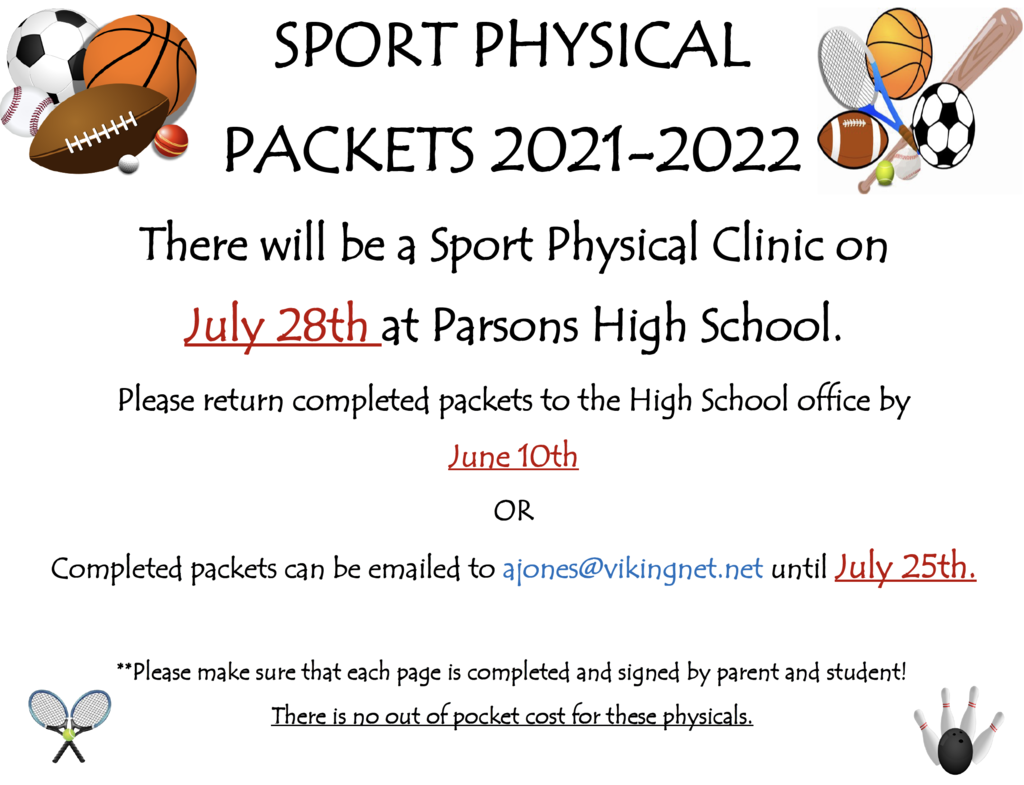 8th Grade Promotion will be held inside the MS Auditorium this evening at 6:30pm. Doors open at 6:15pm. Attendance will not be limited. Tickets are not required. Masks are encouraged.
May 28th is the Last Day of School and an Early Dismissal Day!!! PMS and PHS 12:45 Release Elementary 1:00 Release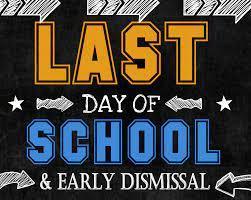 Reminder: Tomorrow 5/27 8th Grade Academic Awards Assembly @MS Auditorium 8:40am. Parents are welcome in person. It will be live streamed. Masks Required.

To clarify 8th Grade Promotion is 6:30pm this Thursday 5/27.

The weather forecast Thursday 5/28 appears to be stormy, in which case 8th grade promotion may be moved inside to the MS Auditorium. The ceremony will be live streamed on youtube & facebook, and attendance will not be limited so tickets are not required. Masks are encouraged. Doors will open at 6:15pm and the ceremony will begin at 6:30pm.
The deadline for school board elections is nearly here! Interested people have to register for this Fall's election by June 1. Ensuring that prospective candidates are informed of and prepared for the responsibilities of services on their local board is essential for the shared success of Kansas public education. For additional information:
https://5il.co/sdj9
Thank You!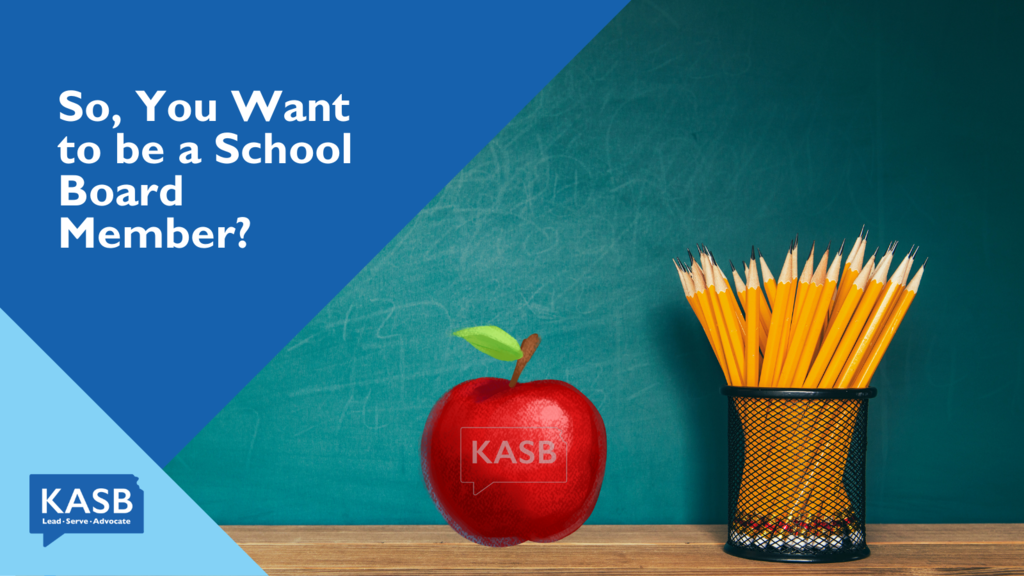 Congratulations to the following students in earning Viking of the Week: 6th: Kaylena Medlock-Tolbert 7th: Nick Whitson 8th: Reed McCleary Thank you for consistently demonstrating our Viking Way (Safe, Engaged, Responsible)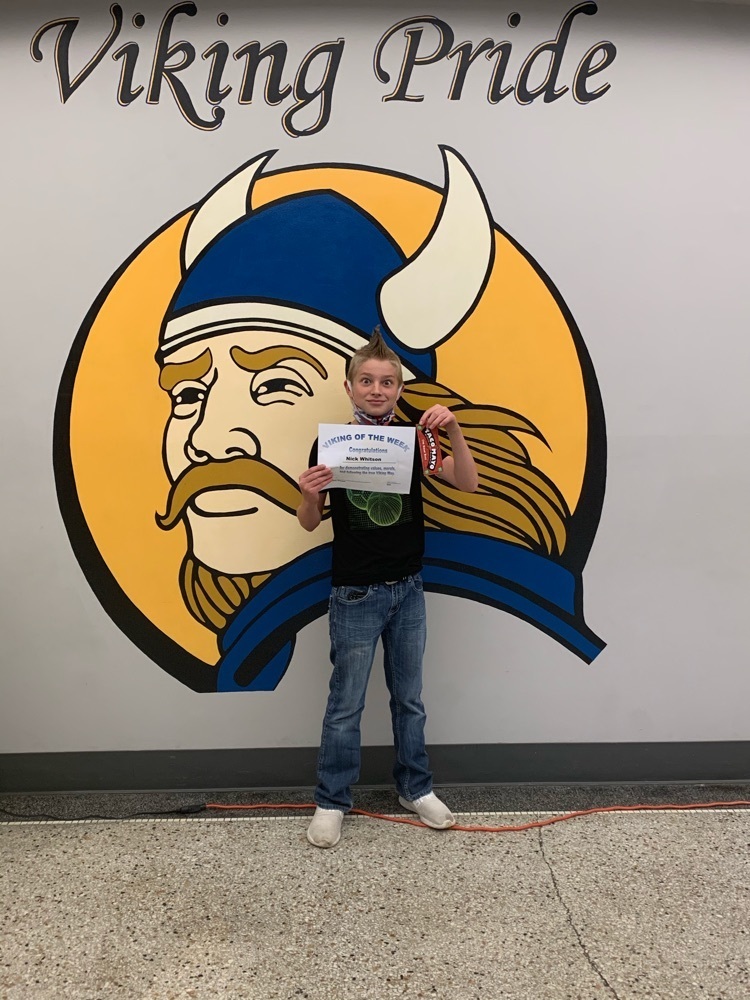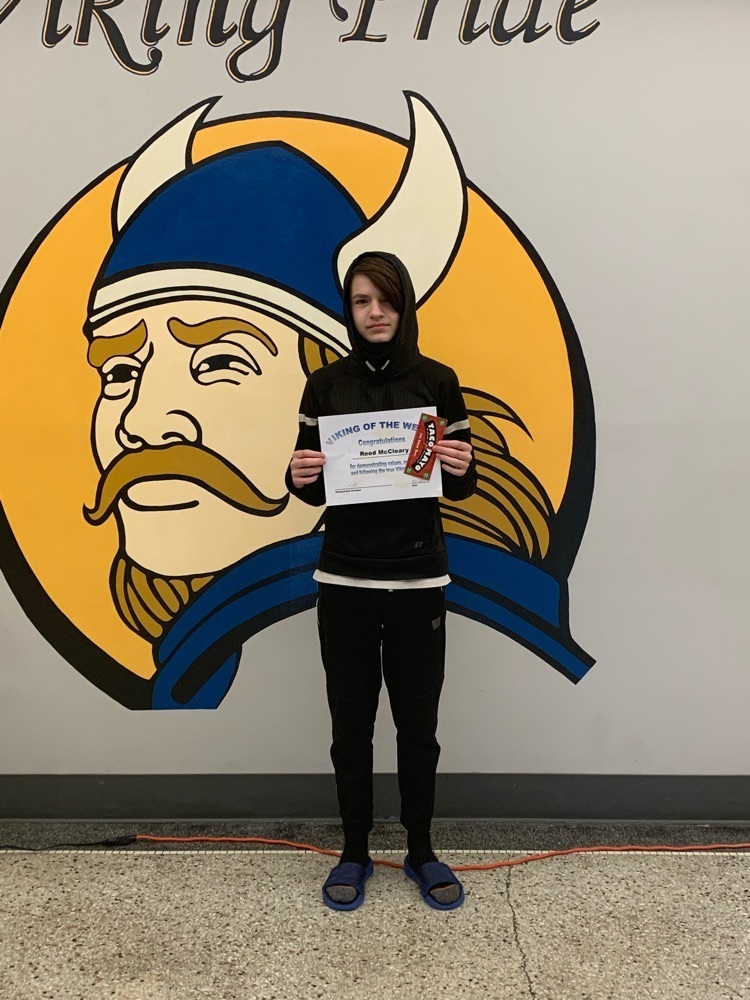 The Girls VB camp was a success this week! Thank you to all of the staff and students arhat participated. The future is looking bright!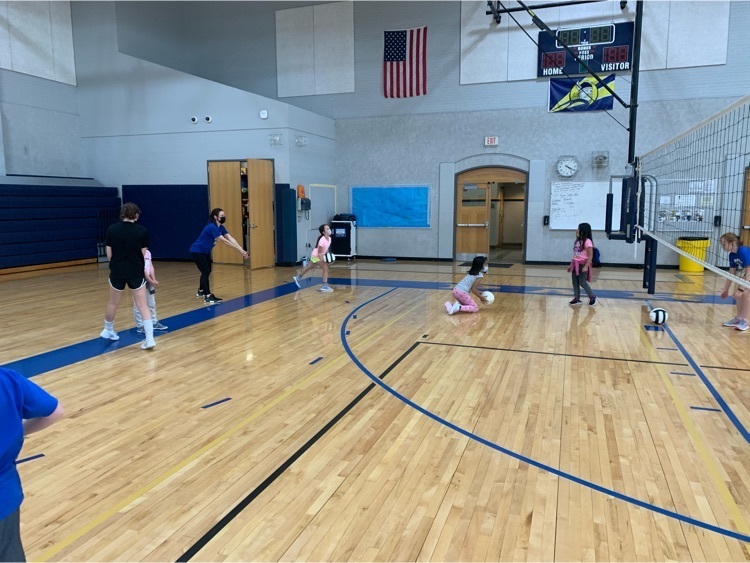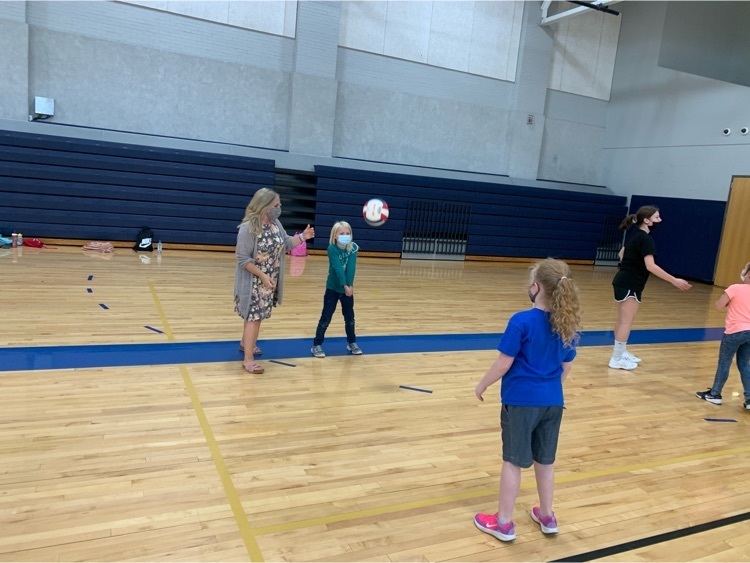 The MS Performance of CRAZYTOWN is this evening at 7:30.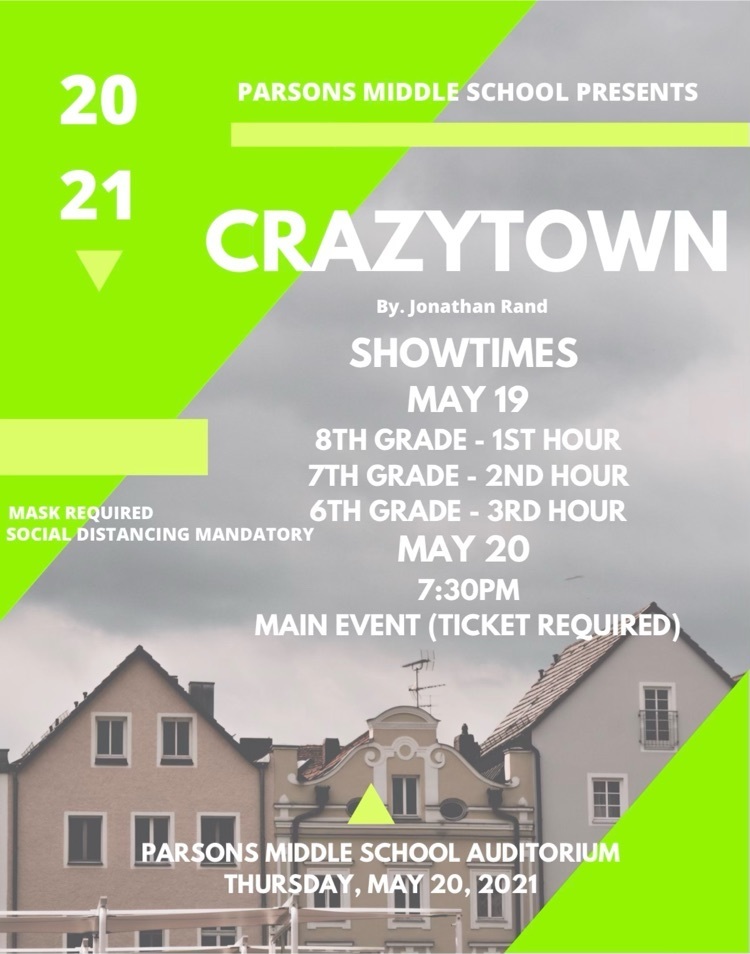 MS Performance of CRAZYTOWN is on tonight at 7:30pm in the MS Auditorium.

5th grade transitions were a success today! Thank you Guthridge Staff for your time and energy, we look forward to welcoming next years 6th graders in August.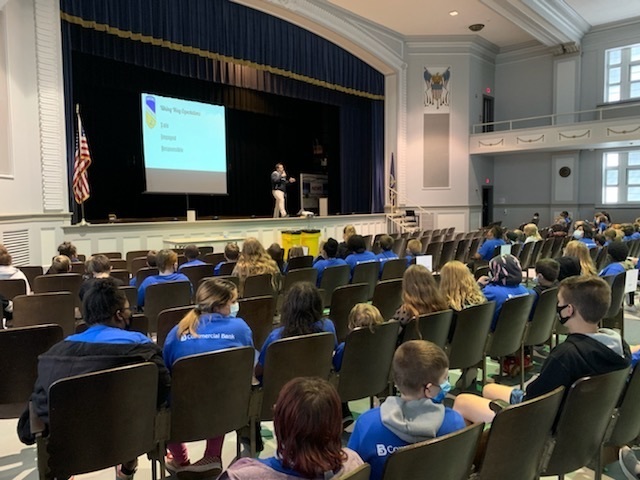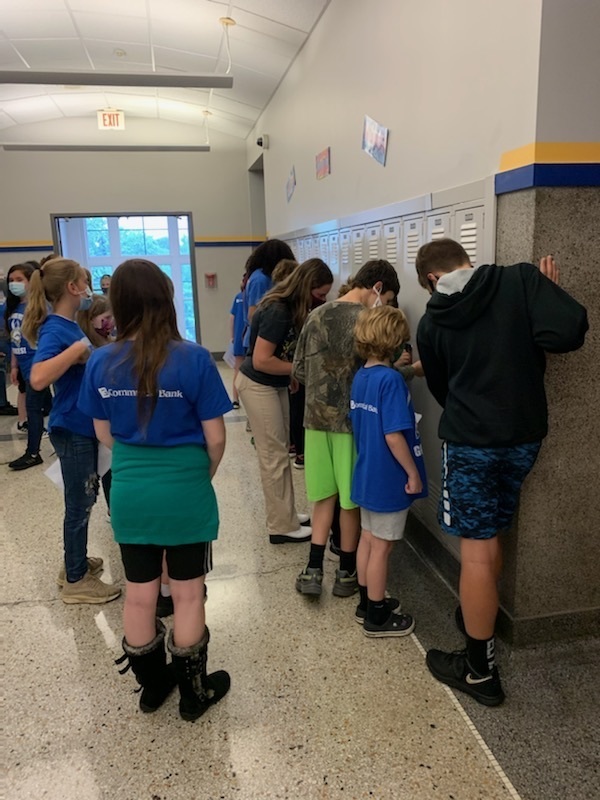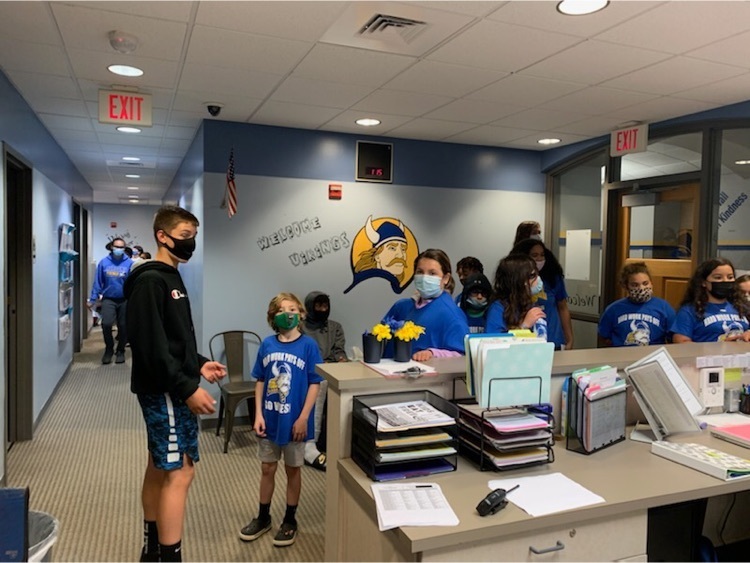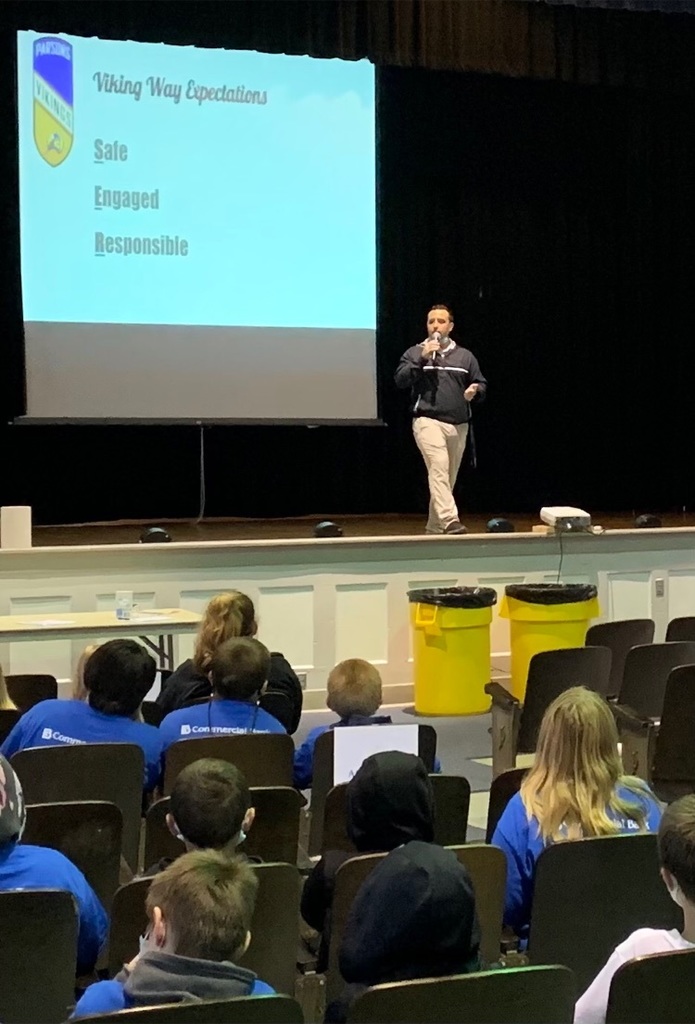 Tonight's middle school/high school concert is being moved INSIDE to the high school main gym. Start time is 7:00 with call time for choir still at 6:30. See you all there!

Enjoy our May Newsletter :)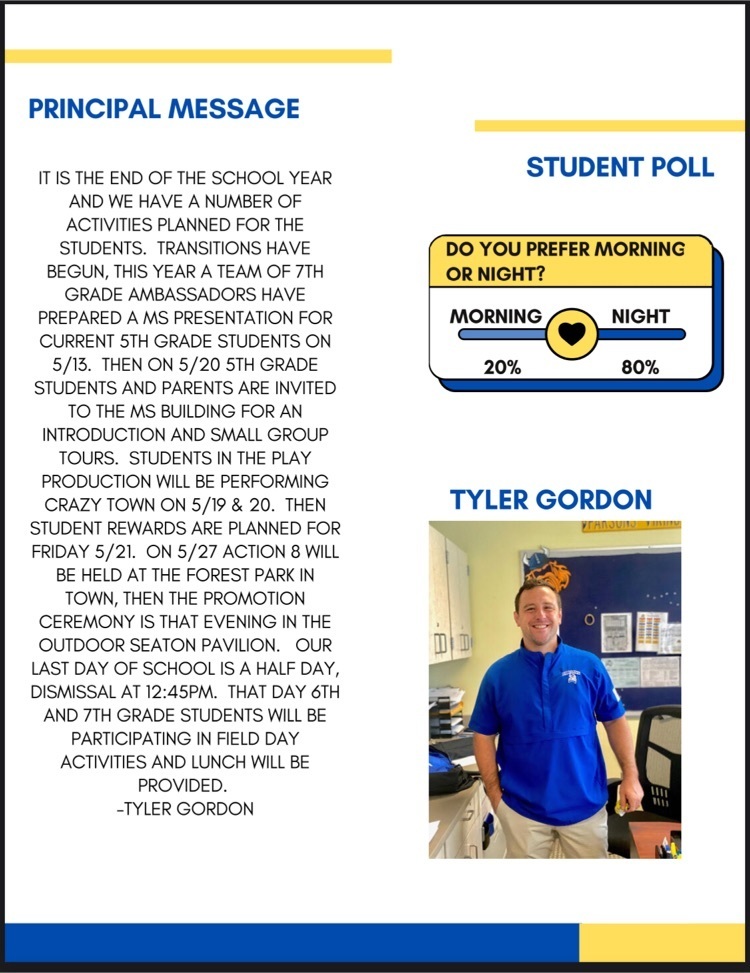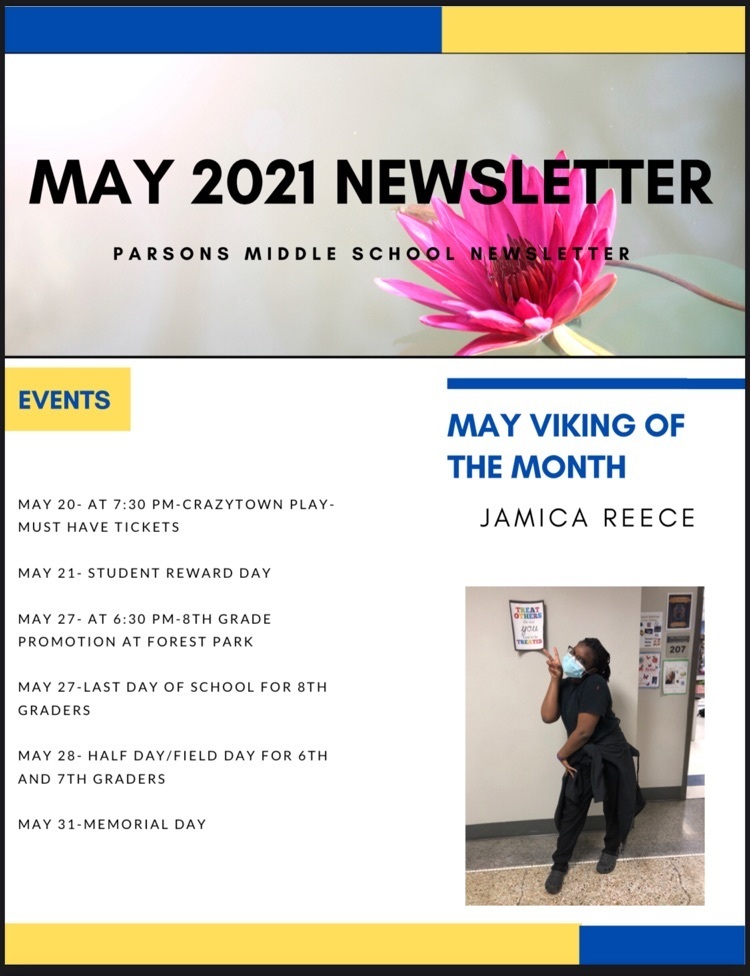 MS Drama has been Rehearsing Crazy Town, in preparation for tomorrow's performance.