Good Morning!! This is just a quick reminder that today Wednesday 2-12-2020, we are on early dismissal schedule. The kids will be dismissed at 12:45 today.
Family, friends and neighbors of Parsons are invited to come to the Book Fair with their Parsons Middle School students! This is a great opportunity to shop at the Fair with someone GRAND. Come by for donuts and prizes!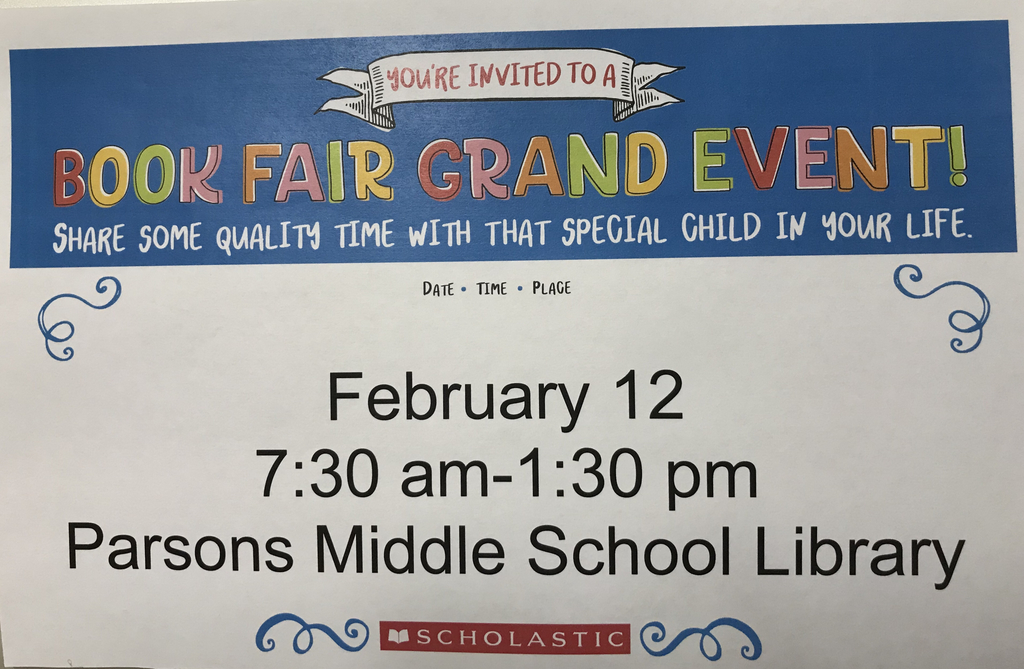 Spring Conferences Tonight 2-11 4-7:30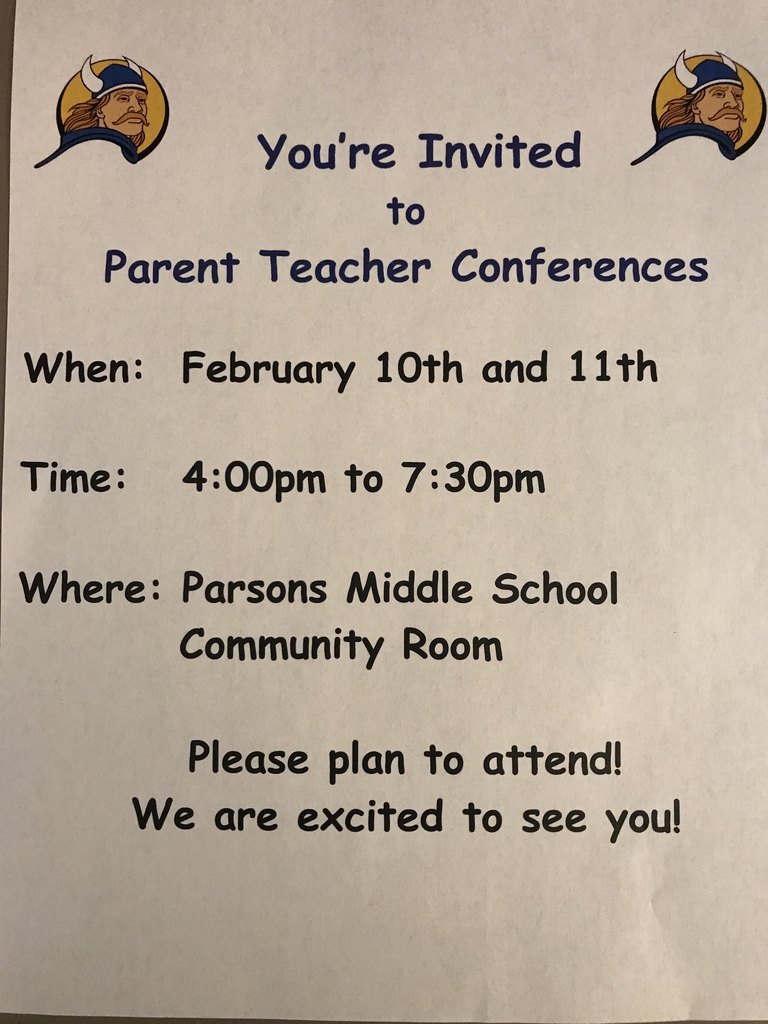 The sucker pull game is a big hit at the Book Fair! These are just a few of the lucky students who have won books so far!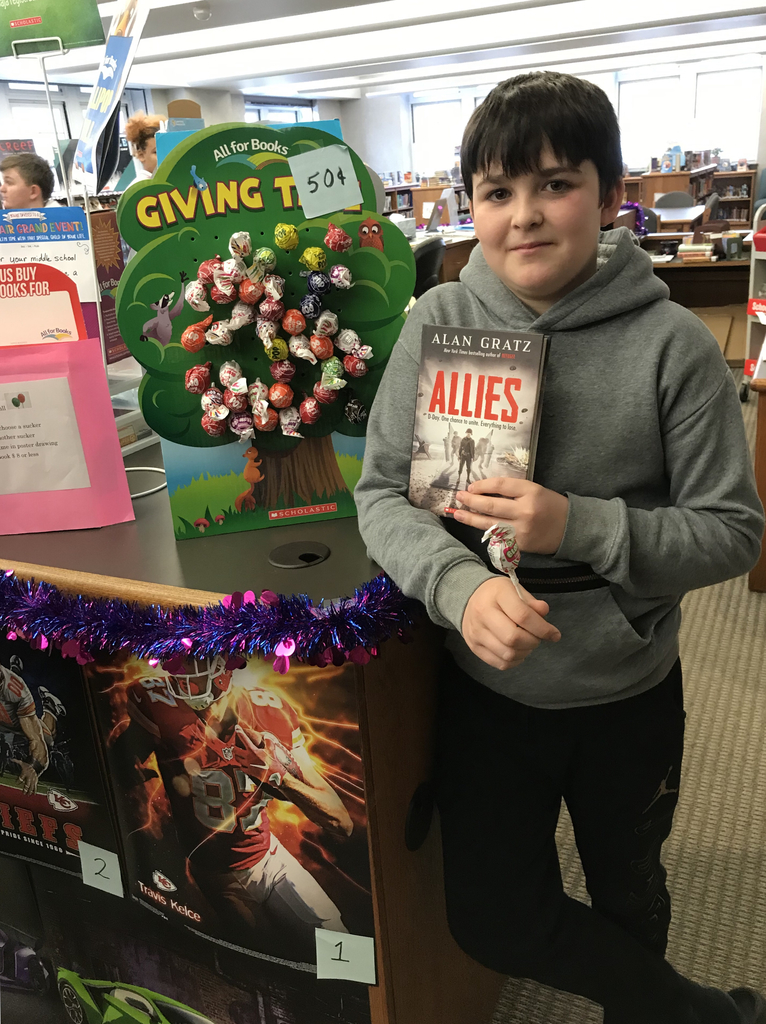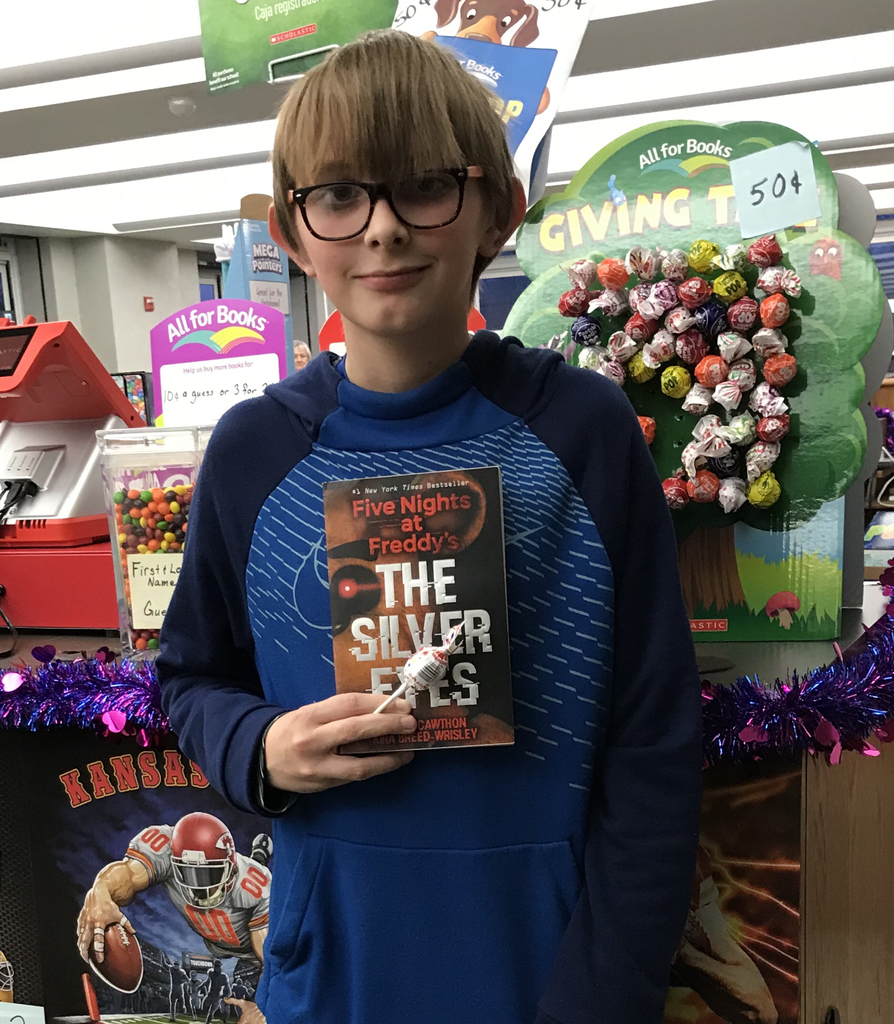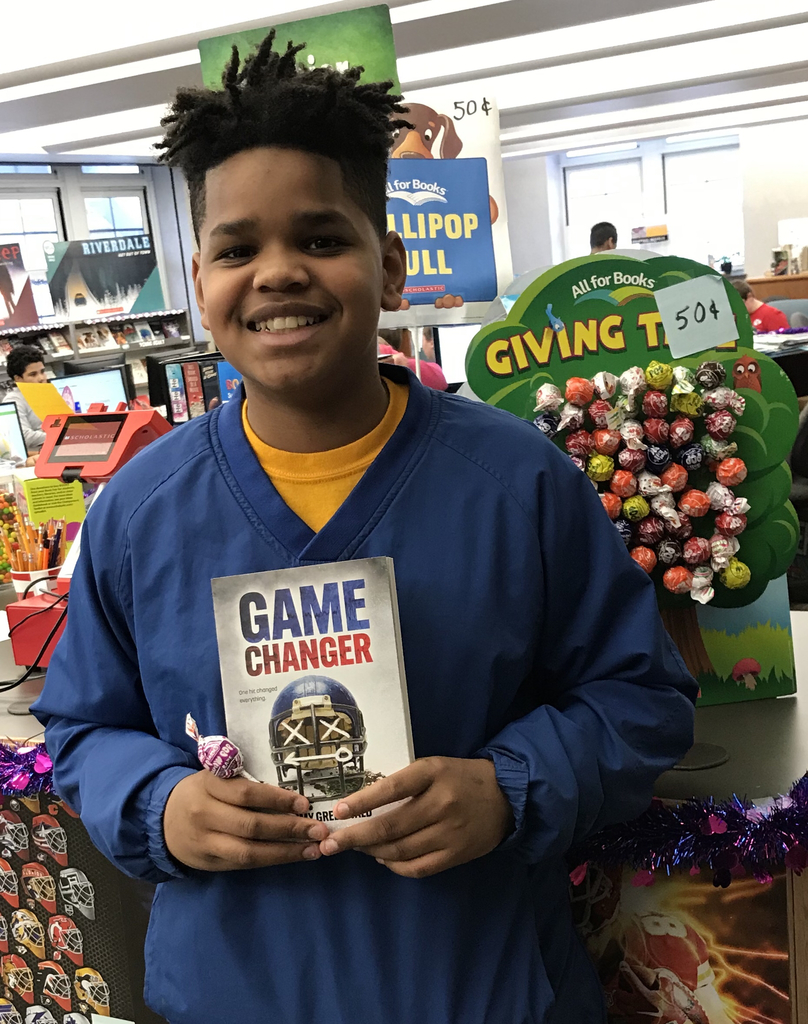 Stop by the library during p/t conferences to shop the Book Fair. Also come to our "GRAND" event on Wednesday in the library! "Donuts at Drop Off" in the library for students and their adult visitor to the Book Fair! Don't forget to enter to win our Book vs. Movie basket.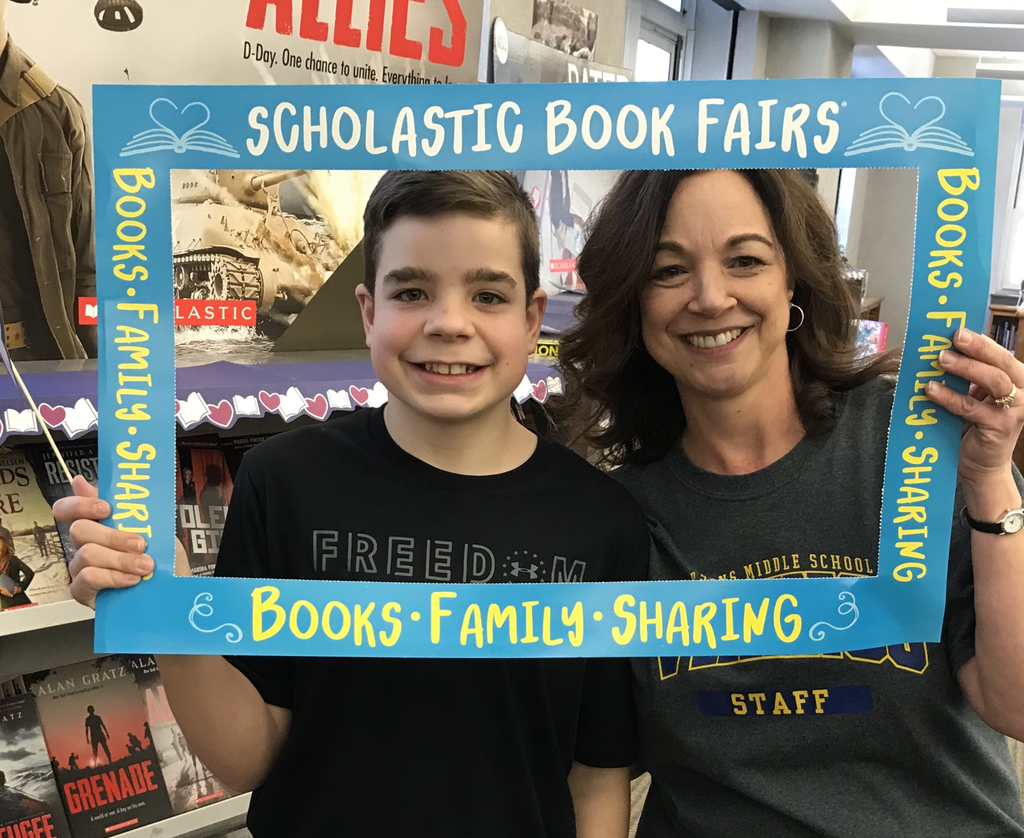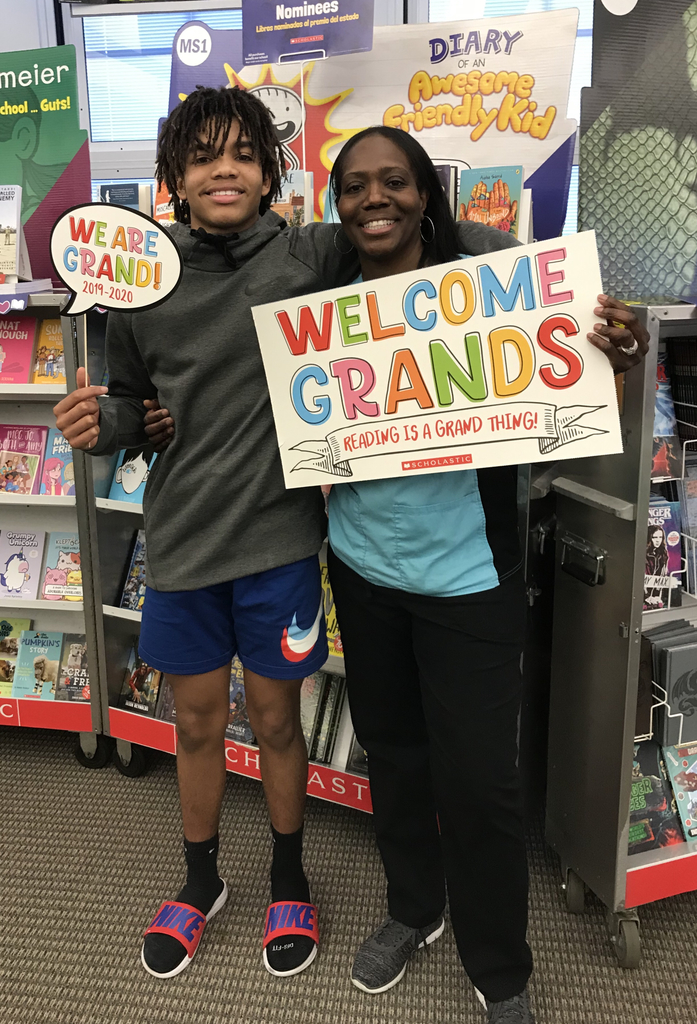 Day 1 parent conferences in the books. We will be back at it tomorrow at the middle school from 4-7:30. See you tomorrow at 4pm.
Our Parsons Middle School Book Fair is open tonight during parent teacher conferences. Stop by the library to enter to win our book vs. movie basket! You could win $25 gift certificates to the Parsons Theater!!!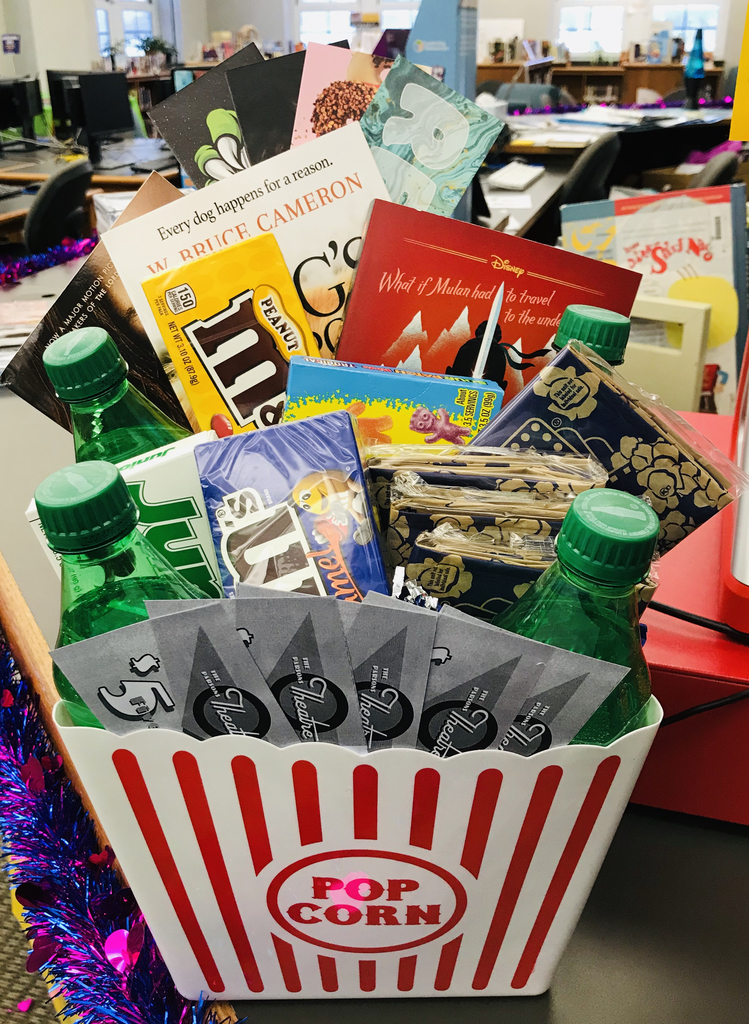 Some of our chess team at the home tournament today! We have great kids as PMS!
The Book Fair setup is almost complete! 7th graders previewed it today during their library checkout day.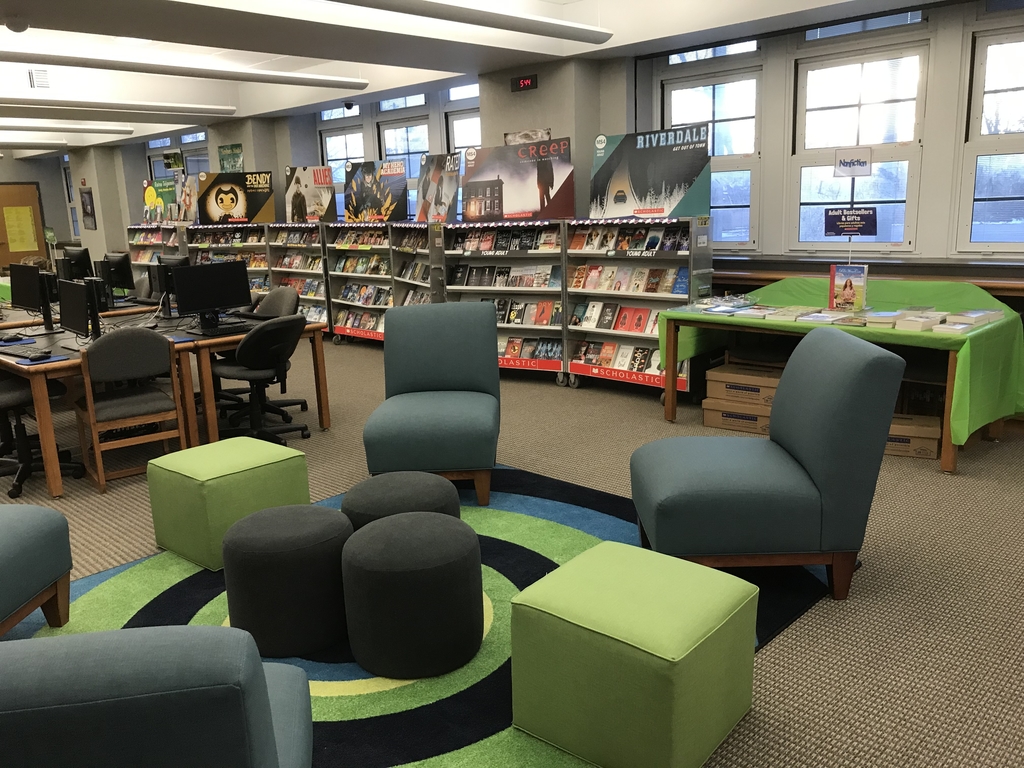 The Scholastic Book Fair arrived on Thursday!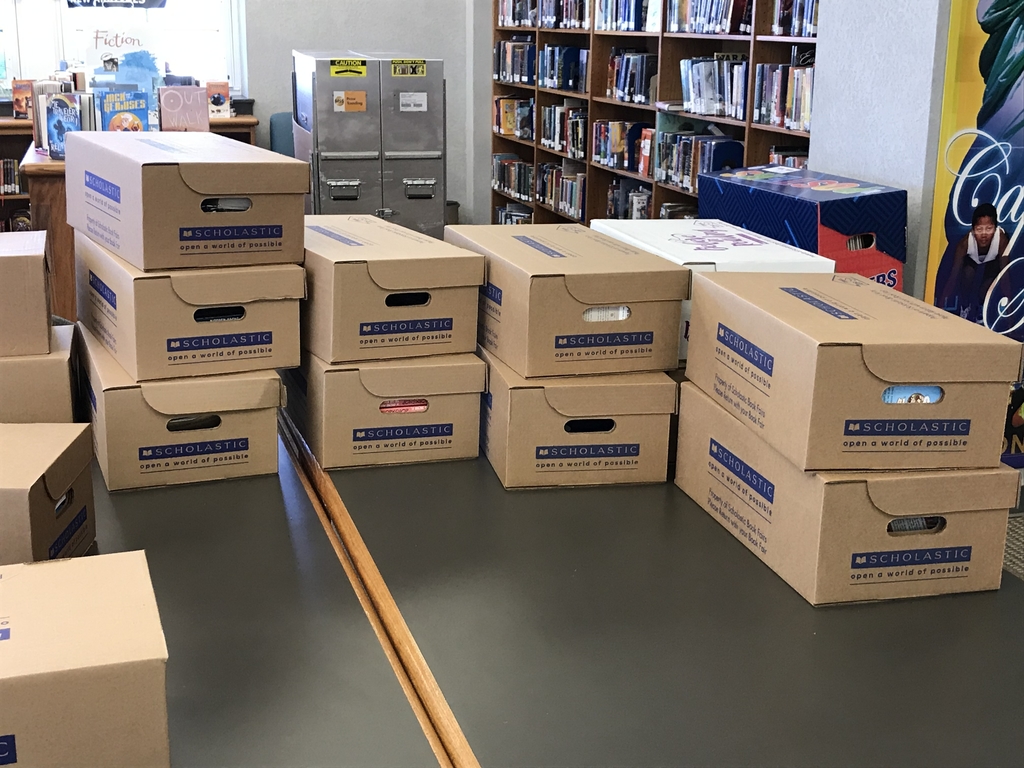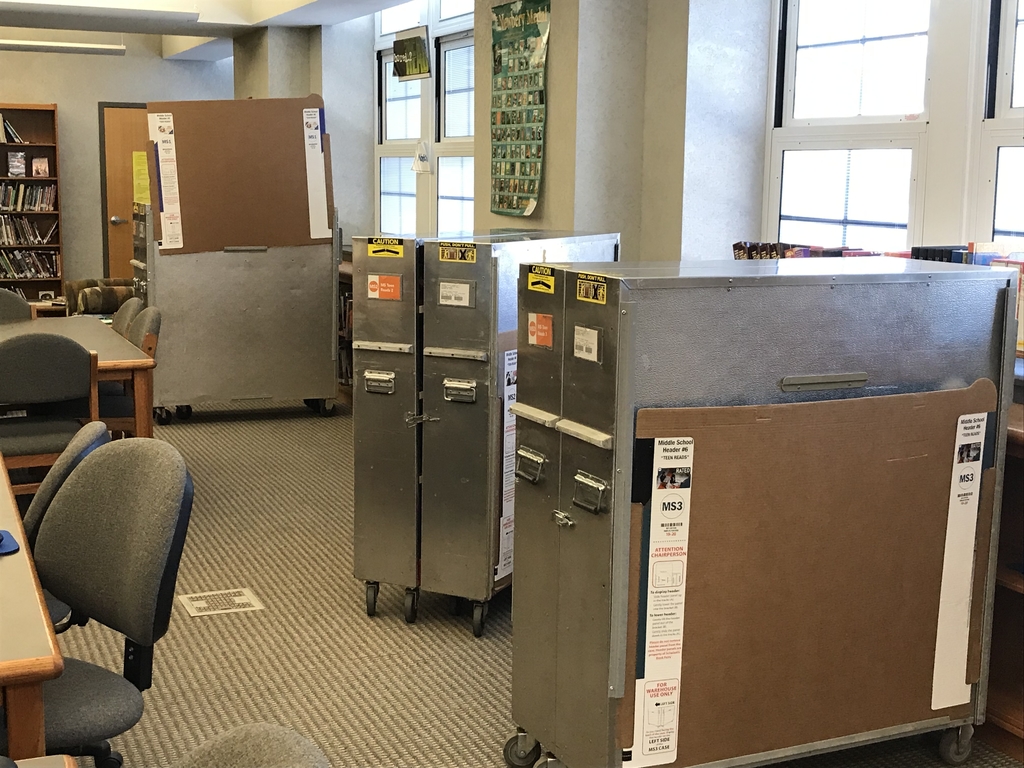 Parsons MS won the chess tournament yesterday @home! PK All Day!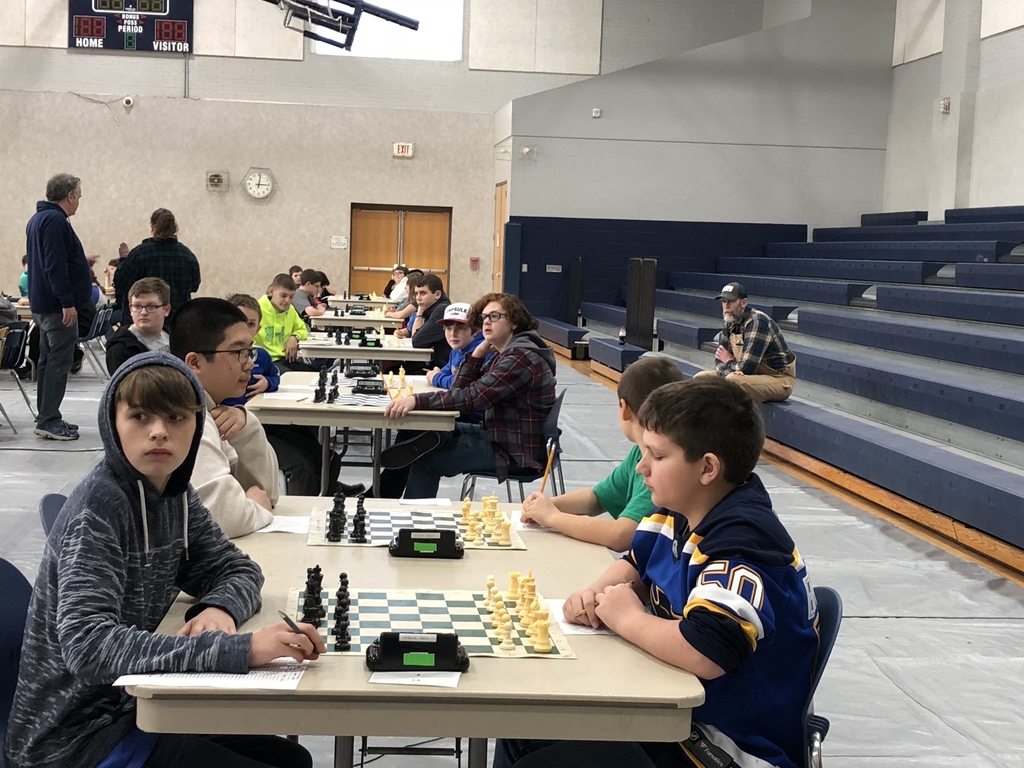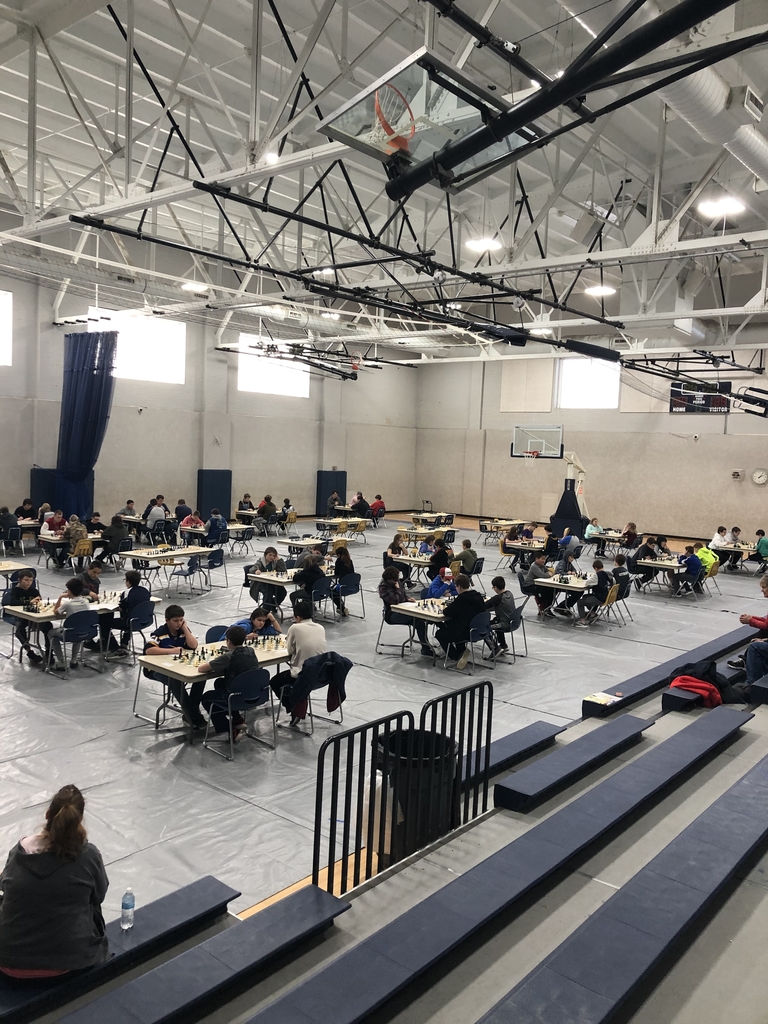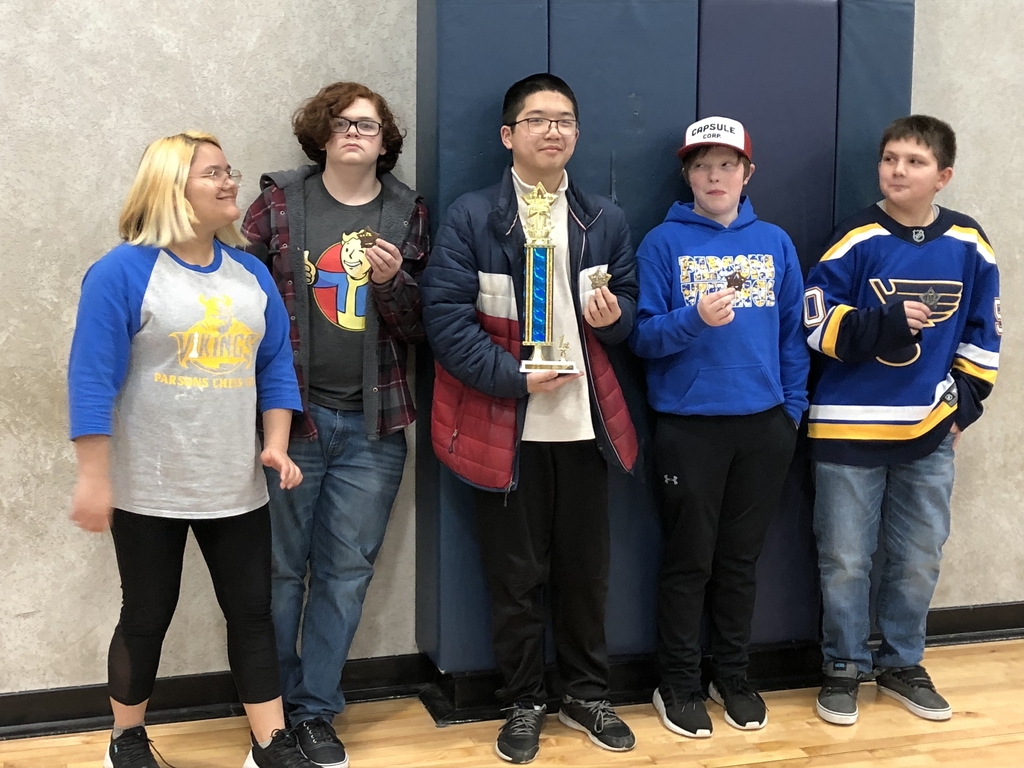 If you didnt make it to the Pancakes for Pals fundraising event hosted by the Middle School students today, you missed a great time. The kids did a great job planning and leading the event and raising money for PALS (Proud Animal Lovers Shelter). We are very proud of you!!!
Only 1 hour left. Come up to the Middle School and support our students as they raise money for PALS.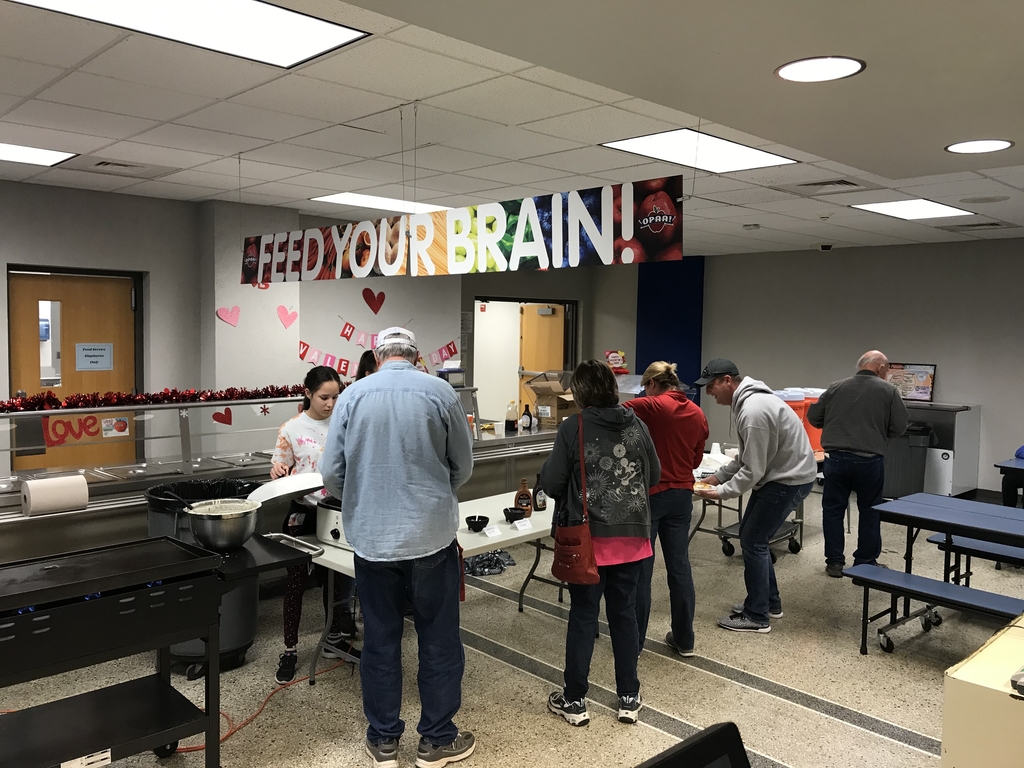 This is a reminder, Parent Teacher Conferences will be at the Middle School from 4-7:30 on Monday the 10th and Tuesday the 11th. Hope to see everyone there!!
Come on down to the Middle School and support PALS. Pancakes for PALS, a student led project to raise money for the shelter. Today, 2/8/2020 until 11am. $5 all u can eat pancakes!!!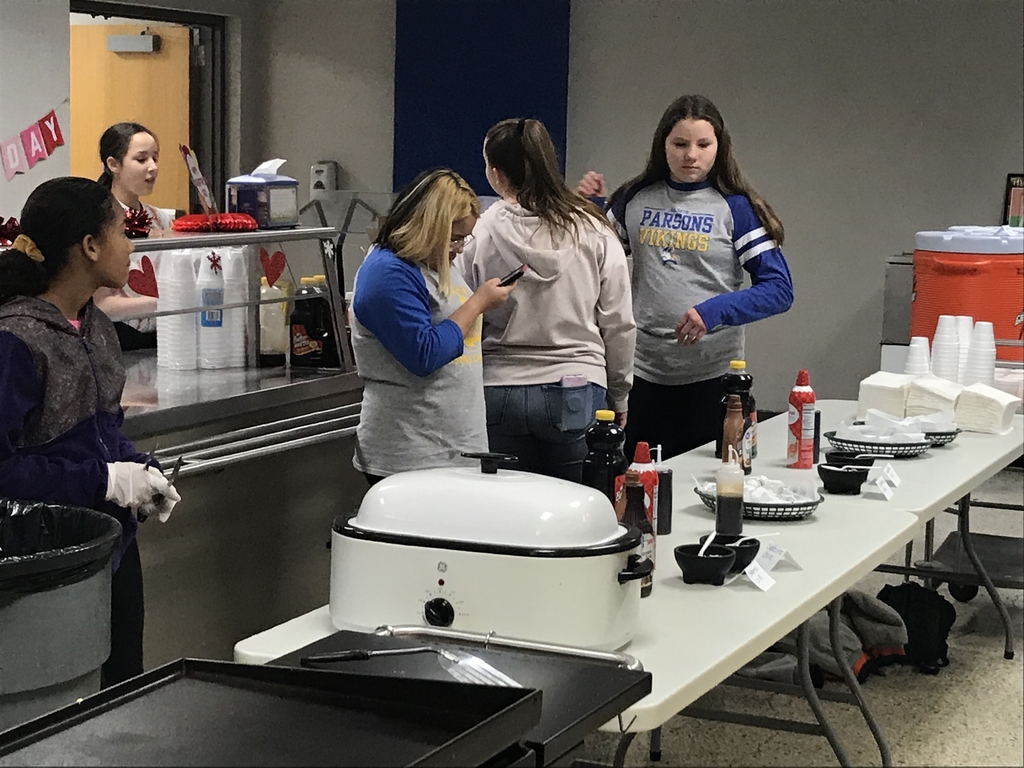 Don't forget the PALS pancake fundraiser this Saturday 2/8 7am to 11am
Just a friendly reminder of the parent/teacher conference this Monday 2/10 and Tuesday 2/11 4pm to 730pm. Hope to see you here.

Due to the forecast and timing of inclement weather, Parsons USD 503 schools will be closed on Wednesday, February 5th. Stay safe Vikings!

After consulting with law enforcement, all buildings will remain under exterior lockdown until normal dismissal time. At that time school will be dismissed as usual. The busses will run their regular routes but may be a little late. Thank you for your support of Parsons Schools.

Due to a situation in the community as a precaution, all USD503 schools are in exterior lockdown. Students will remain inside the buildings and school will continue as normal. During an exterior lockdown, no one is allowed to leave or enter the buildings, we appreciate your understanding and support. Student safety is our #1 priority. We will keep you updated.