We LOVE Our USD 503 Teachers!!! #WorldTeachersDay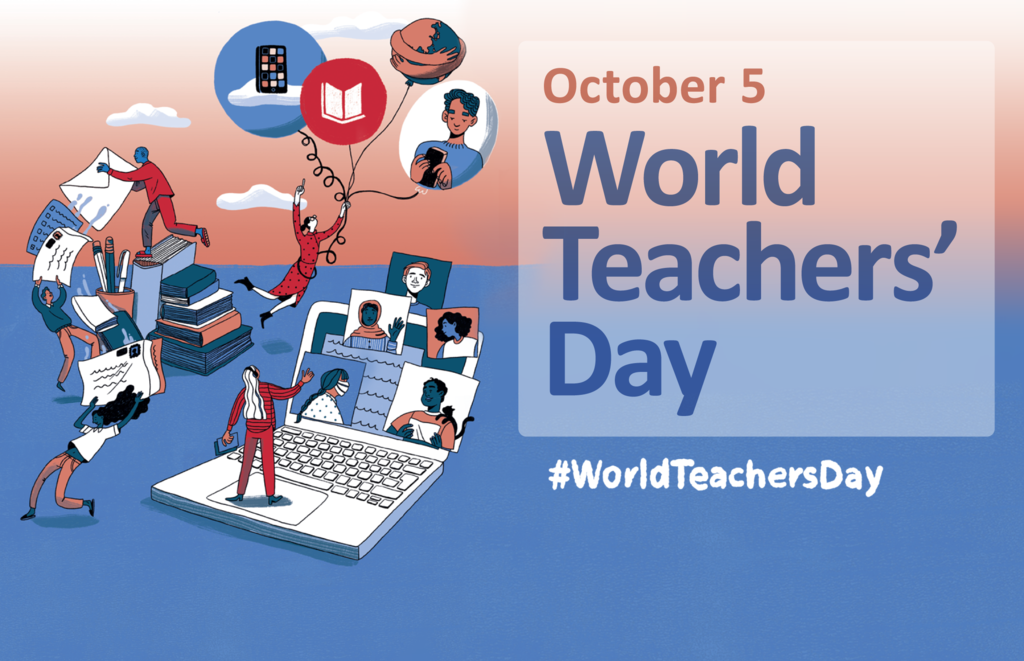 Middle School Cross Country will run at the Pittsburg Invitational held at Pittsburg High School today starting at 4pm.

7th and 8th Grade Volleyball will play at Pittsburg tonight against Pittsburg and Ft. Scott. Games will start at 4pm.
7th Grade Football will play at Frontenac tonight. Game starts at 5:30!
Girls MS Tennis will wrap up their season this afternoon at Pittsburg High School Tennis Courts. Play will start at 2:30pm. GO Addy, Ava, Allisson, Fabiola and Coach Baird!

10.4.21 Parsons MS Weekly Newsletter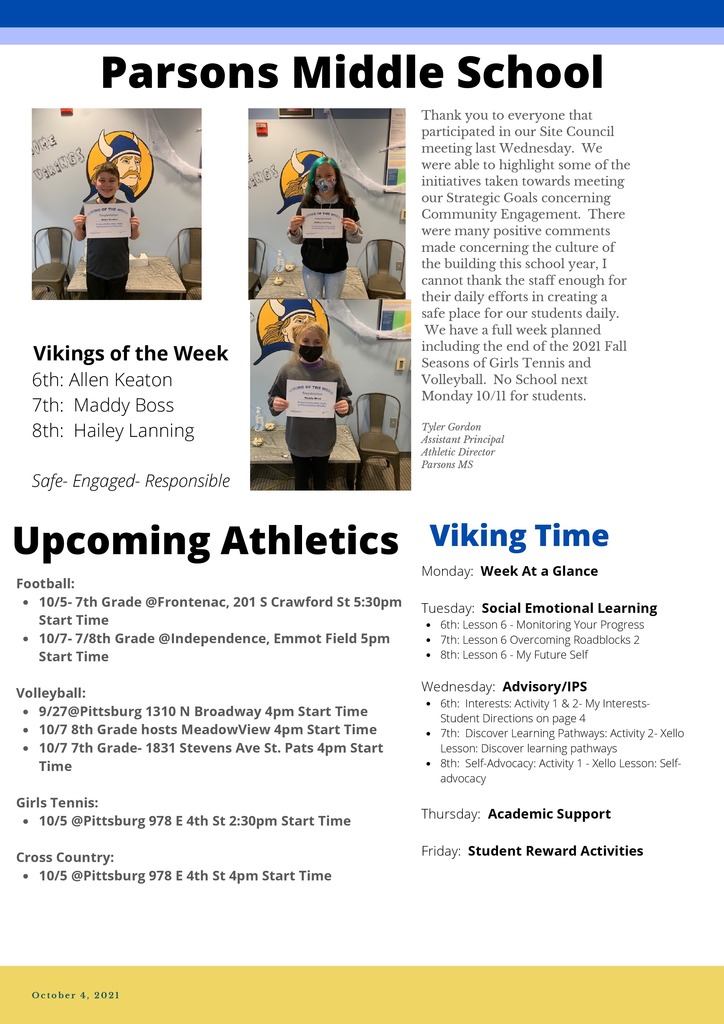 Middle School Chess Club will play today in Arma starting at 9am.
Middle school students had an assembly on Viking Pride this morning.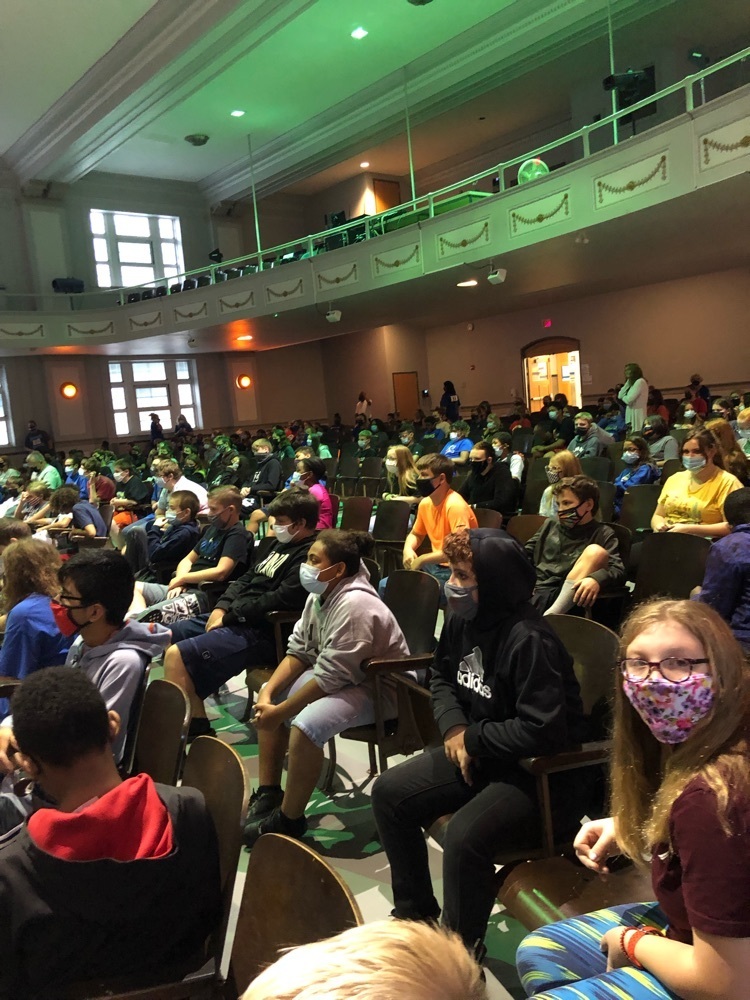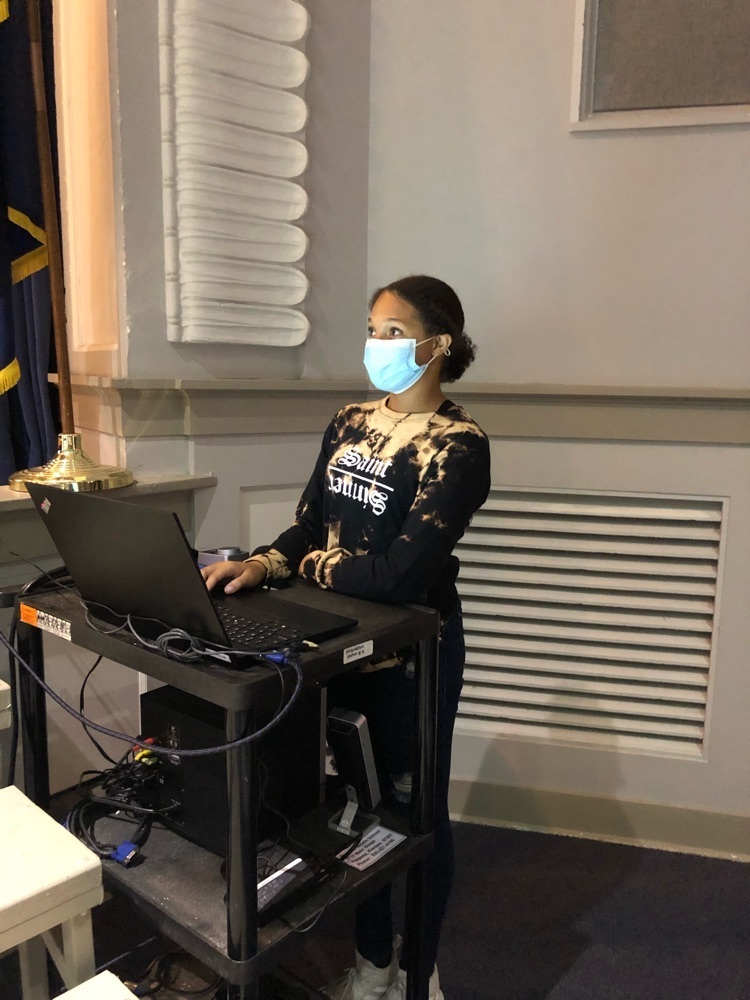 MS Football had a WIN over Coffeyville last night.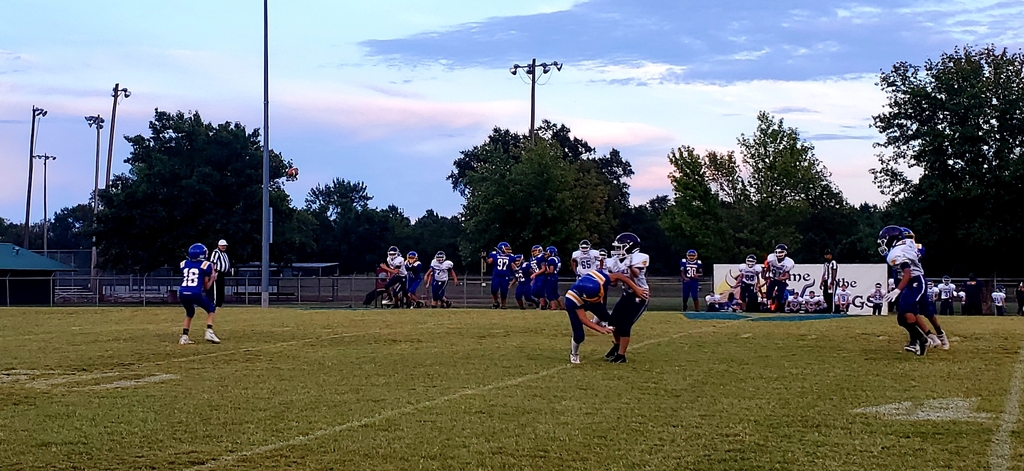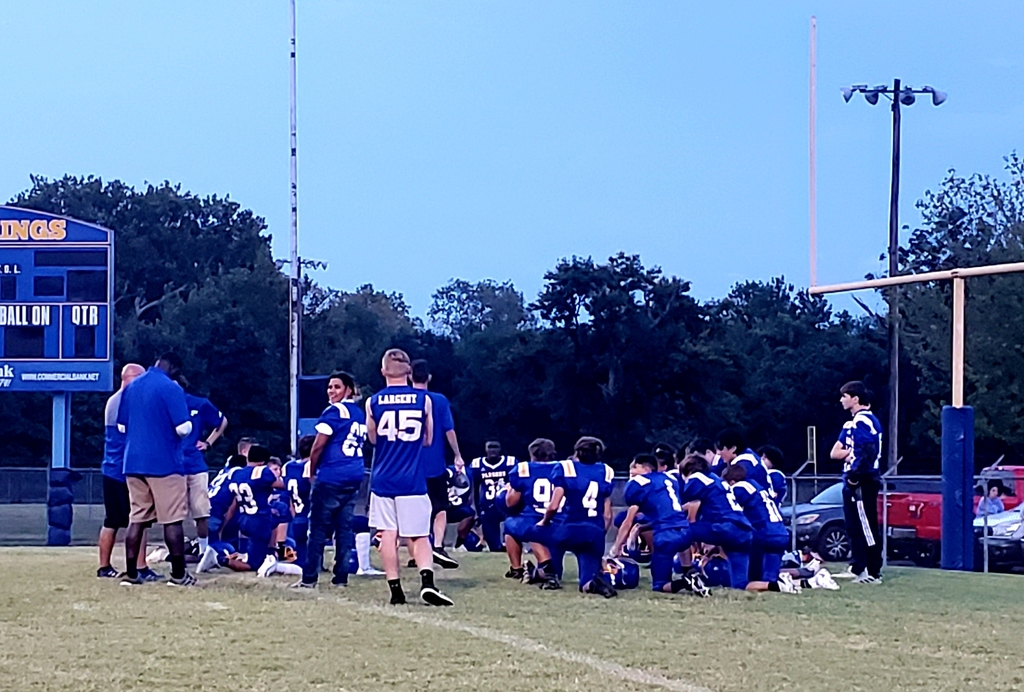 MS Girls Tennis played at Winfield today.
Viking football crowd.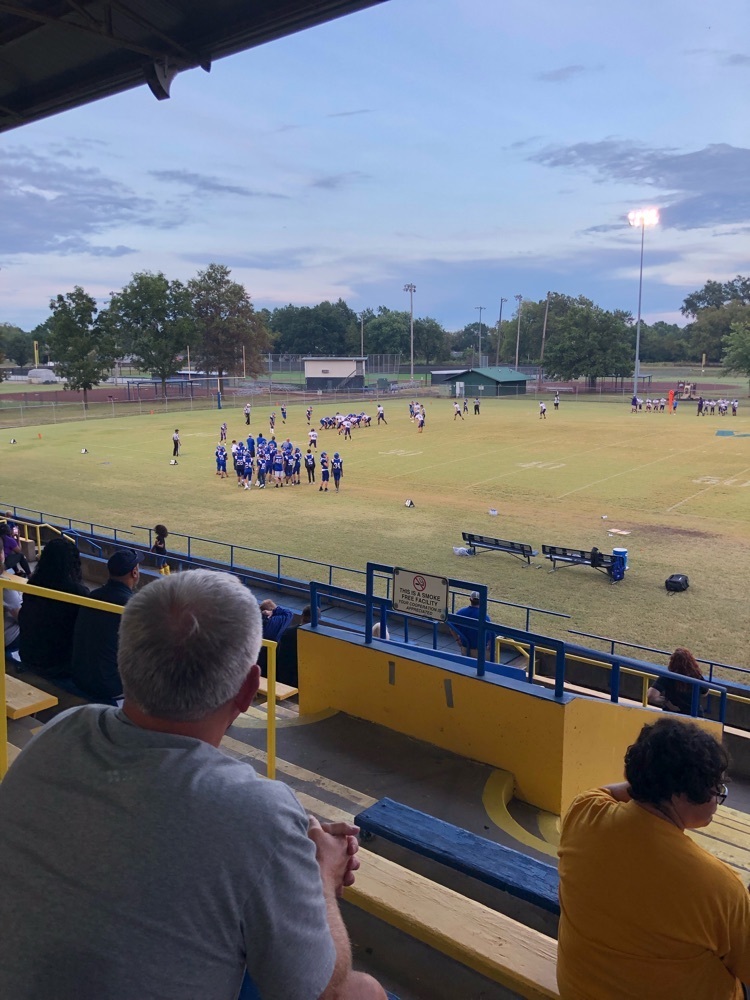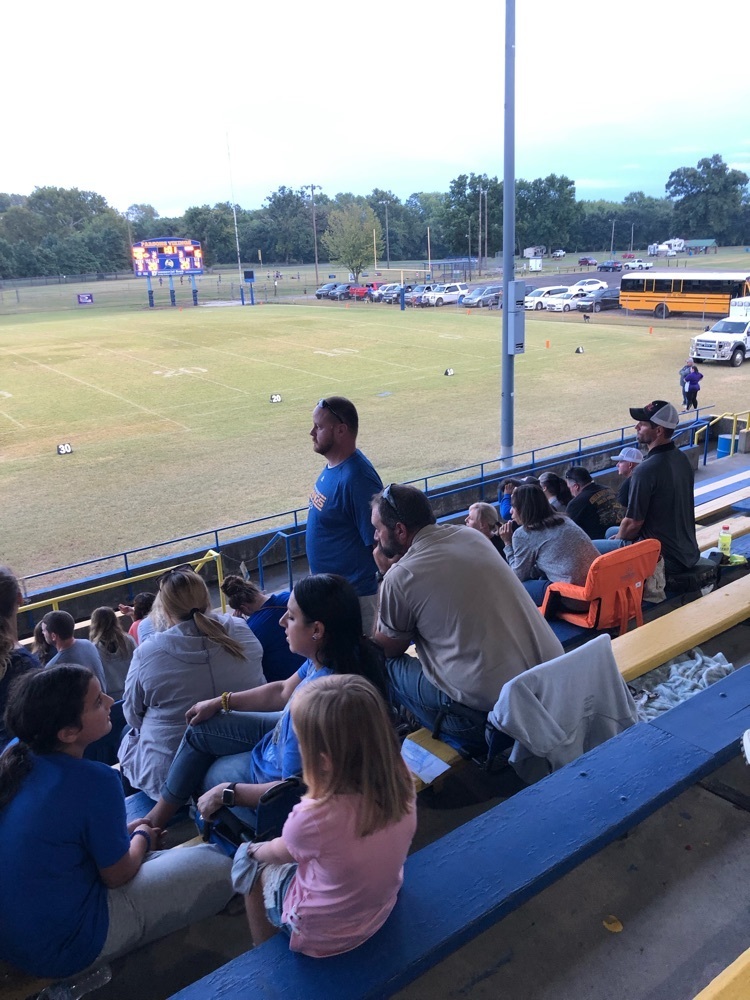 Student crowd supporting the Vikings! Go Vikes! 💙💛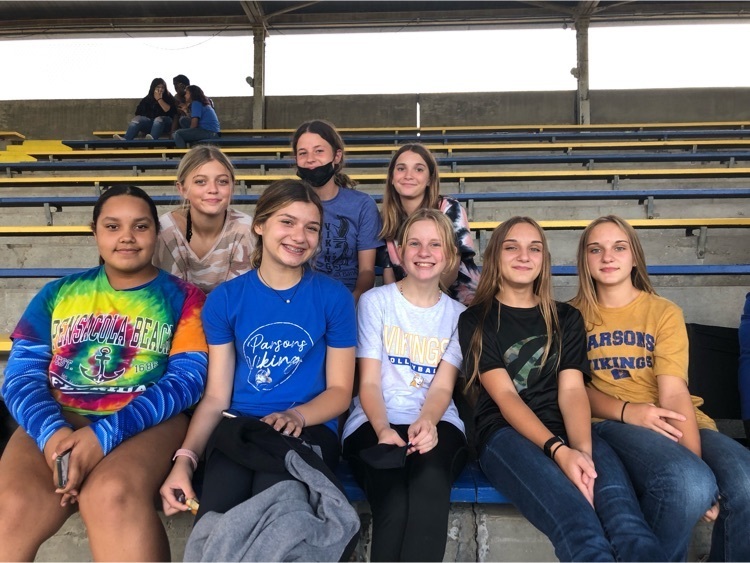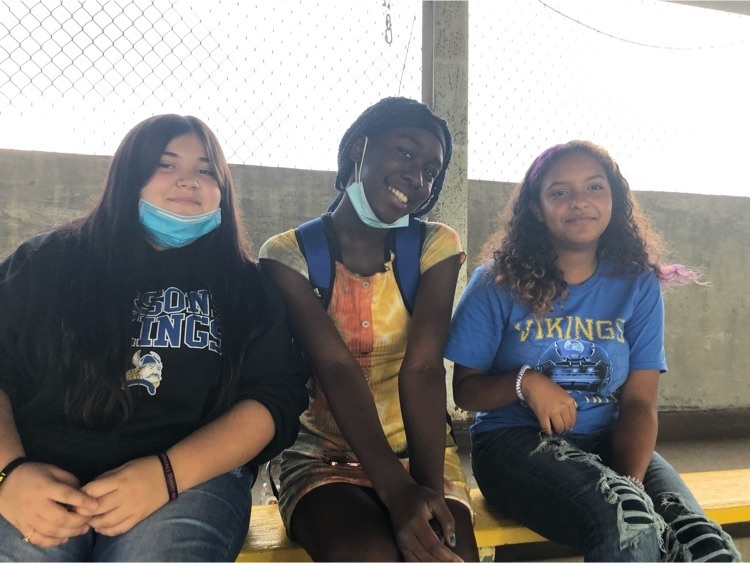 Check out the east hall on the third floor. Empty, one minute before the second hour bell. Nice job getting to class on time Parsons Middle School students!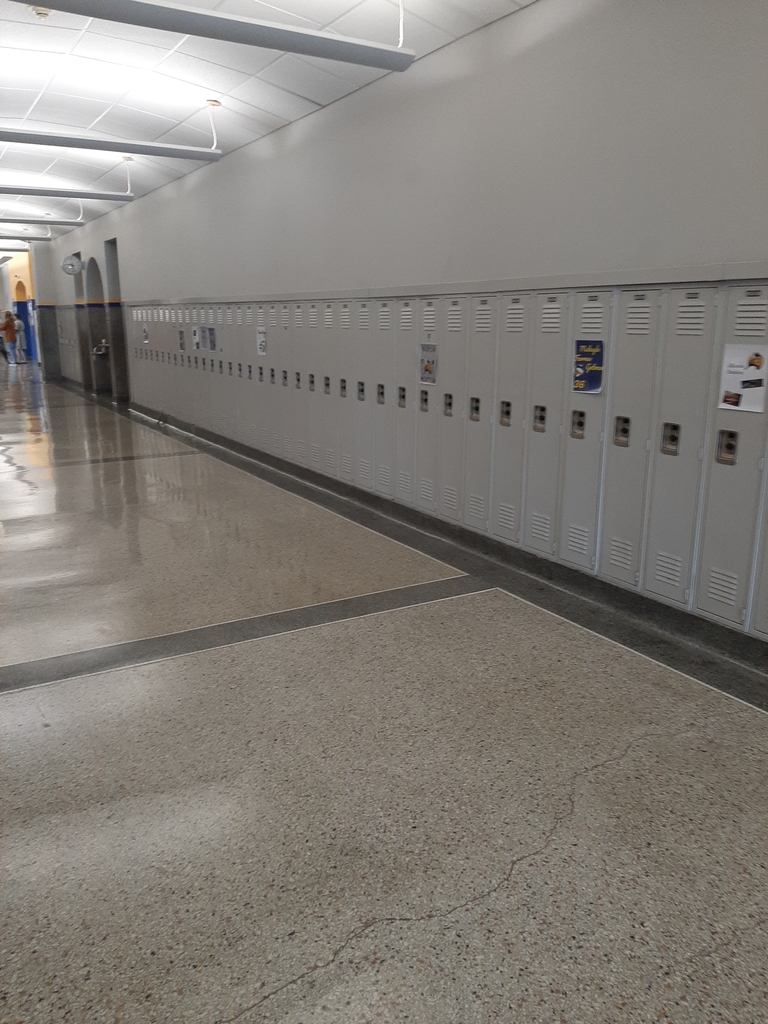 Middle School 7A and 8A Volleyball will travel to Pittsburg tomorrow morning to participate in the Pittsburg 7th and 8th Grade Tournaments. Play will start at 9:15 for both teams! All games will be played at the Middle School Gyms with 7th Grade playing in the auxiliary gym.
Chess Club will play in their first tournament tomorrow at Arma High School! Good Luck Parsons Chess Club!
A little morning meditation to start the morning in Mr. Burke's room.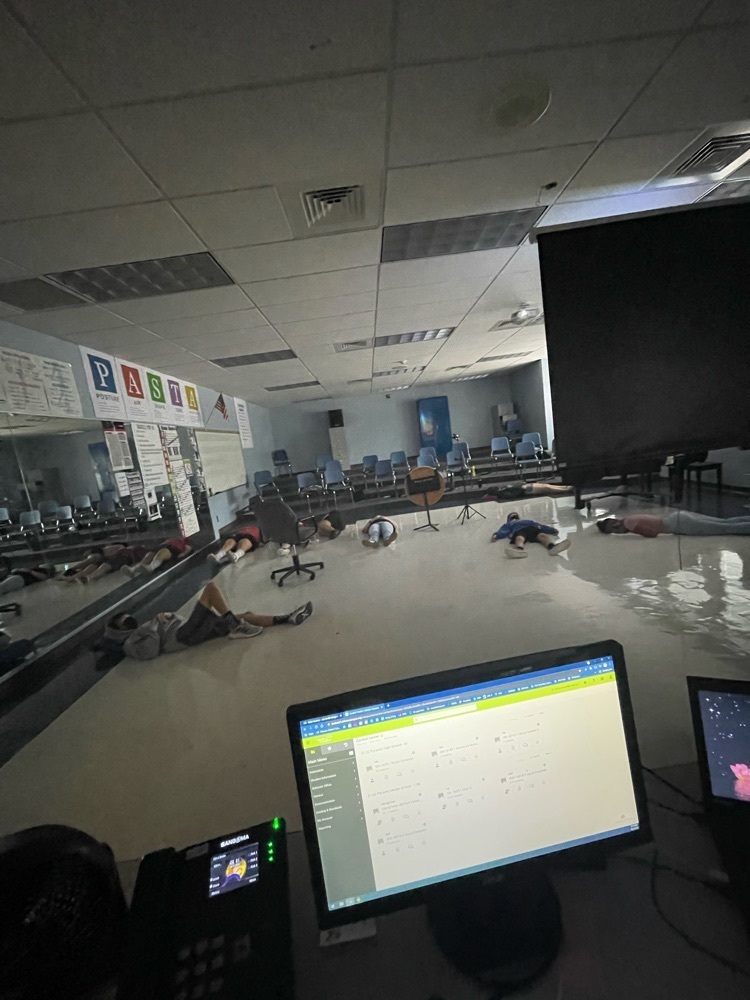 Girls Tennis heads to Winfield today to compete! Have fun and play well girls, Go Vikes!
Due to Rain - Friday 10/1 Tennis at Winfield will not begin until 11:30am.