Congratulations to the following students in earning Viking of the Week status: 6th- Danica Reece 7th- Natylee Baughman 8th- Demonta Kendrick Thank you for consistently demonstrating our Viking Way: Safe, Engage, Responsible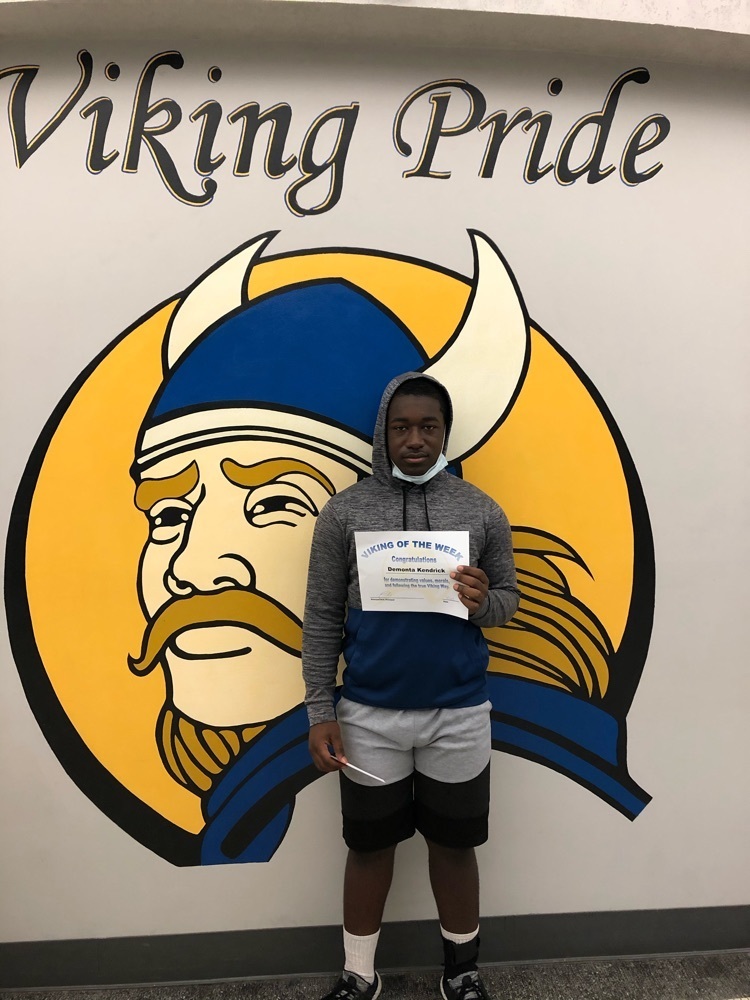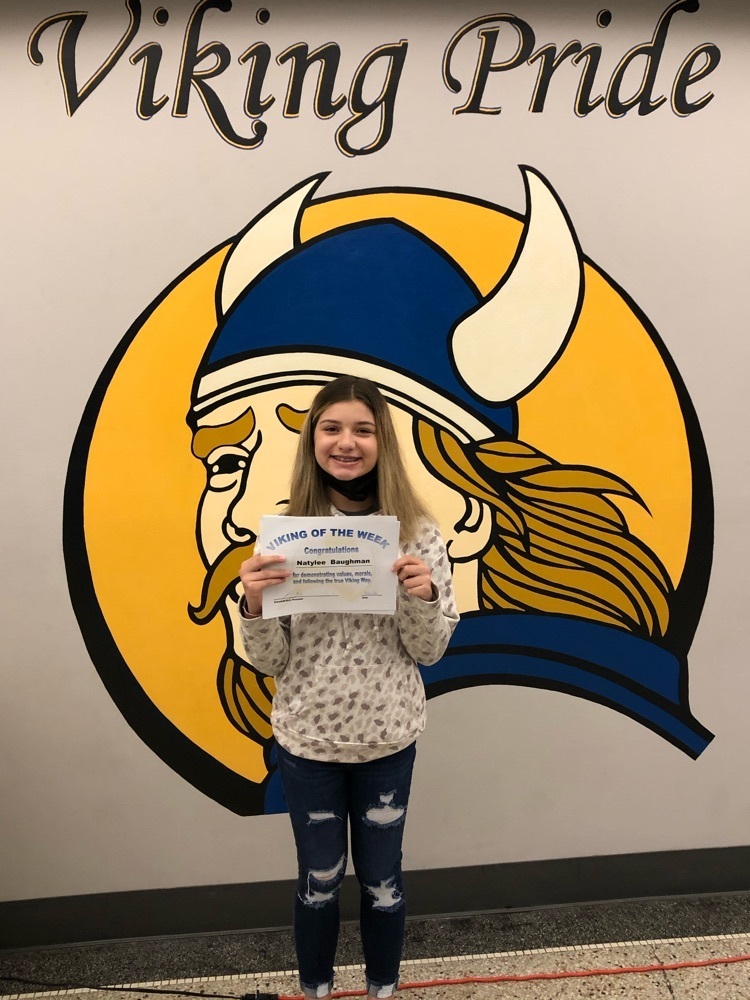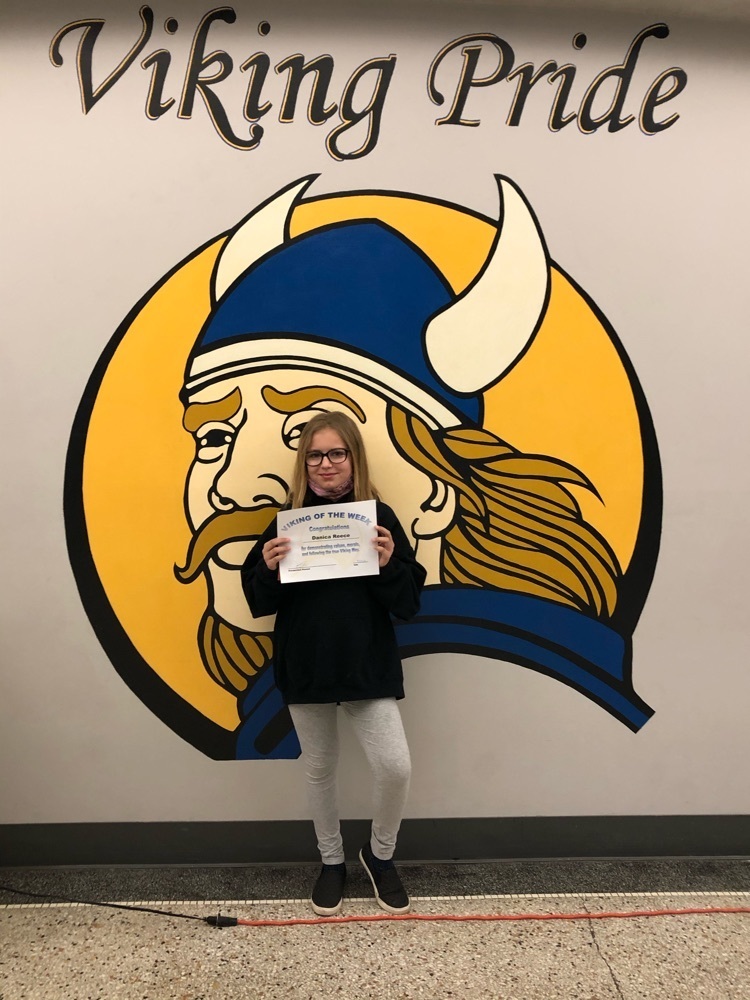 The Boys Tennis Tournament in Winfield scheduled for this Friday has been postponed to next Friday 4/30.
Coco taking a bath today to help him shed his skin!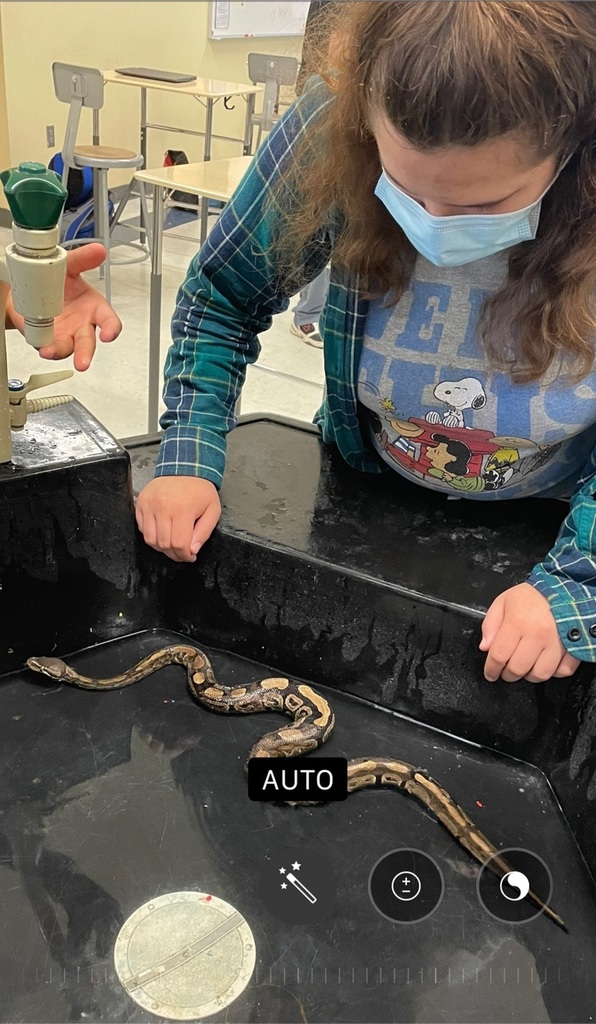 I thought it was too late to post these pics, but I decided to share after our April snow! Here we are trying to freeze bubbles in the bitter cold!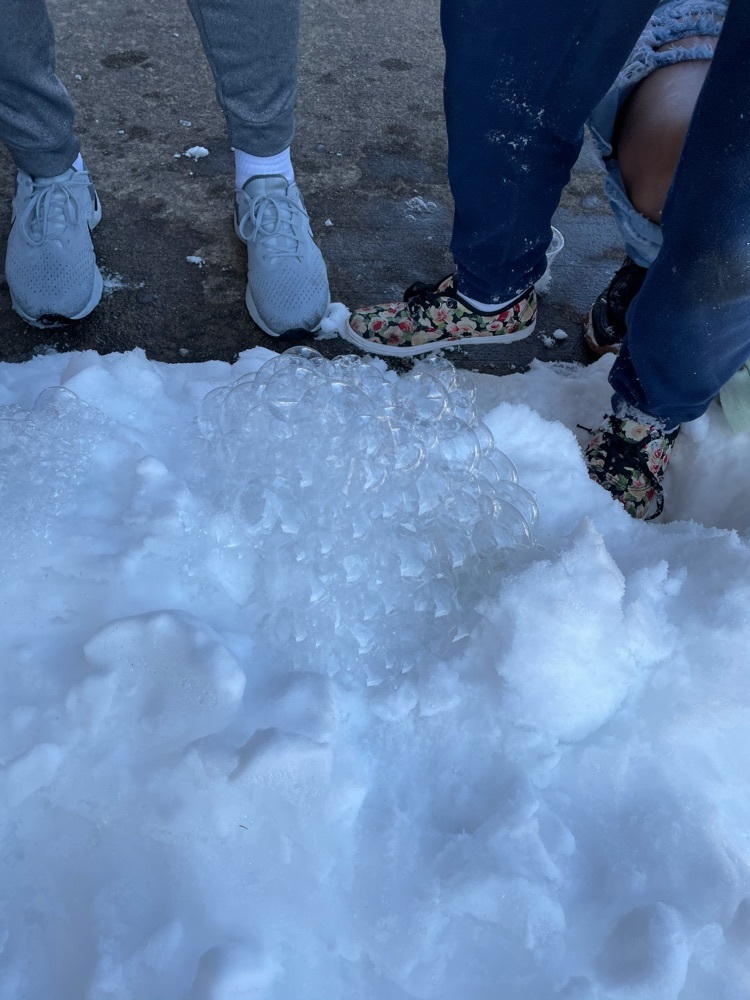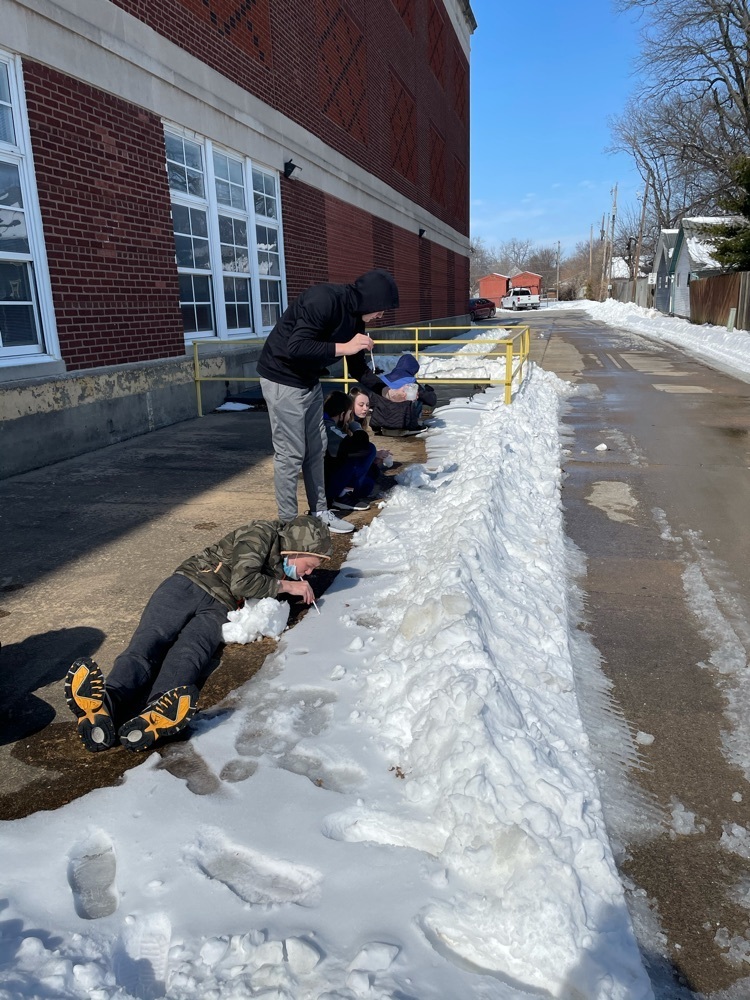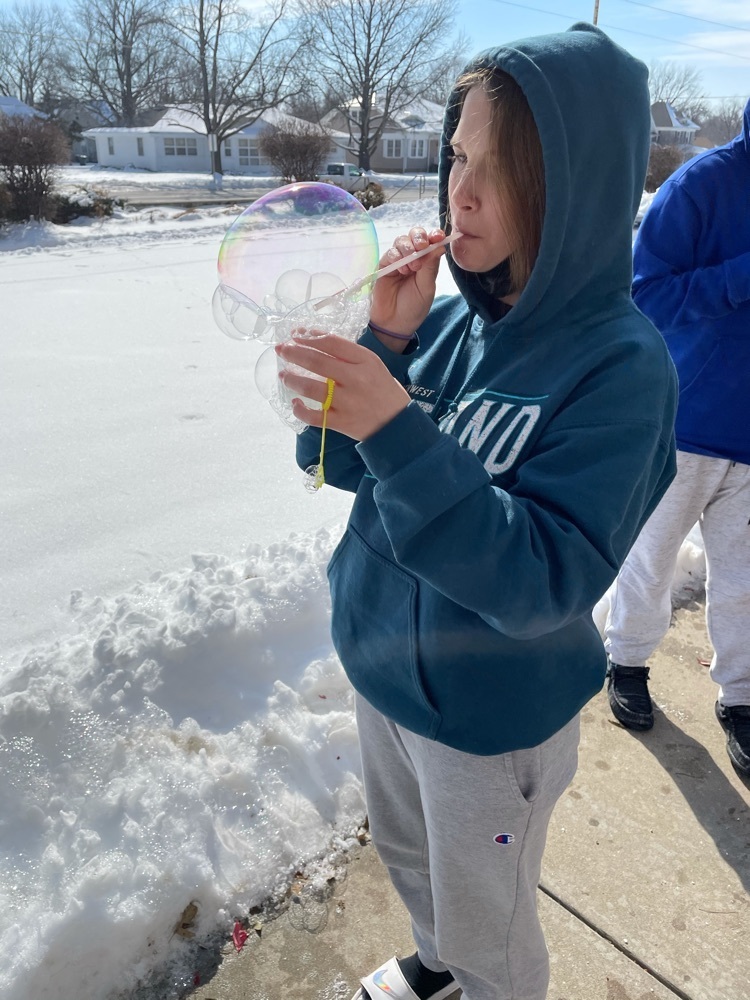 Kylie Lucas was the guest speaker for the 8th Grade Career Unit last Thursday. She spoke of her educational journey leading her to working/teaching at LCC.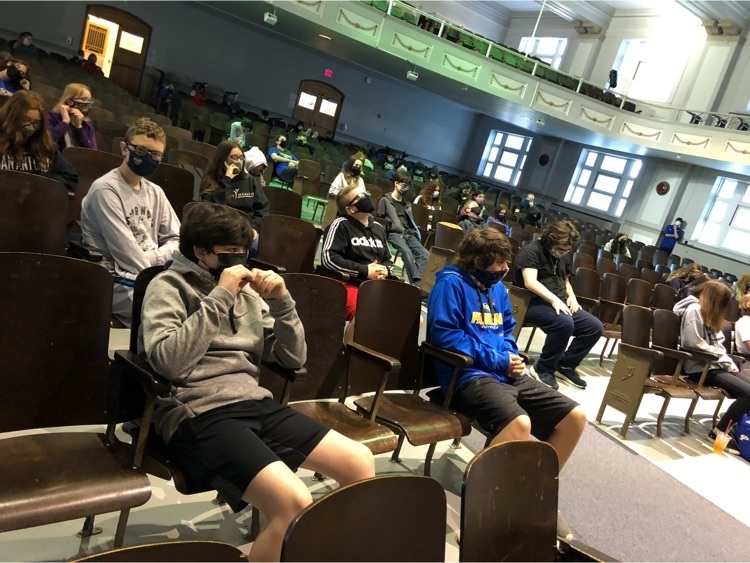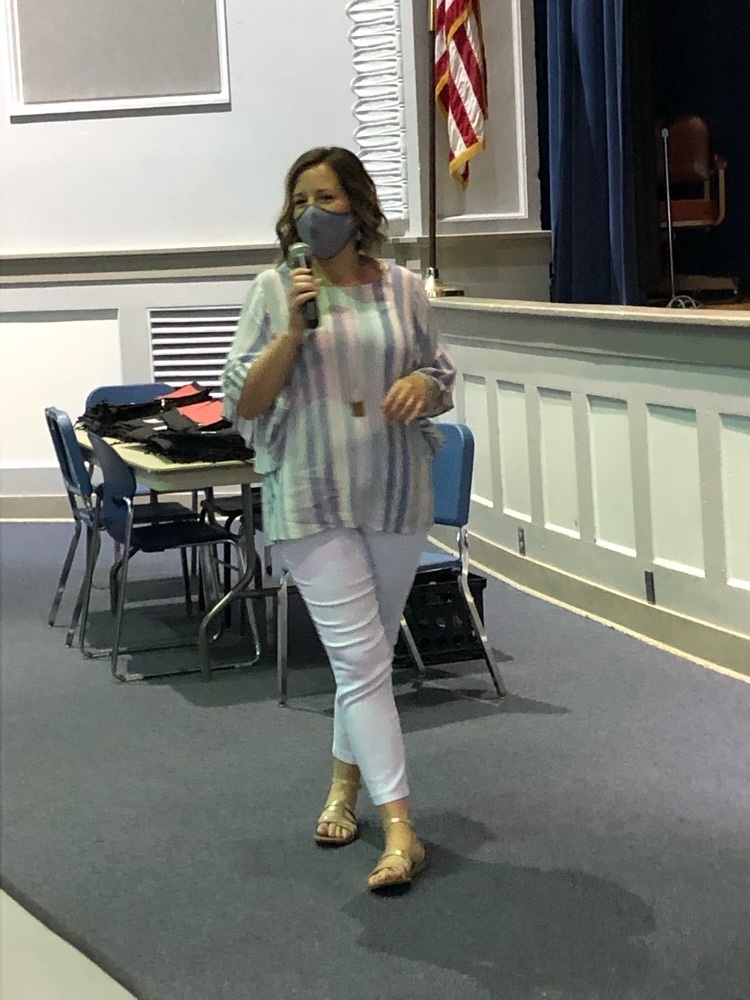 Sometimes the teachers are more ornery than the kids. We are a true family here at PMS!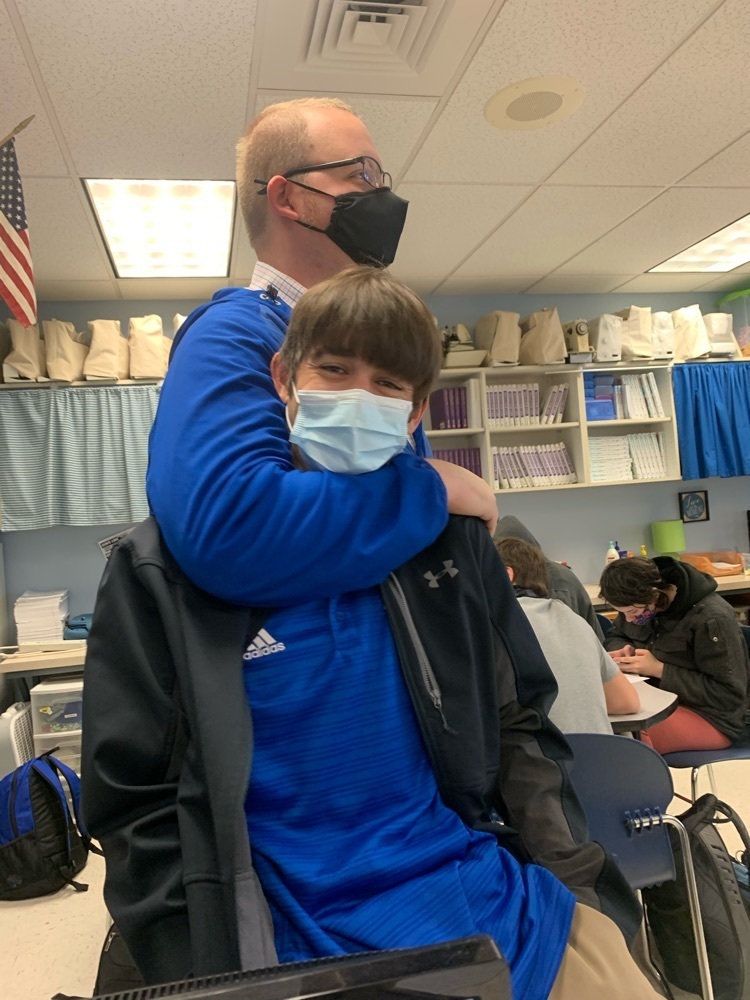 Mrs. Hoffman's class is hard at work creating amazing projects! The kids love this project based classroom and Mrs. Hoffman has great projects for them.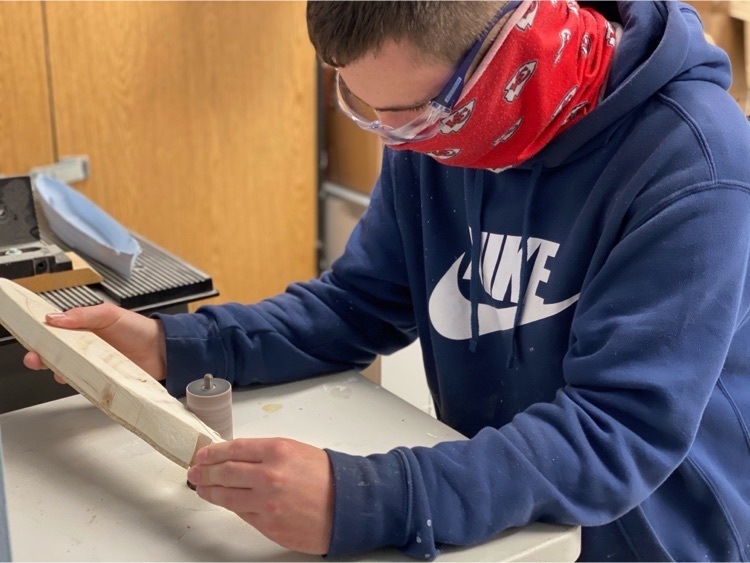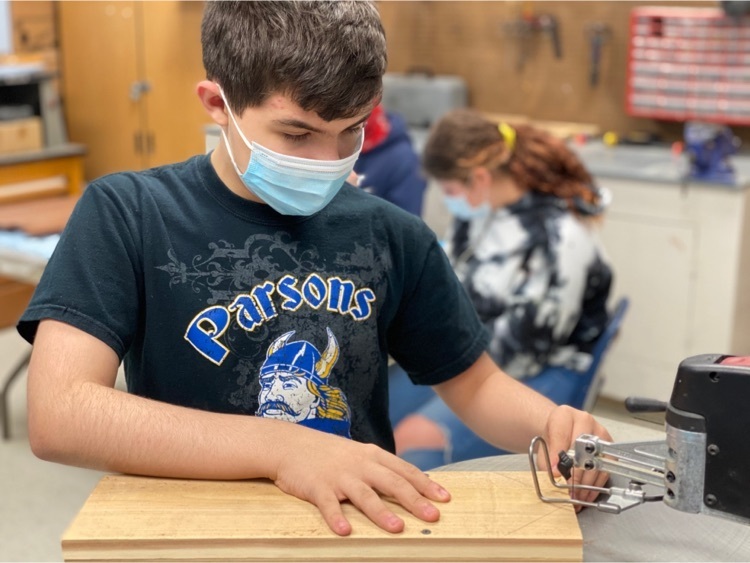 8th Grade baby pictures are due this Thursday to Mrs. Shaffer, to be used in the 8th grade promotion video.

Due to weather conditions today: Track practice will be in the MS gym & Tennis will practice in the weight room.
Friess Egg Project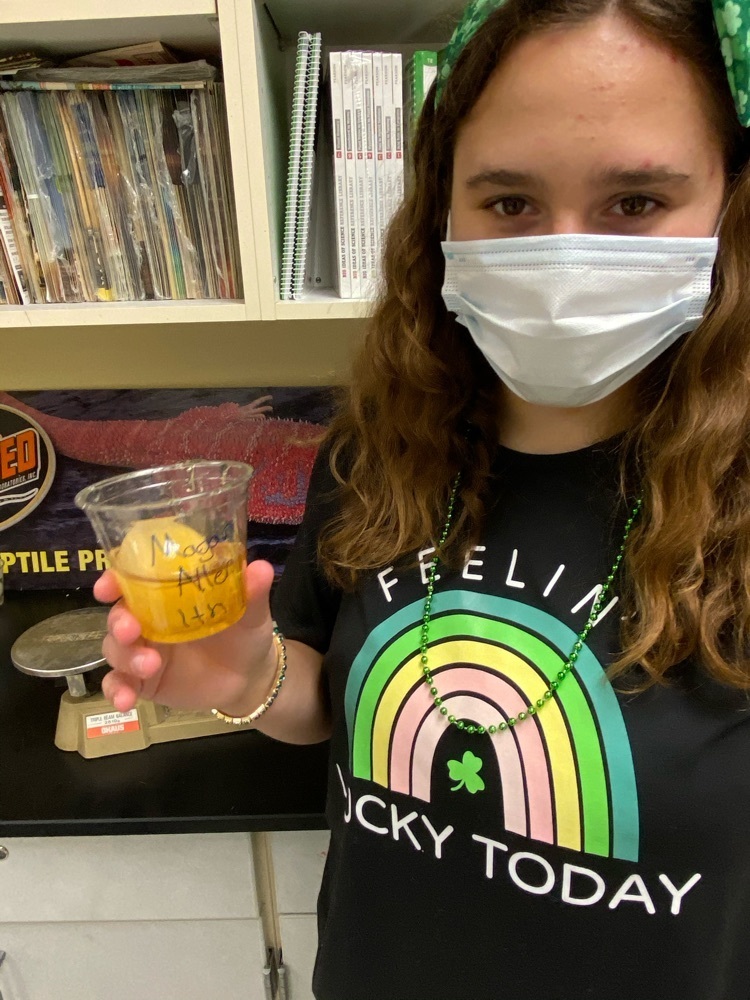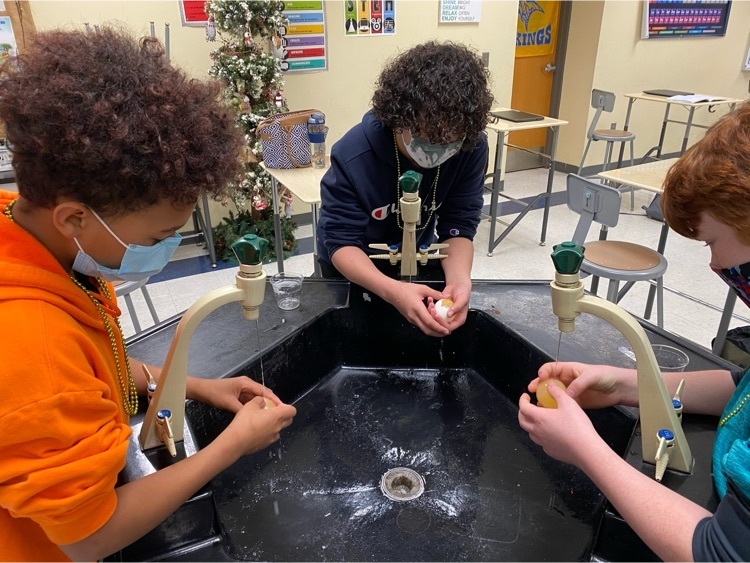 So proud of our 7th graders and their awesome cell models! Make sure to check them out up on the third floor!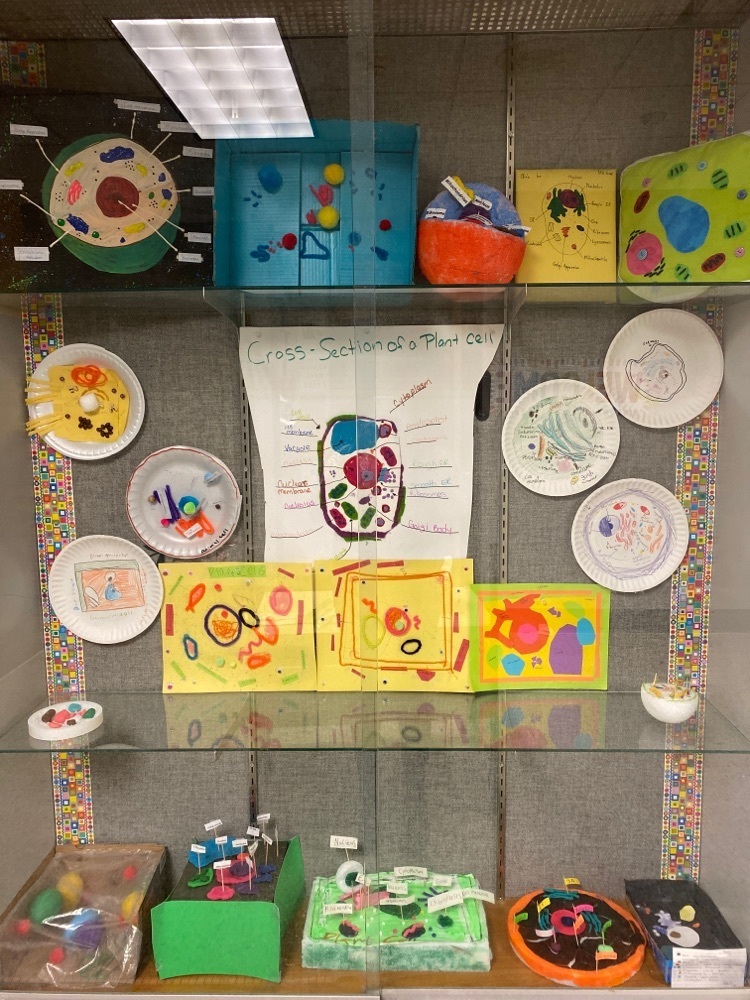 Cell Model Project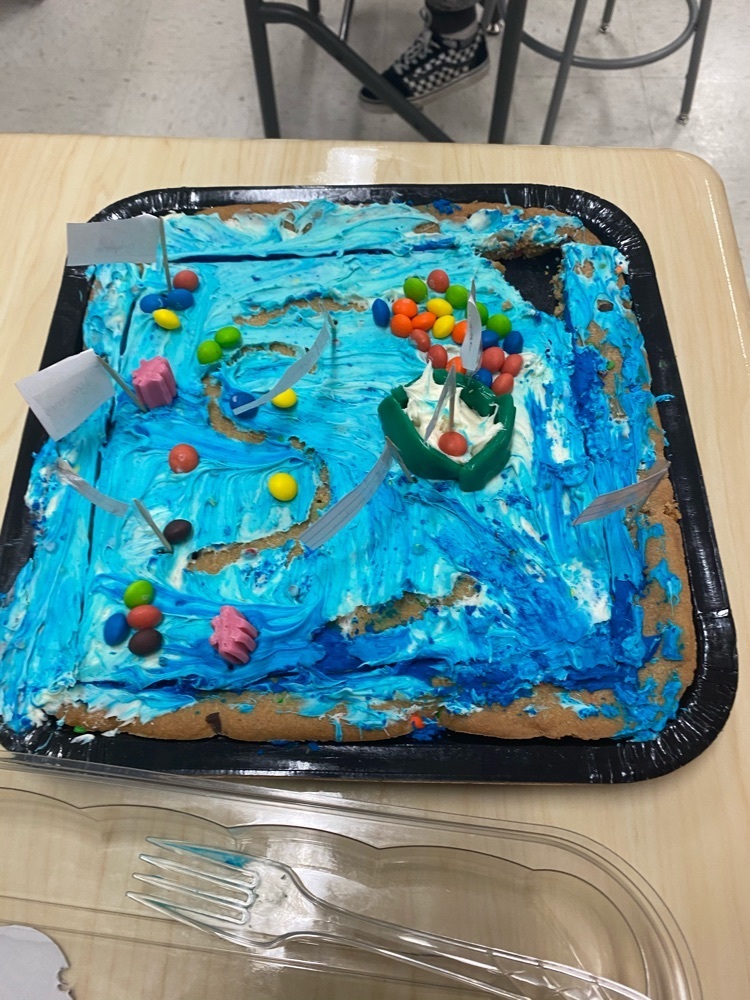 #finishstrong #JUSTDOIT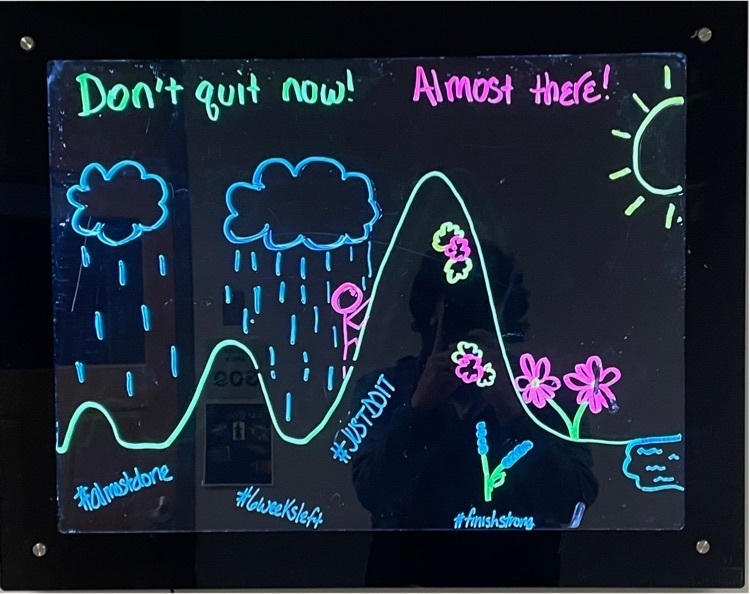 8th Grade career unit speaker for today was youth pastor Drew Weidert. (Brother/sister resemblance?)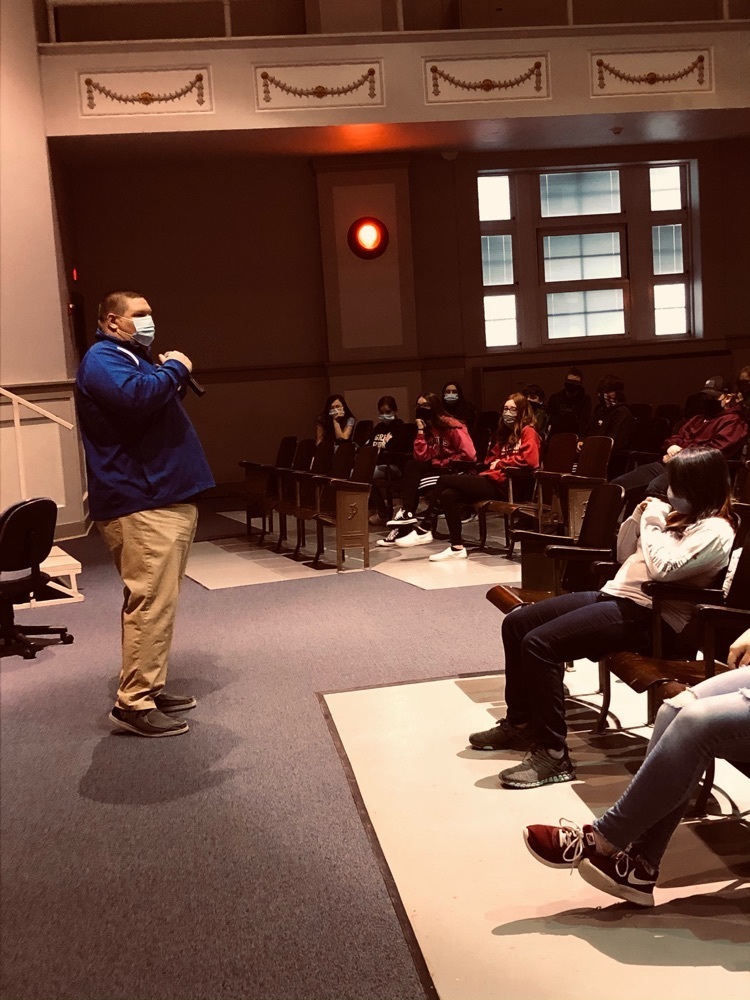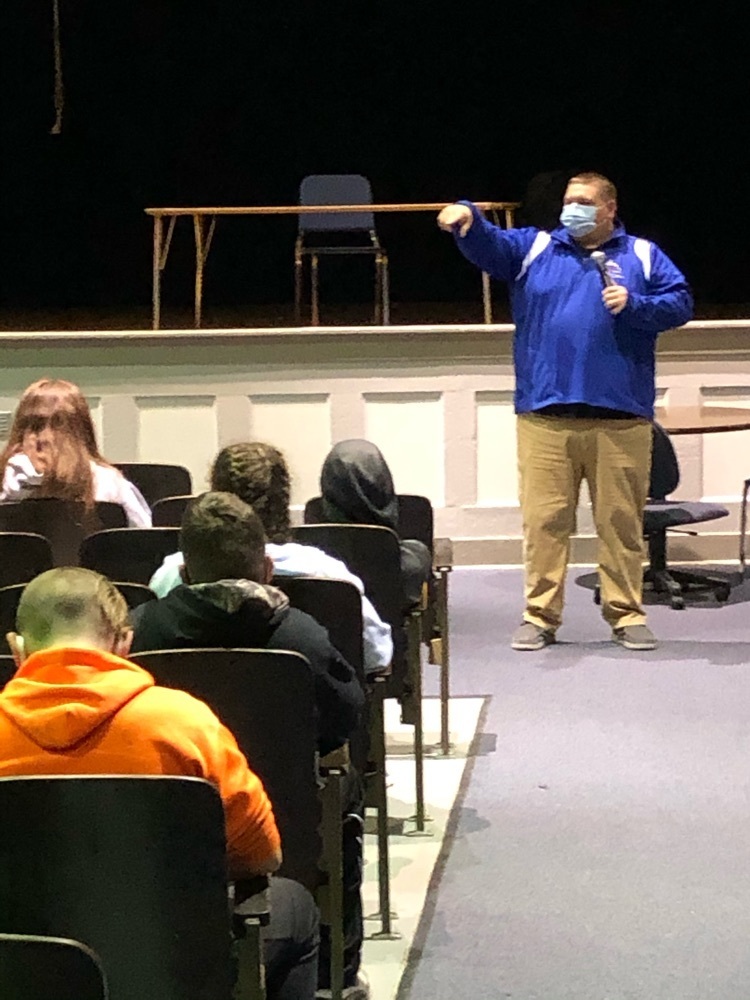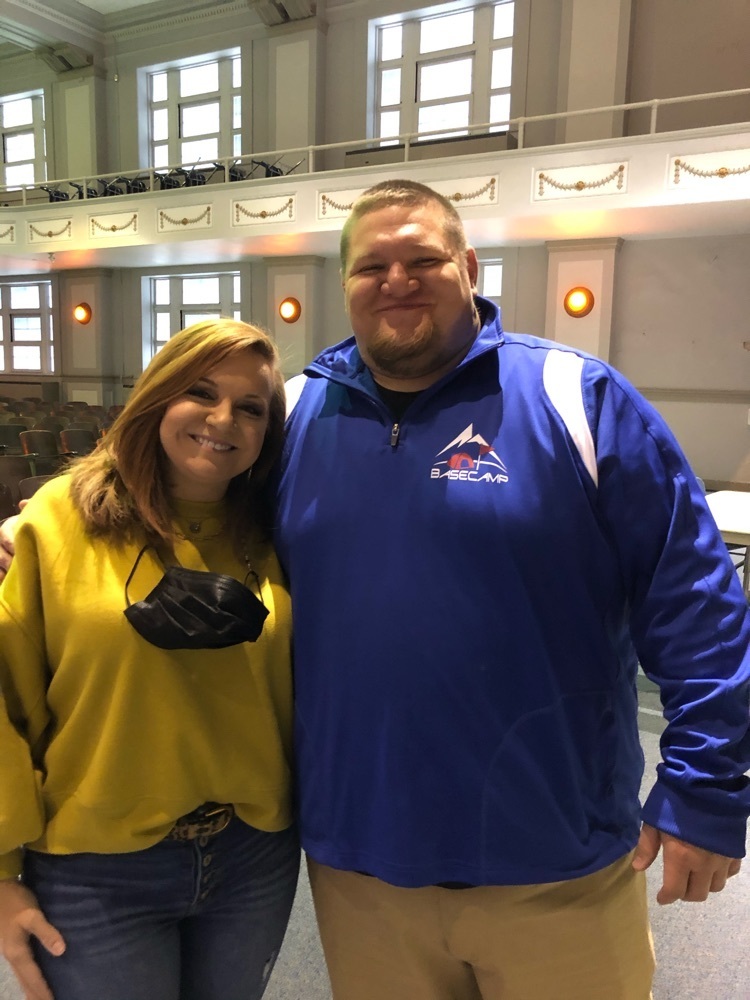 The golf tournament in Jayhawk Linn today is canceled citing the weather conditions.
USD503 Sport Physical Forms for the 21/22 school year. The outreach consent, physical form and concussion form all need to be returned to school no later than April 27th. PMS physicals are May 3rd and PHS physicals are May 5th.
https://www.usd503.org/browse/205037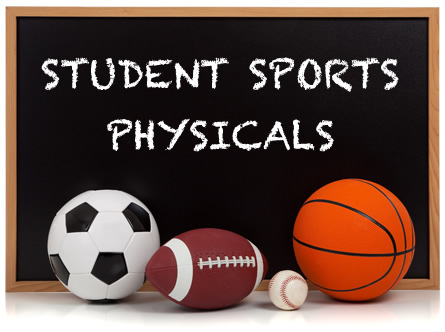 USD 503 Parsons District Schools is now accepting applications for all Child Nutrition positions for School year 2021-22. Positions available include: Full-time Child Nutrition Director Full-time Child Nutrition Kitchen Managers (2) Full- and part-time Child Nutrition staff Now is the time to apply to become a member of a team that is committed to providing quality meals to students and staff in the Parsons community! Applications are available at usd503.org (scroll down to Employment) or by emailing
ariley@vikingnet.net
. We are looking forward to working with you!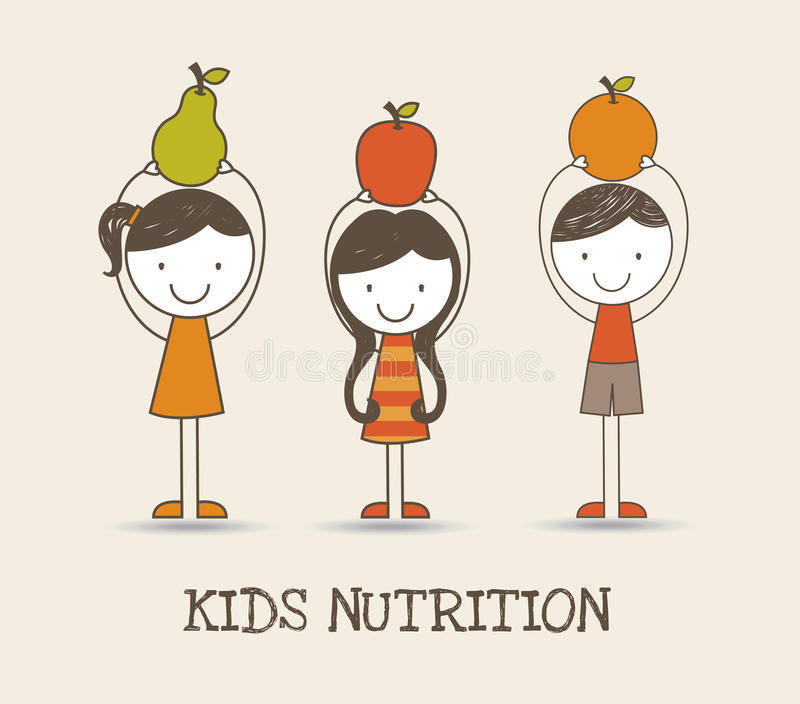 Yesterday's winners of the "Save Summer Vacation" 6th Grade Math challenge. We had several other teams that finished soon after!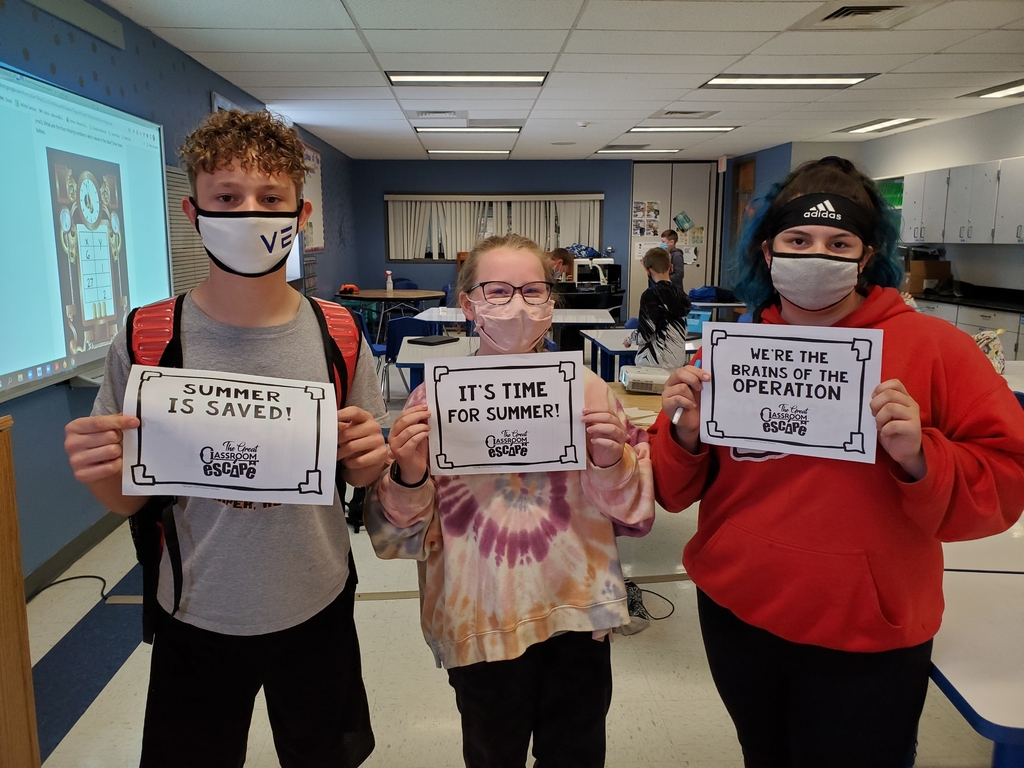 Congratulation to the following students in being nominated and selected for Viking of the Week: 6th: Blake Blevins 7th: Gavin Daniels 8th: Evan Valdez Thank you for consistently demonstrating the Viking Way (Safe, Engaged, Responsible)