Don't miss this opportunity
New team. New segments. Same goal. High expectations. Season 2 of Viking News premieres next week.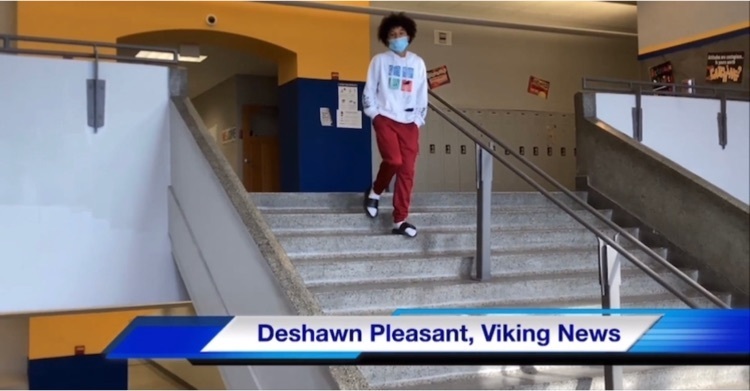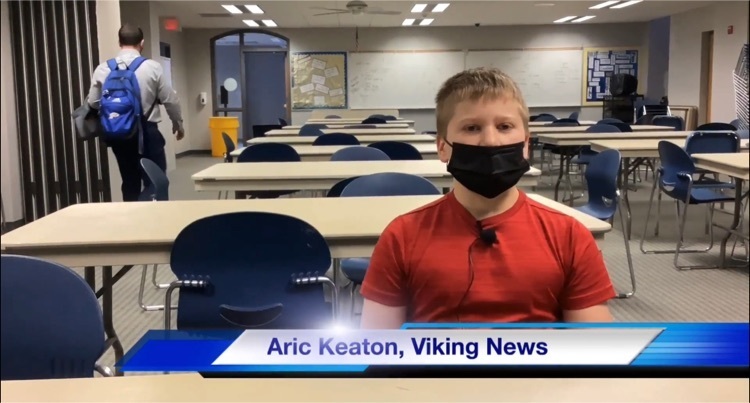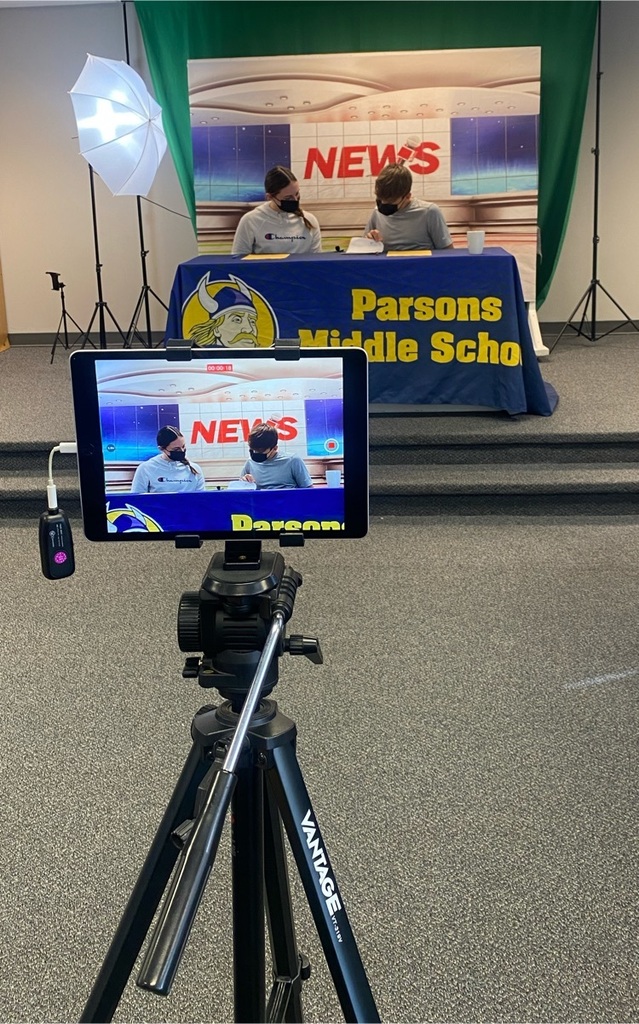 SEK Shootout at Coffeyville on Saturday 1/15 is canceled at this time. We will let everyone know if it gets rescheduled.
The 8th graders love our daily quick write activities! We write for 5 minutes at the start of each class. They love writing, but they enjoy discussing their opinion with their peers even more.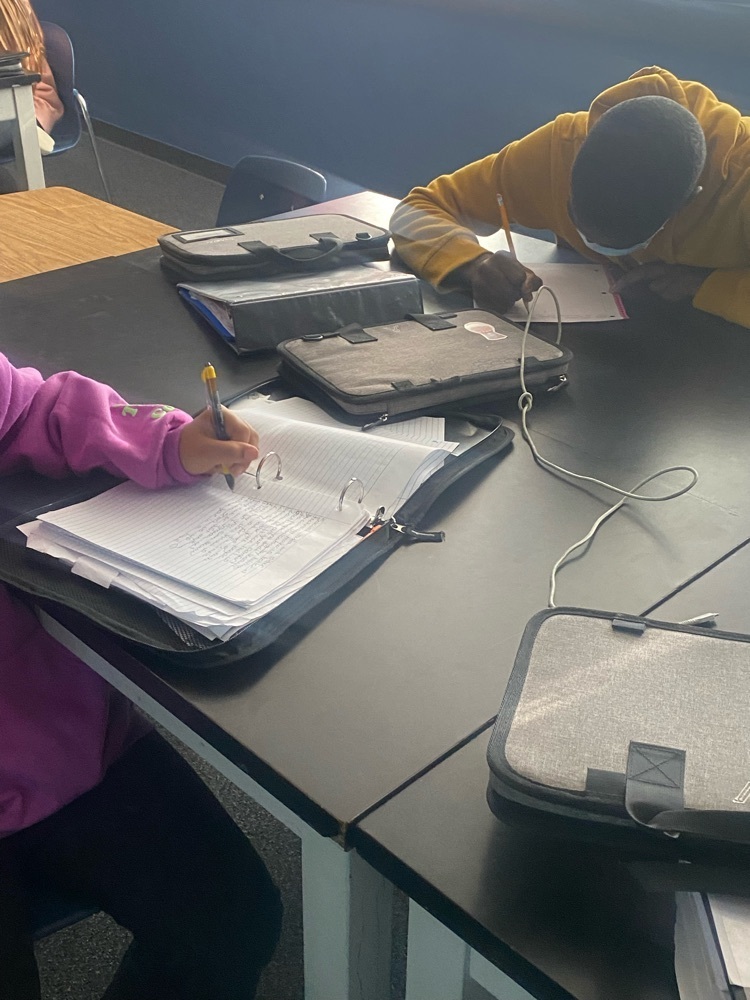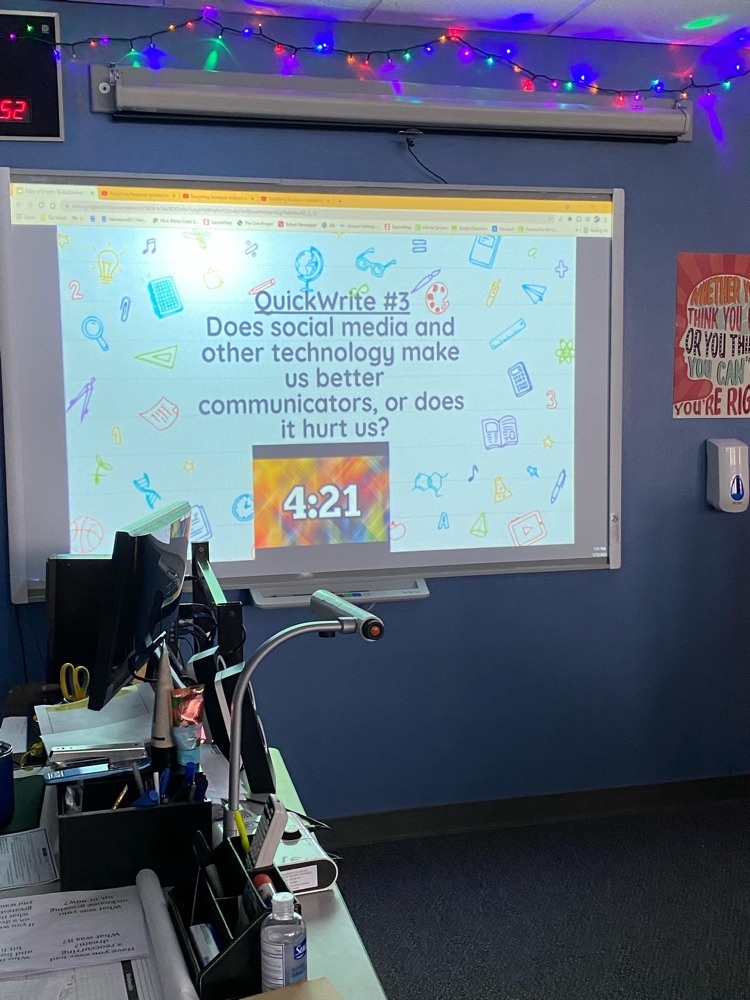 Boys Middle School Basketball Games at Parsons Middle School for Thursday 1/13 have been canceled. See everyone on Saturday 1/15 at the SEK Shootout at Coffeyville!

More pics from the 7th grade boys games.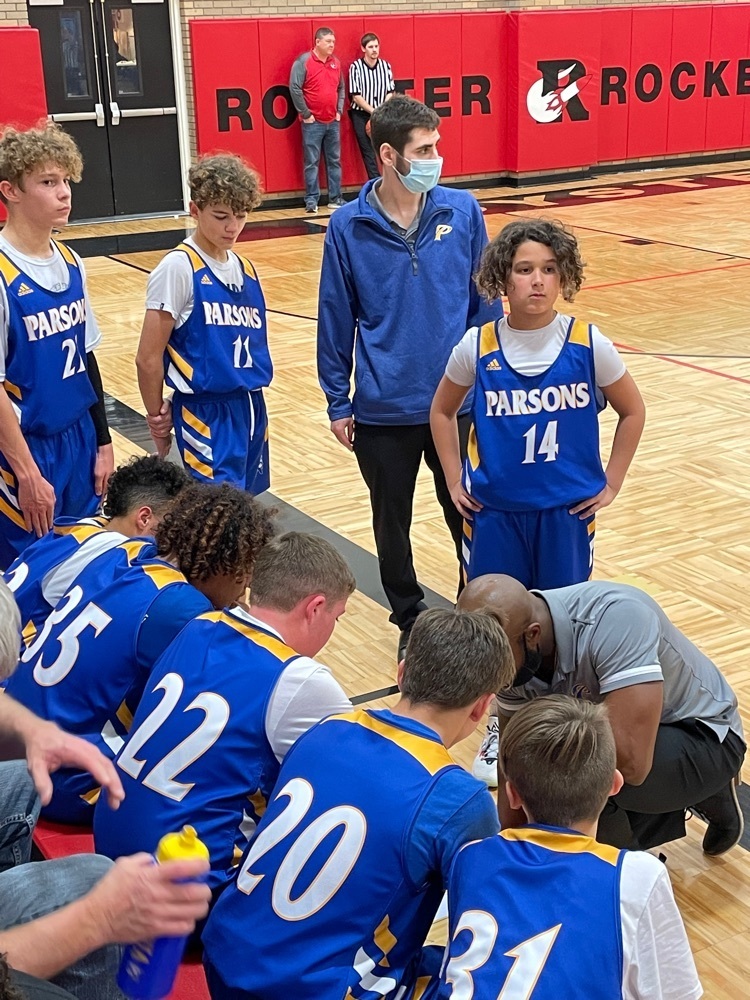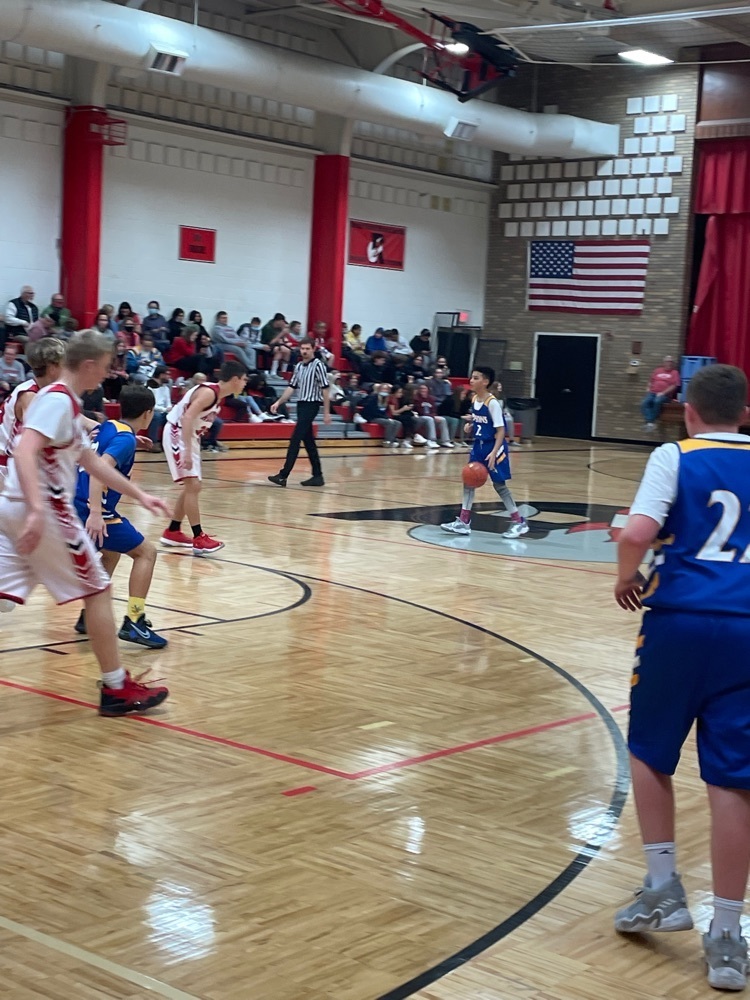 Pics from the 7th grade games in Chanute tonight. Go Vikes!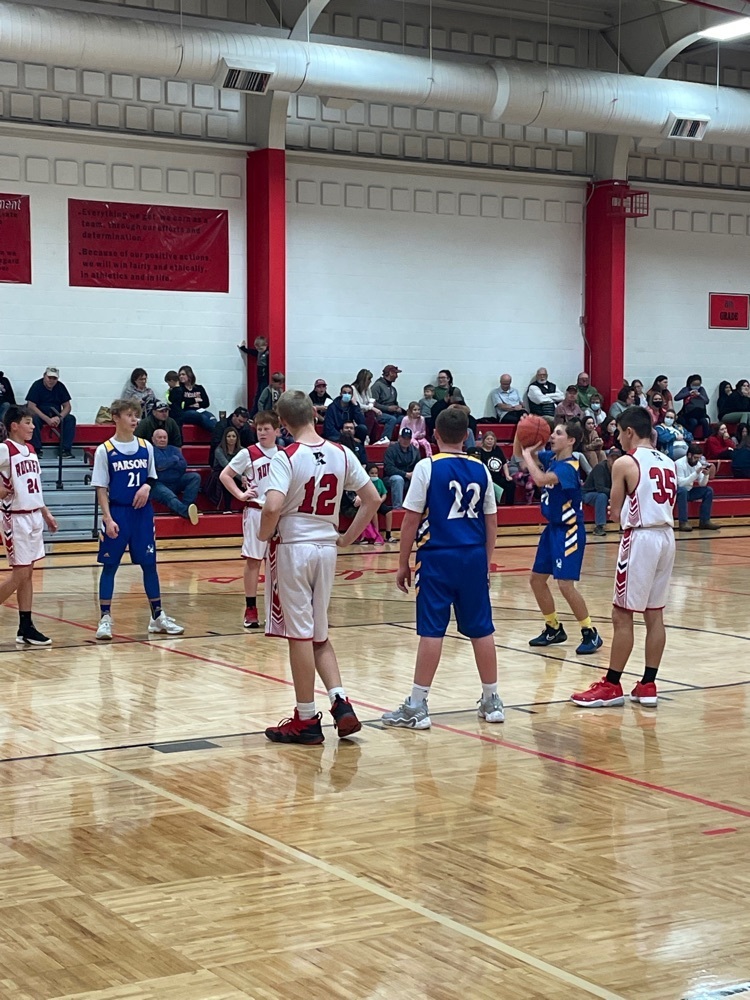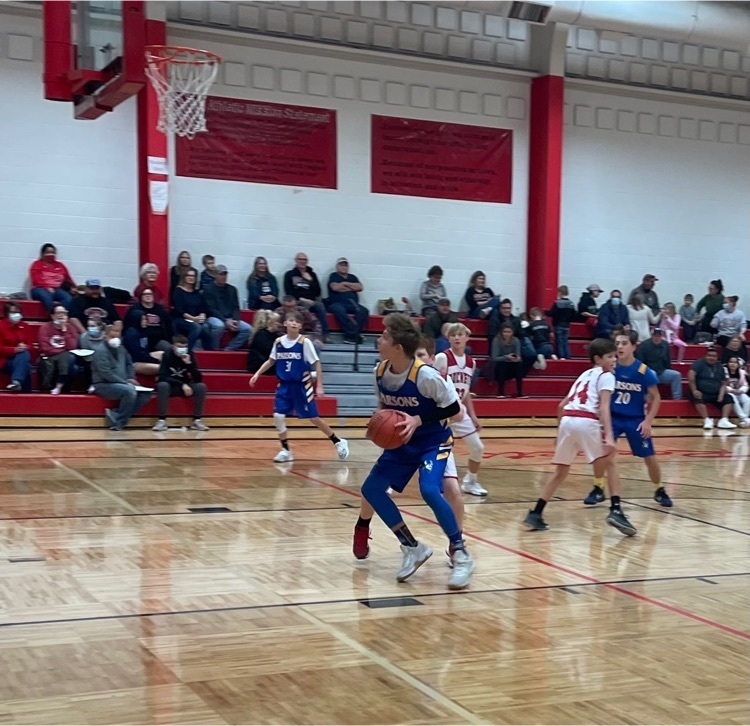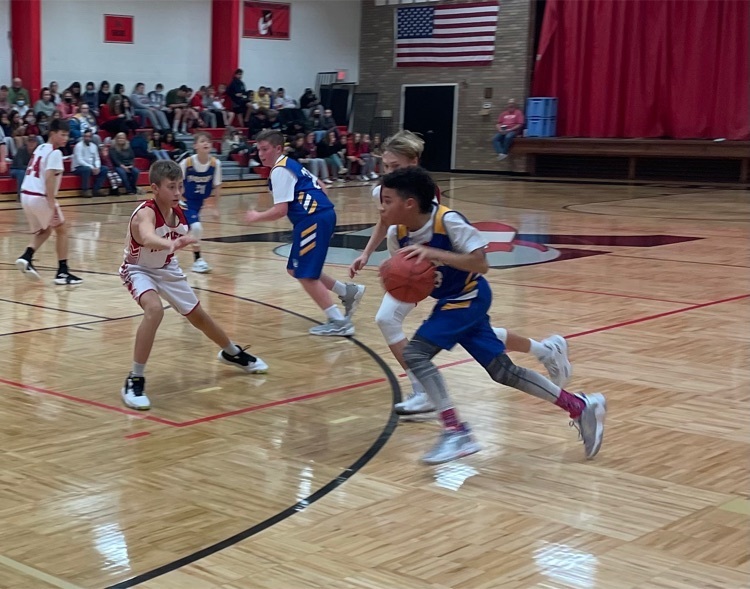 Pictures from Viking Time today, the Social Emotional Curriculum included: 6th: I am Not, I am 7th: Lesson12-Our Rights and Responsibilities 8th: Lesson 14 - Understanding Stress and Anxiety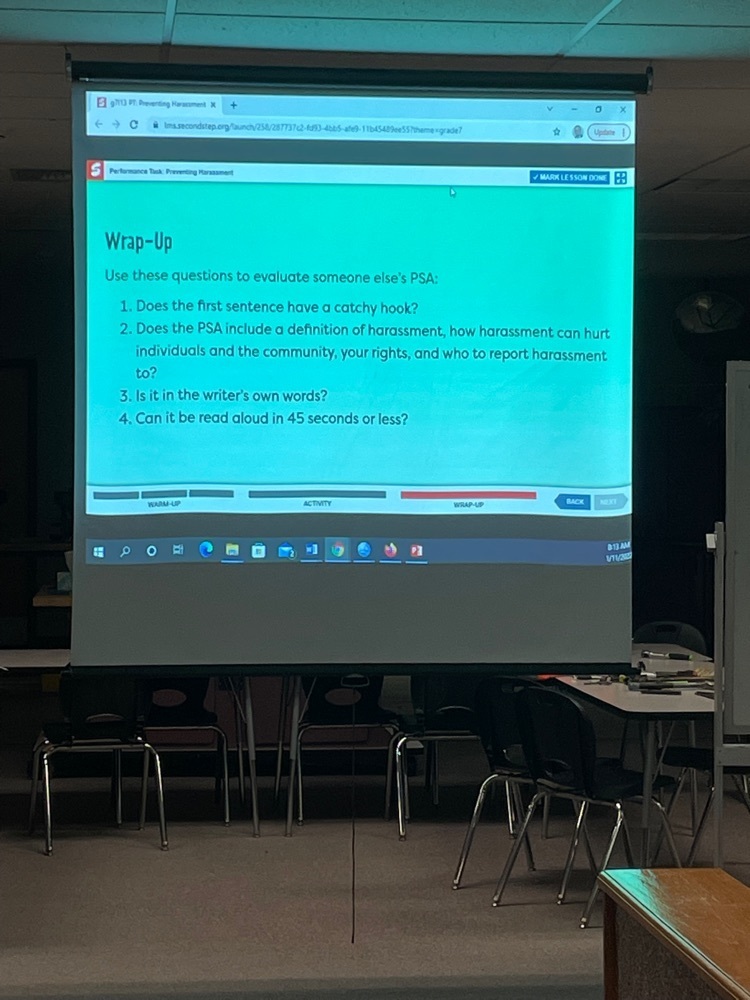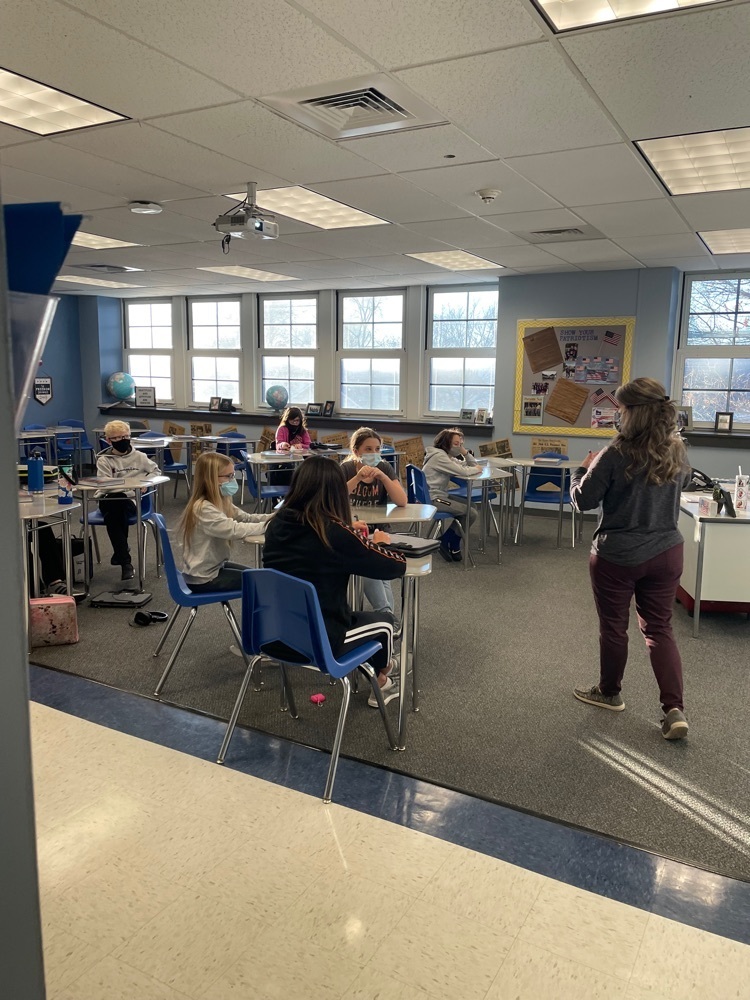 Tomorrow is Late Start Wednesday for all USD 503 schools.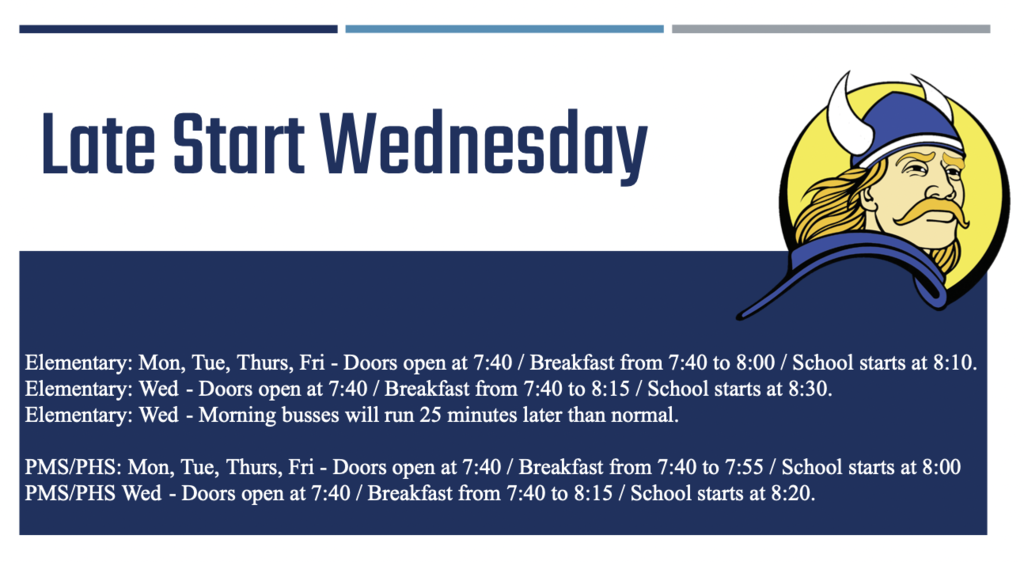 Middle School Boys Basketball will travel to Chanute this afternoon. All games will be played at Royster Middle School. 7B will start at 4pm. Game order is 7B, 7A, 8B, 8A. Go Vikes!

This weeks Newsletter 1/10/2022

Our School Board Members Are AWESOME!!!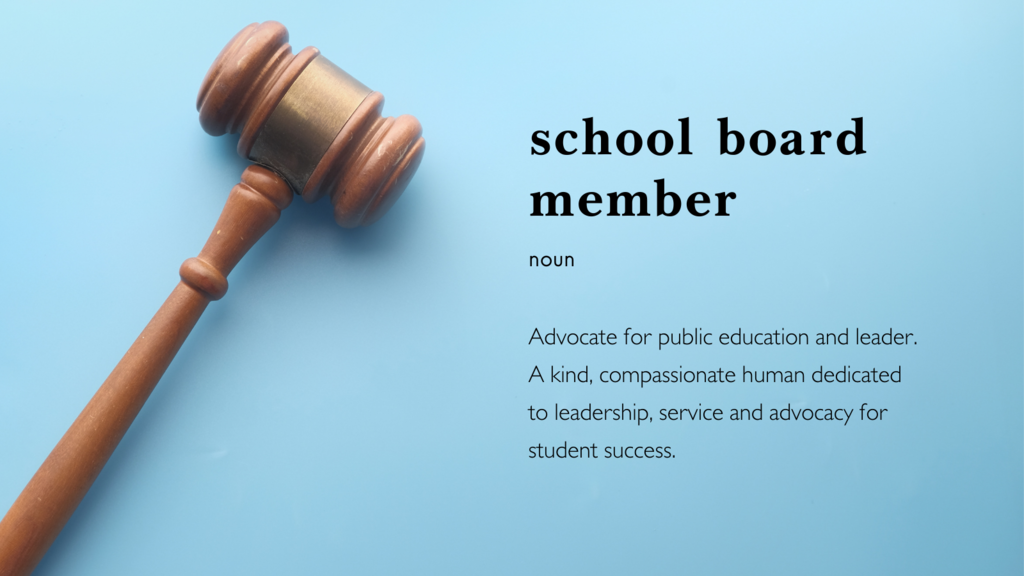 Students pictured earned perfect 4.0 GPA's in the First Semester of the 2021-2022 School Year! Congratulations!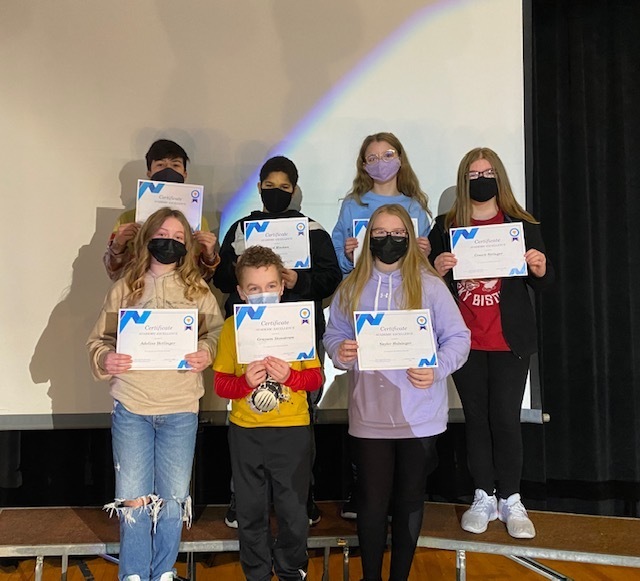 Students receiving a 3.0-3.49 GPA First Semester 2021-22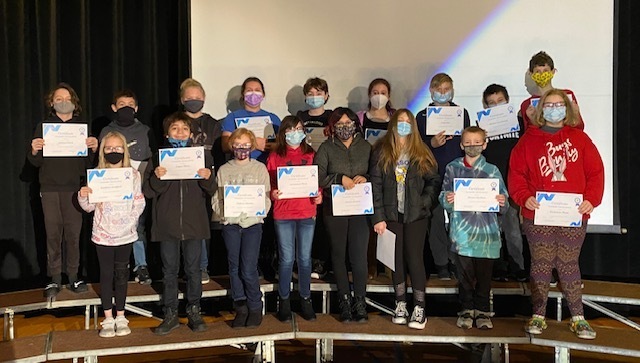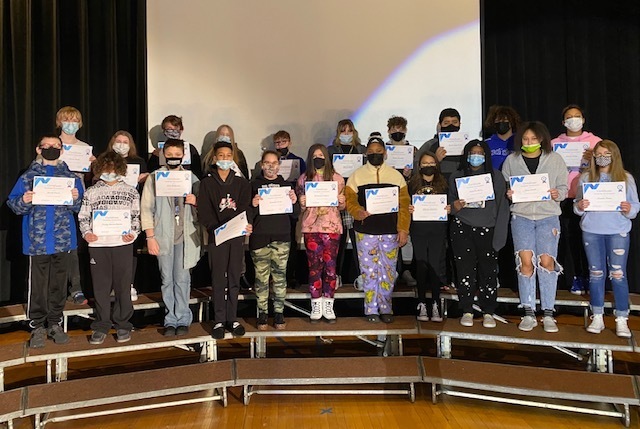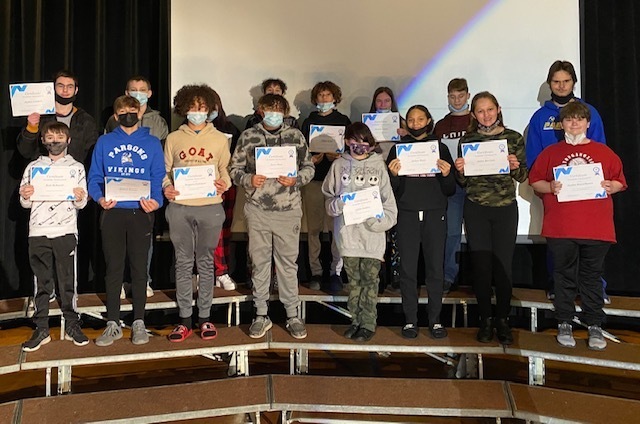 Students pictured received 3.5-3.99 GPA First Semester in the 2021-22 School Year!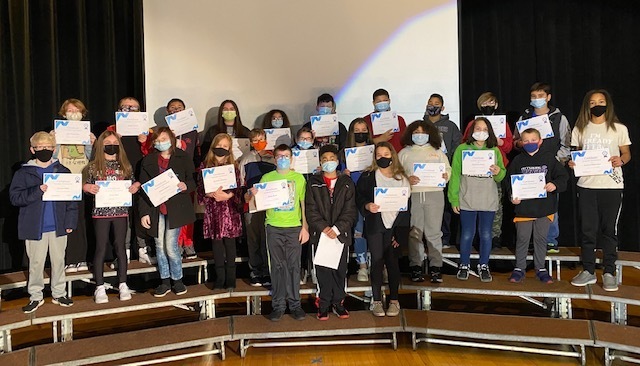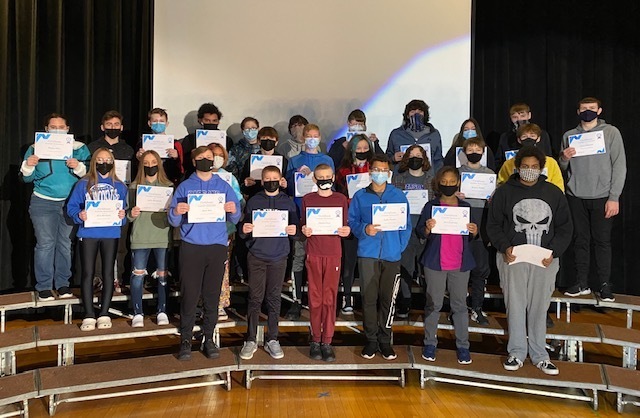 More pictures from Parsons vs Coffeyville at home. 1/6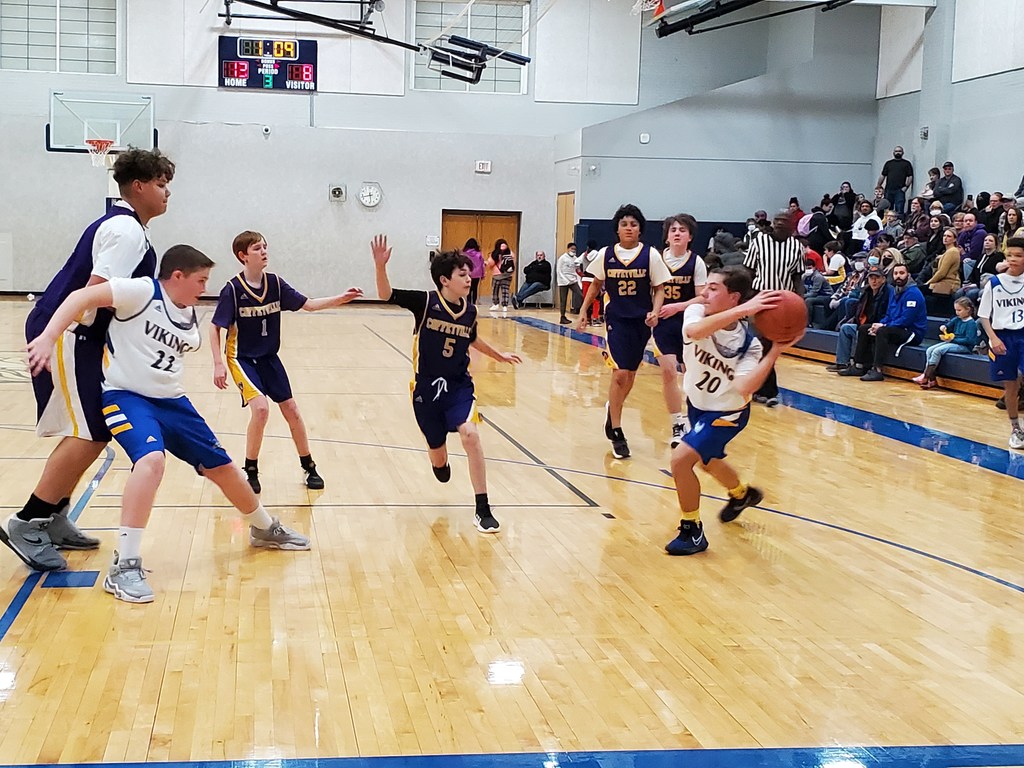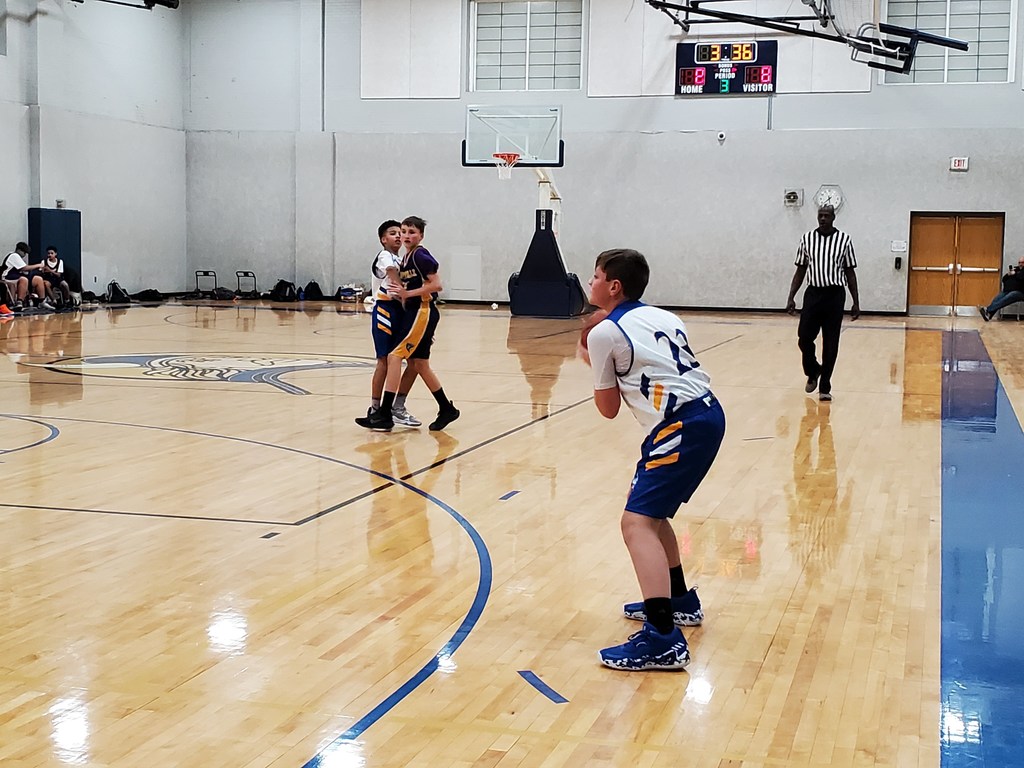 Middle School Boys Basketball hosted Coffeyville in their season opener last night. It looks like it will be an exciting season! Go Vikes!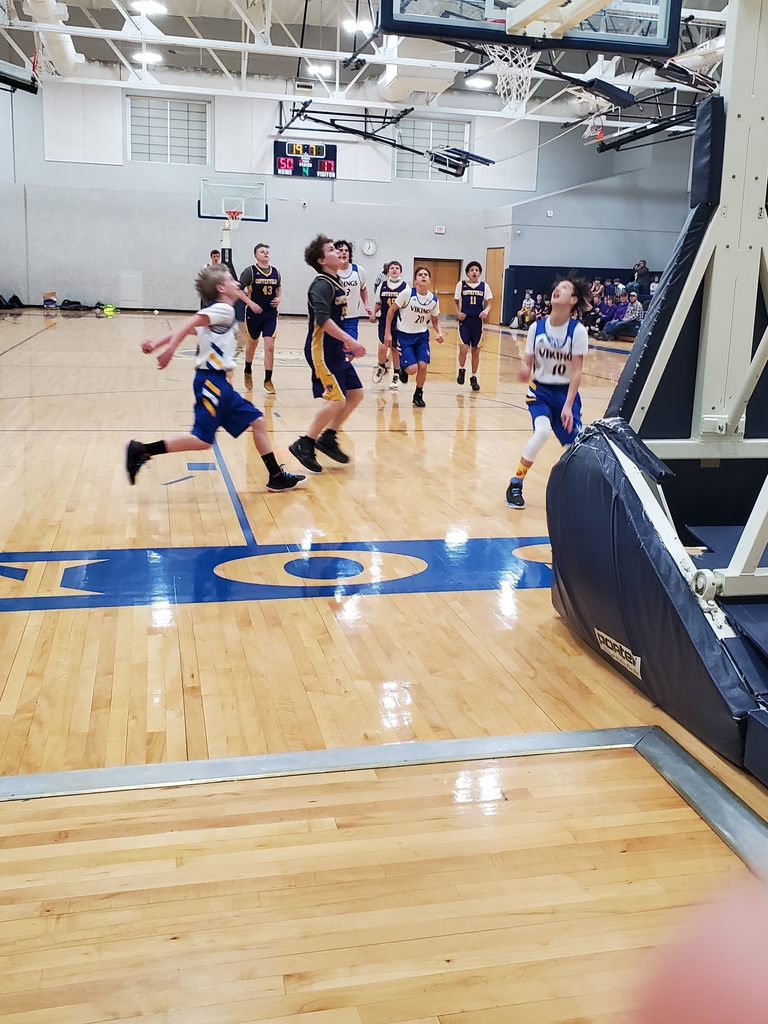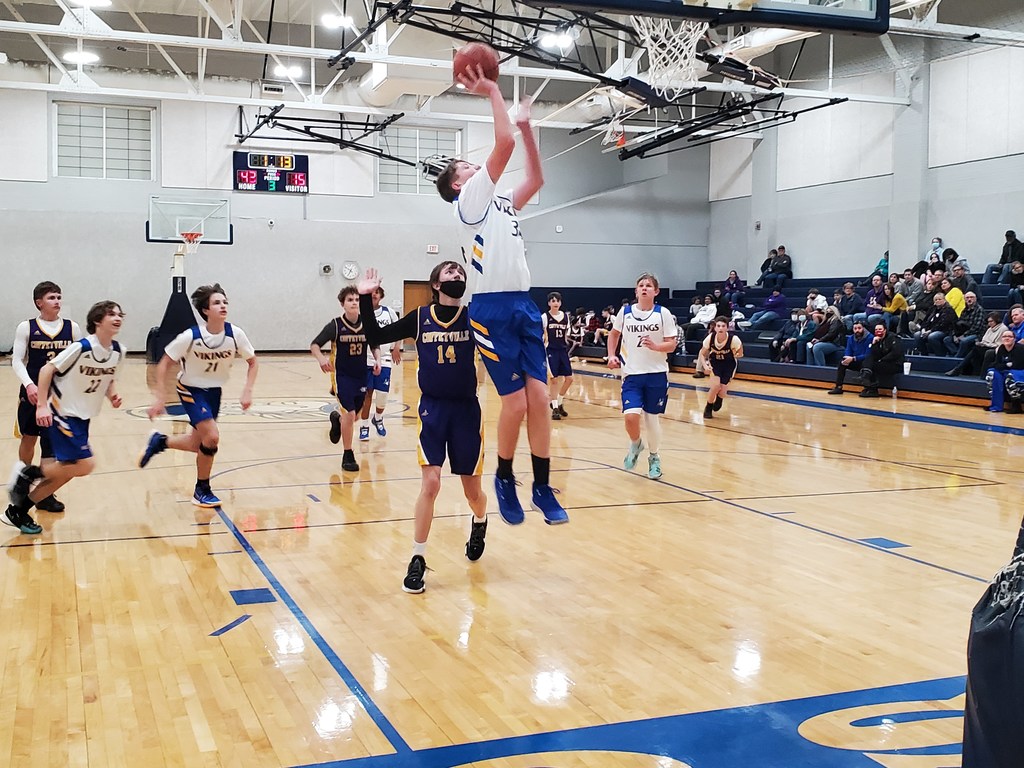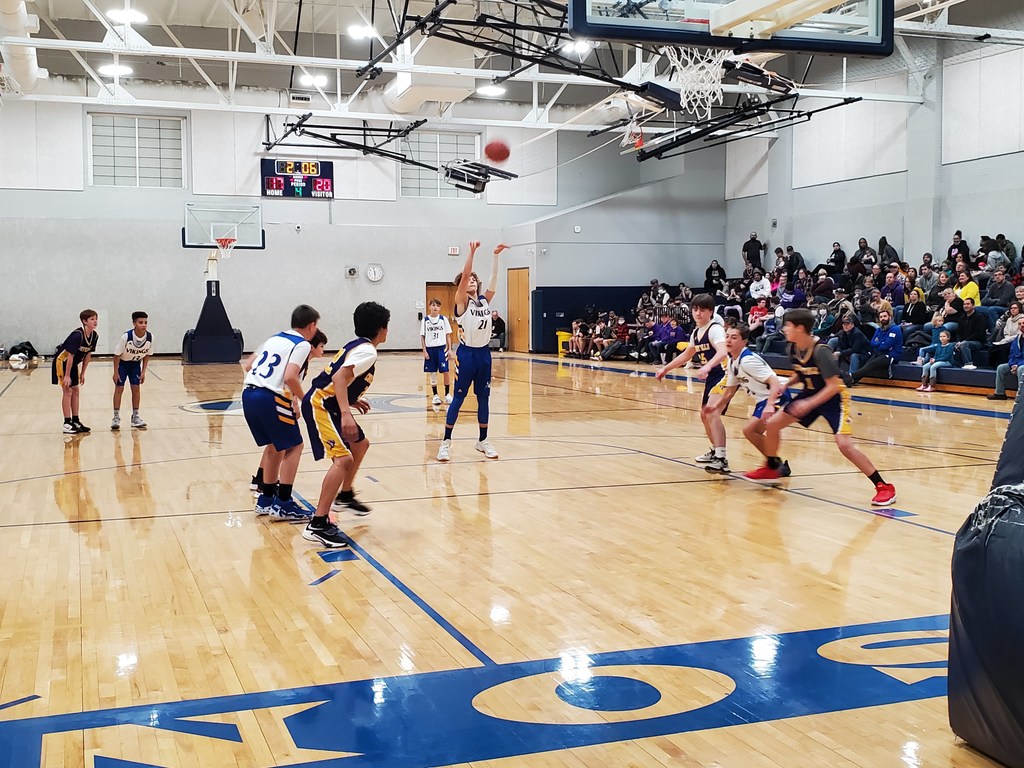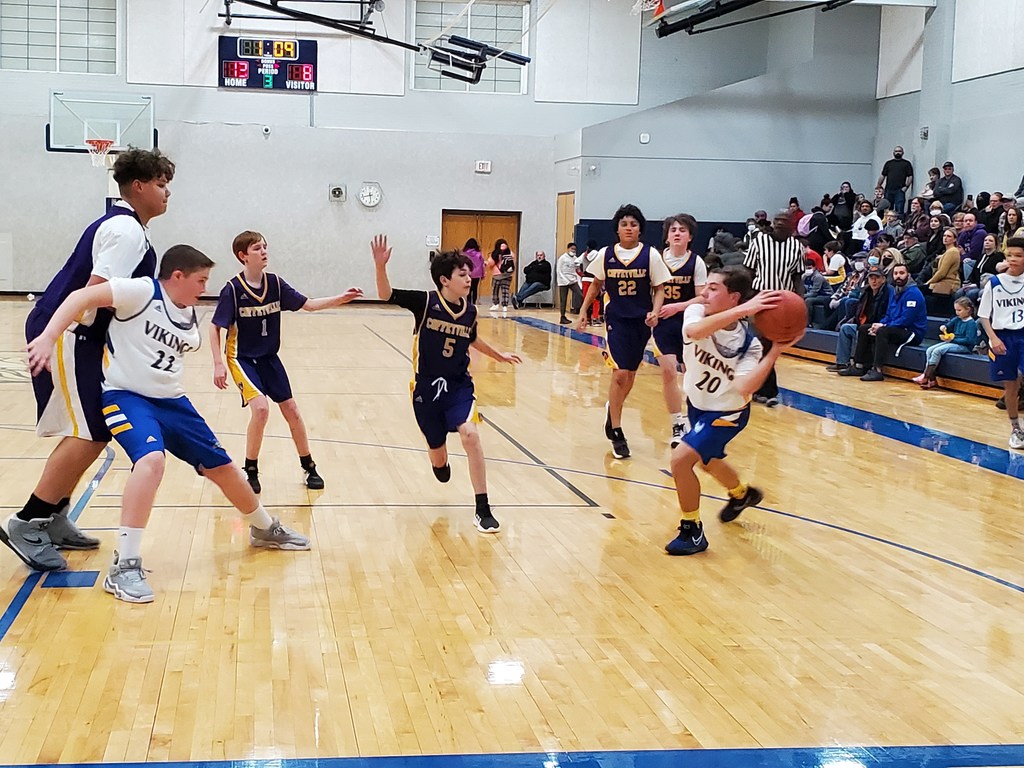 Working together and problem solving to build the longest paper chain.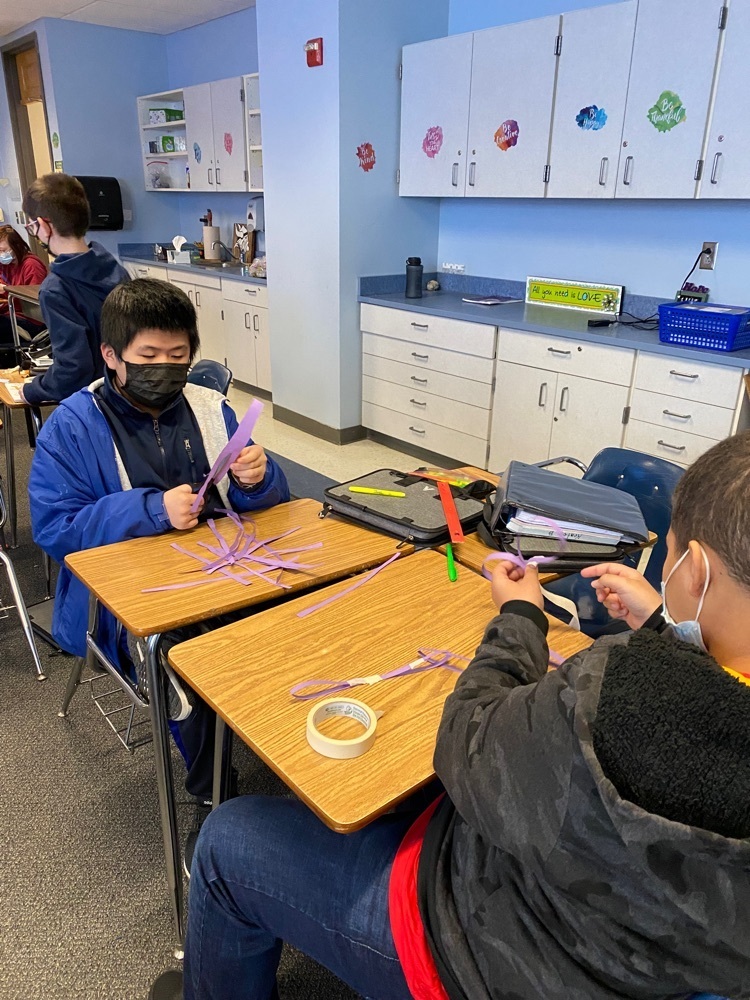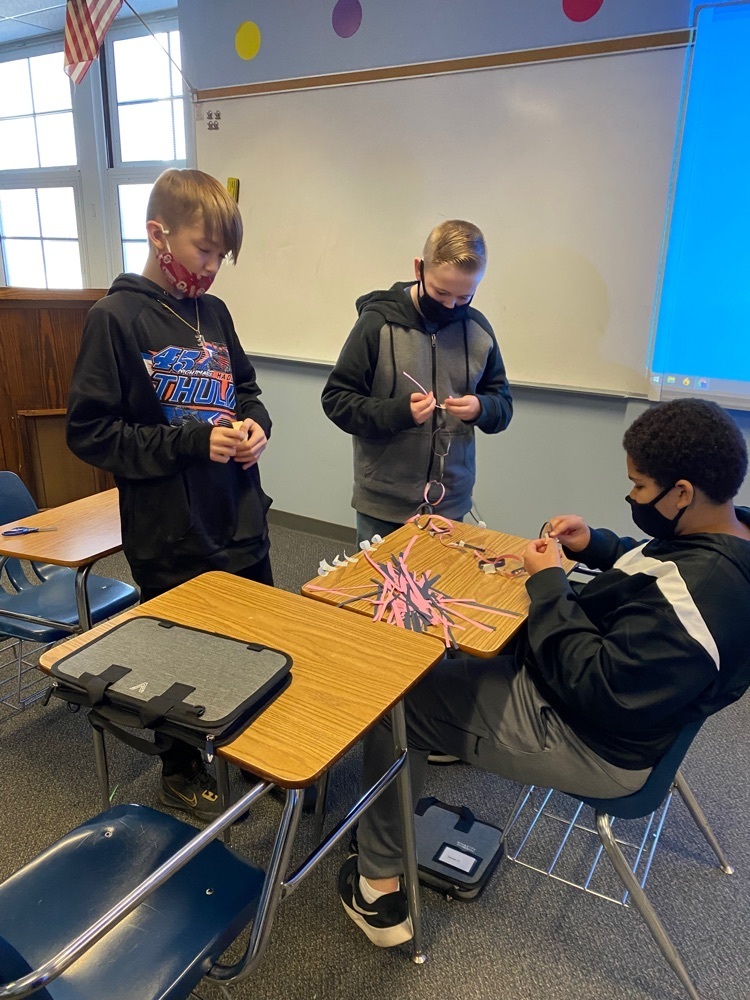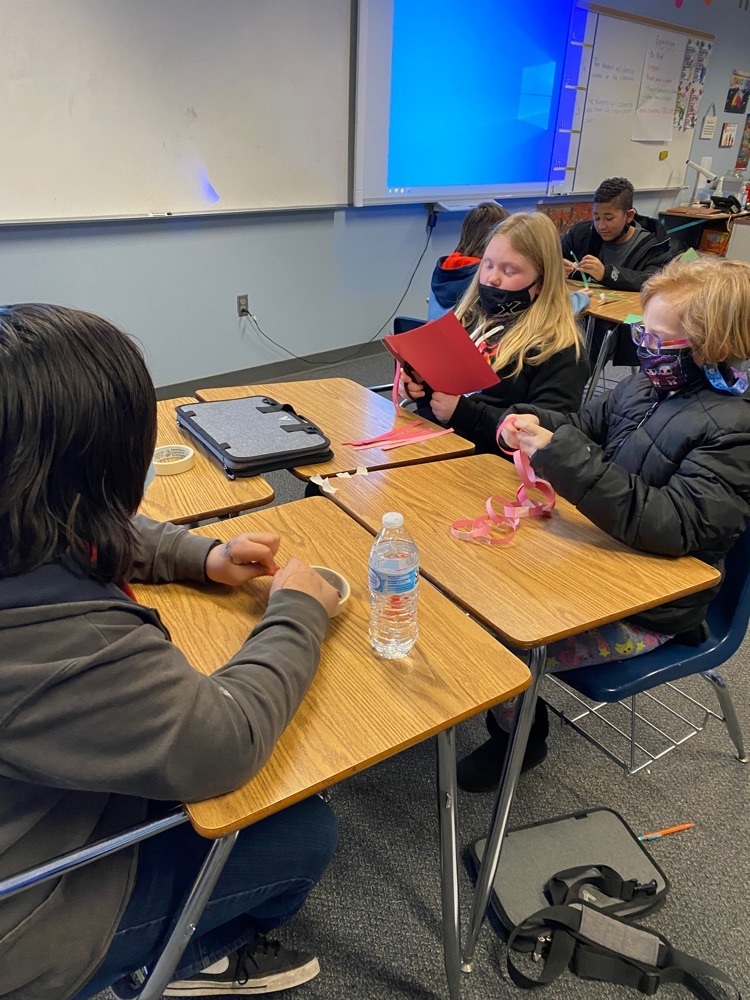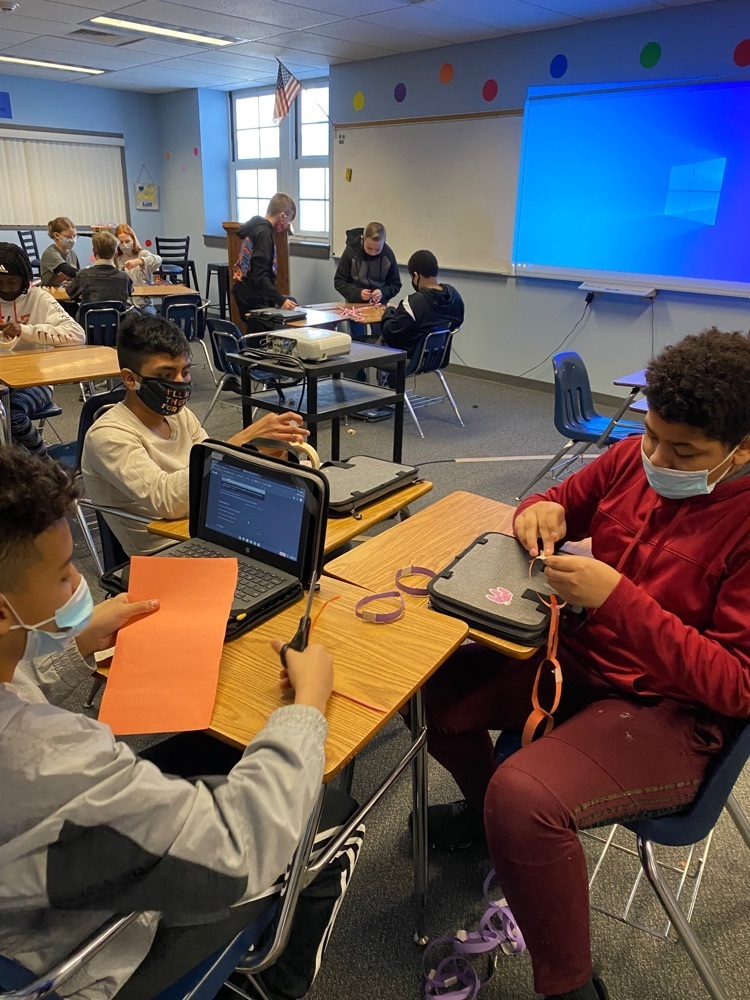 Collaboration and problem solving to see who builds the tallest tower.