The cast and crew are ready for the dress rehearsal in front of the student body this morning!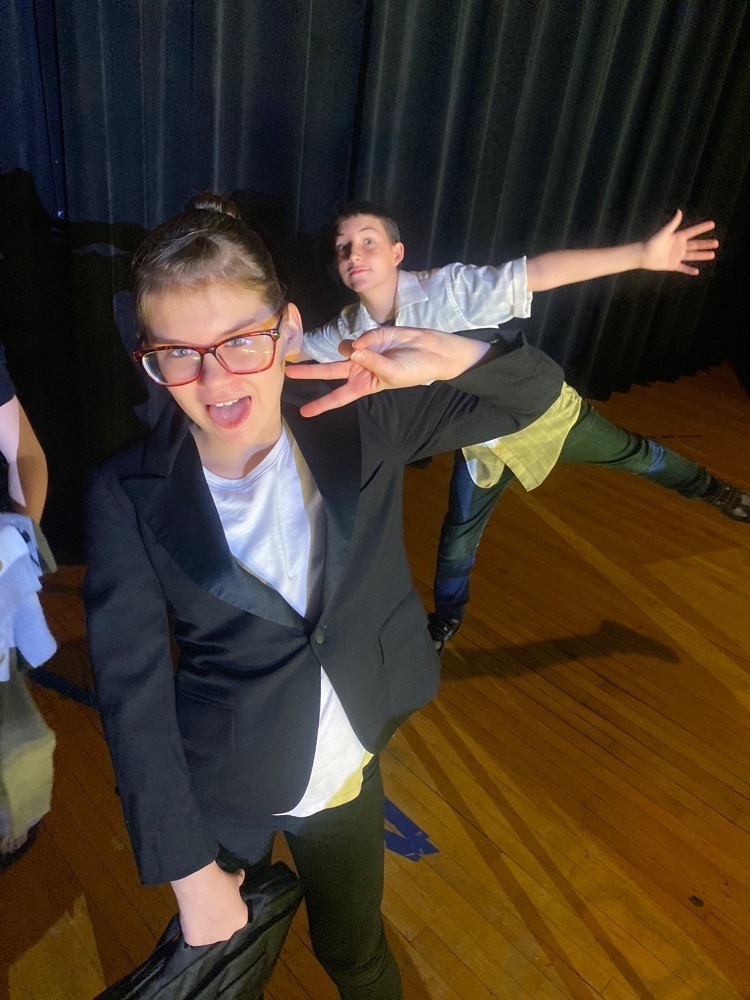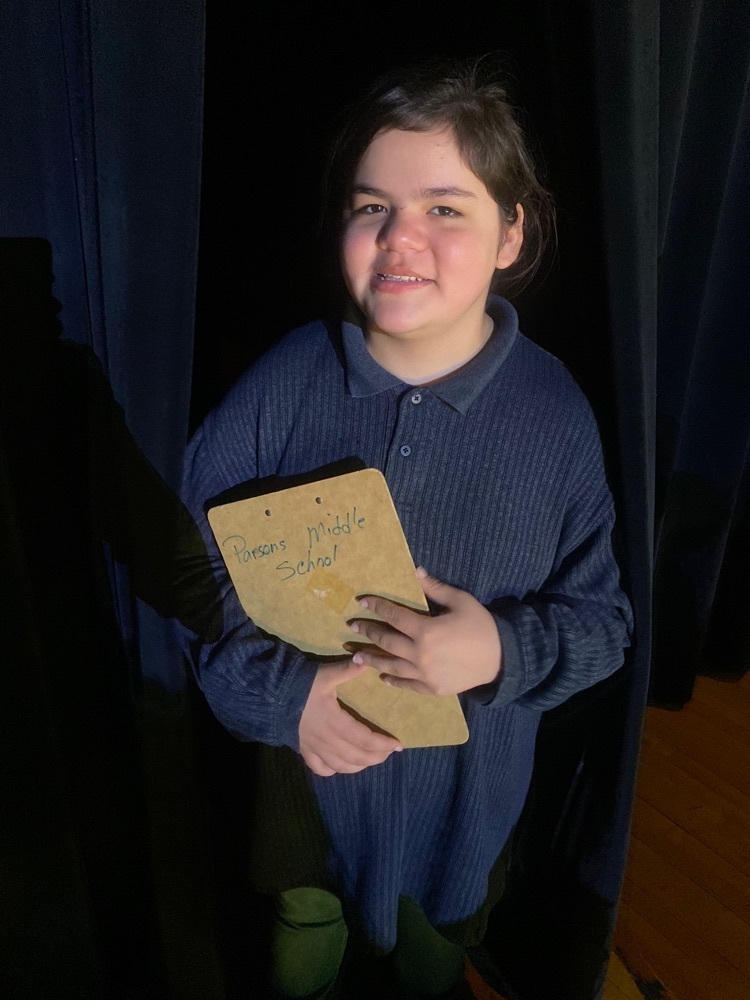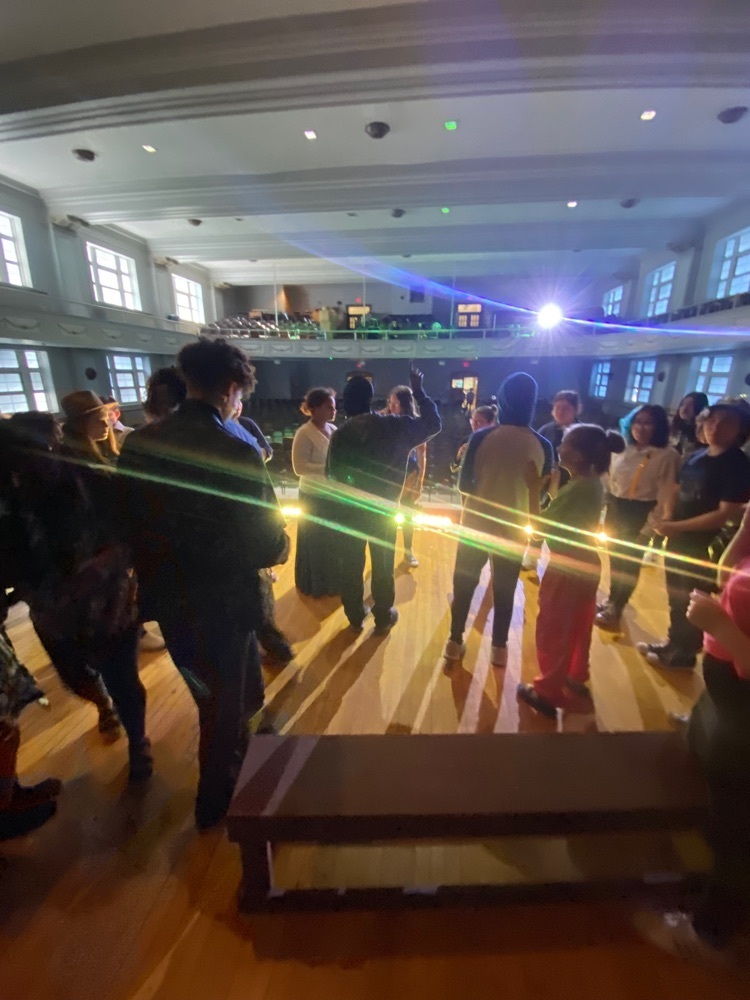 The student had a lot of fun tonight at the Choir Concert!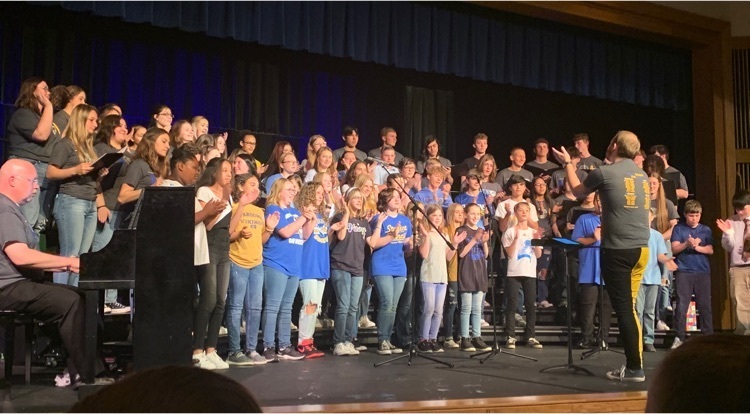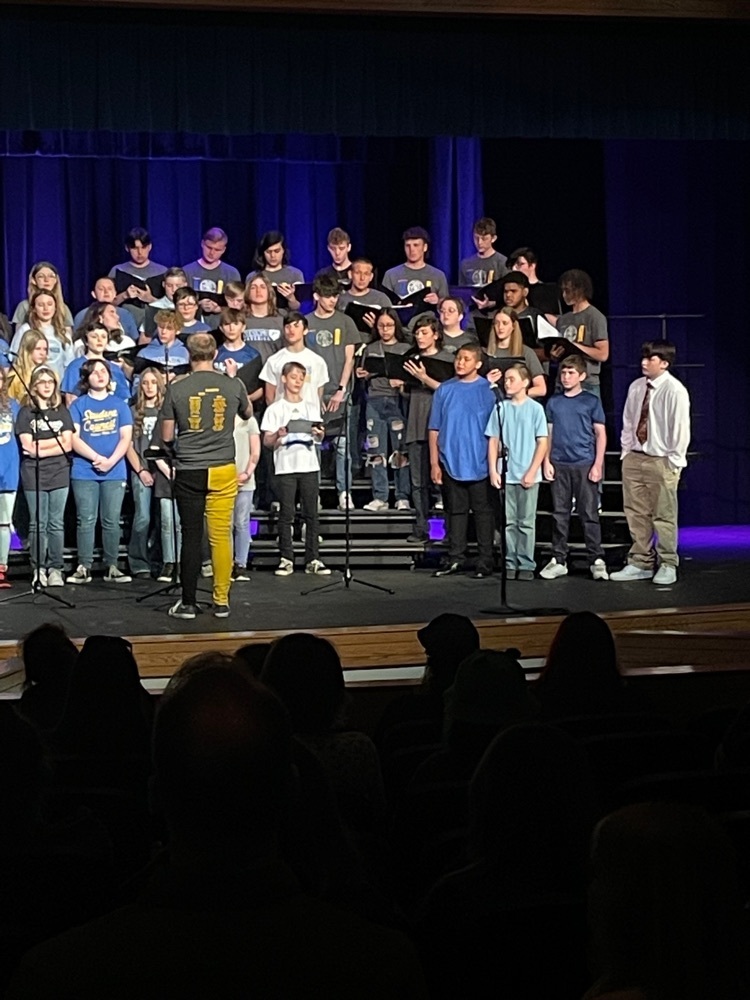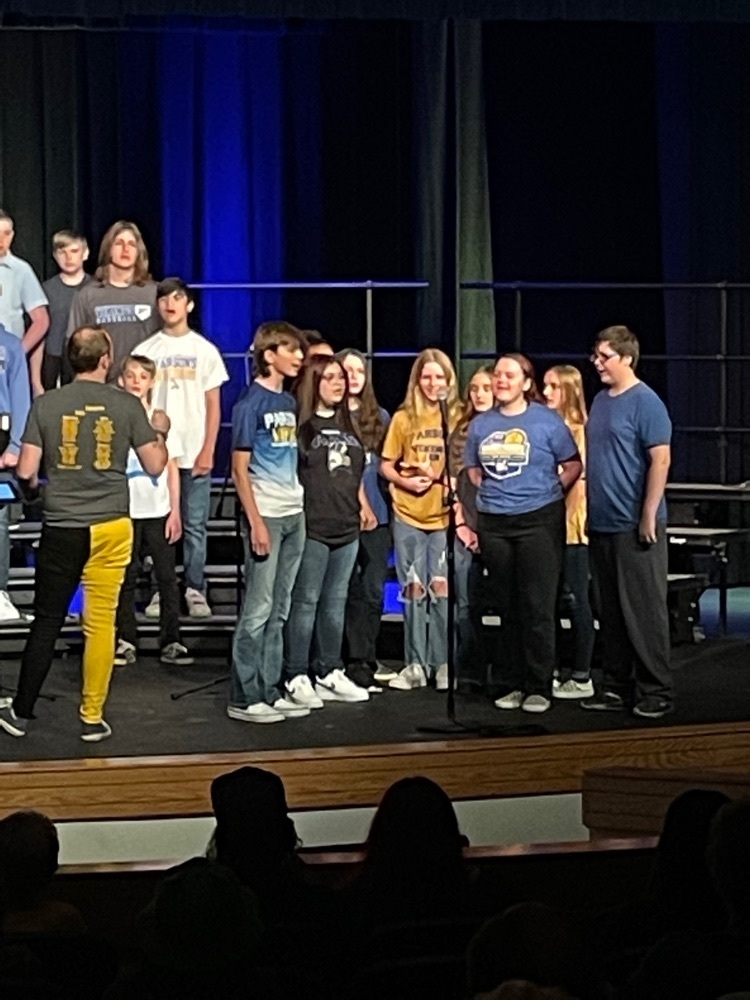 Mrs. Quirin met with 6th and 7th grade students this week to look at elective class choices for their schedules next year. Please review the enrollment information your child brought home, and contact Mrs. Quirin if you have any questions.

You don't want to miss Niah as "Books" in The Bullying Collection. The show starts tomorrow. Doors open at 6:30. Curtains open at 7pm!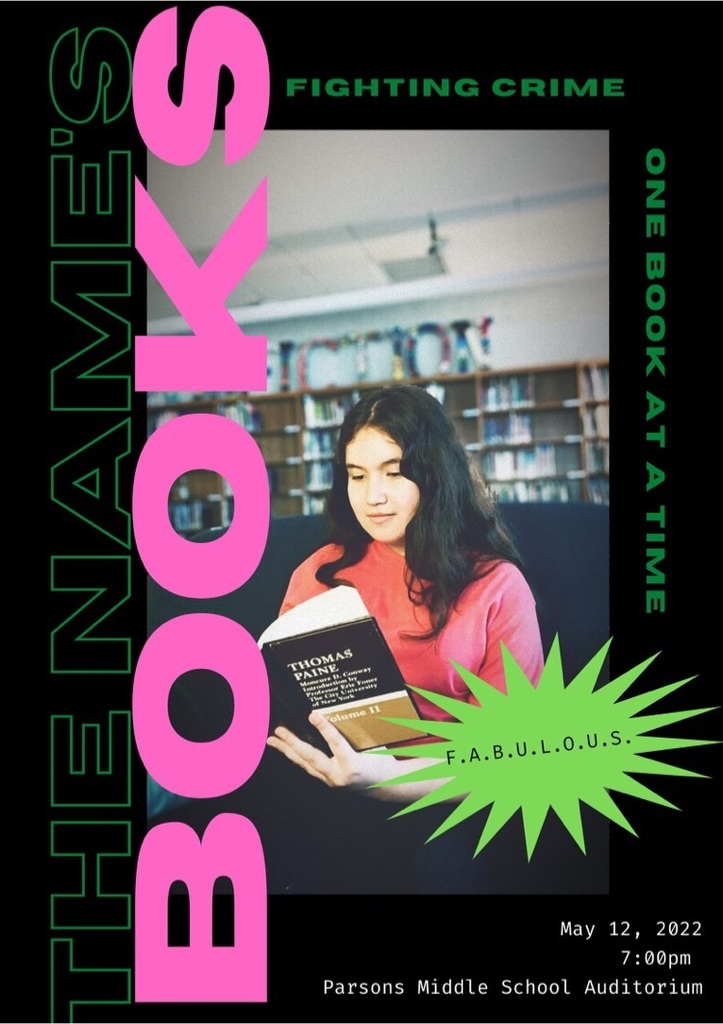 Everyone's rock bottom is different. What's important is that you're here now. You've made a commitment to not bullying." Bullies Anonymous meets Thursday at 7pm in the Parsons Middle School Auditorium. Zed will be there. Will you?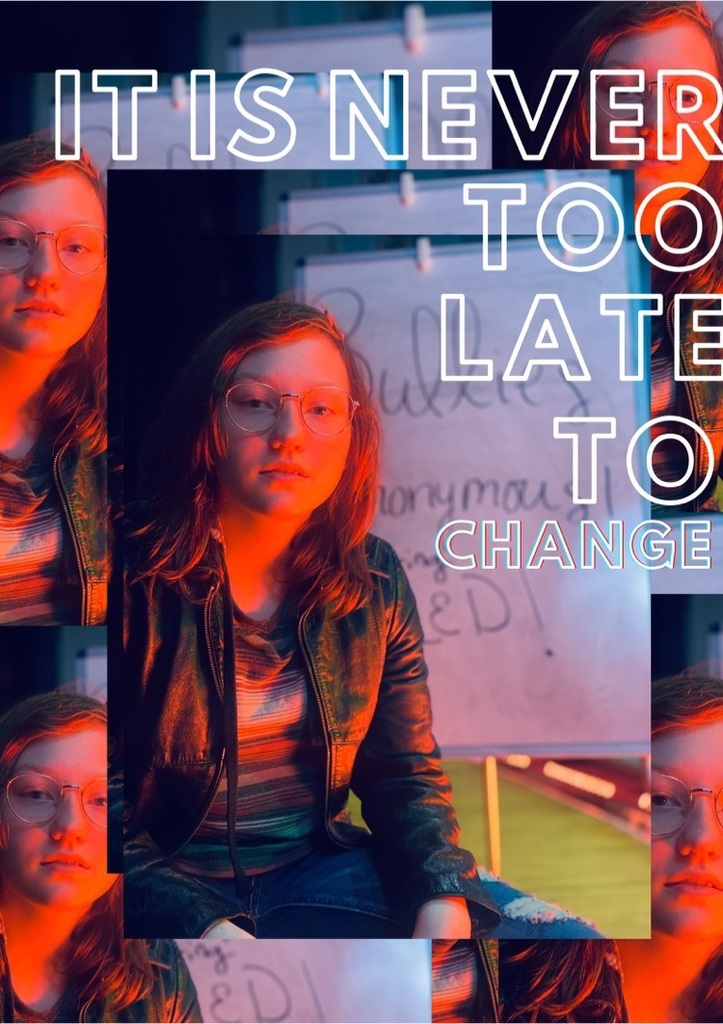 8th Grade Student Athletes commit to HS Football.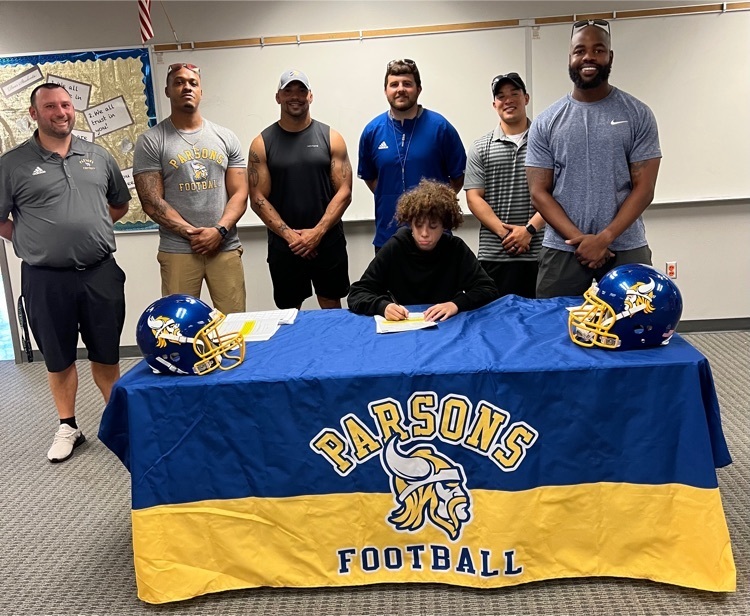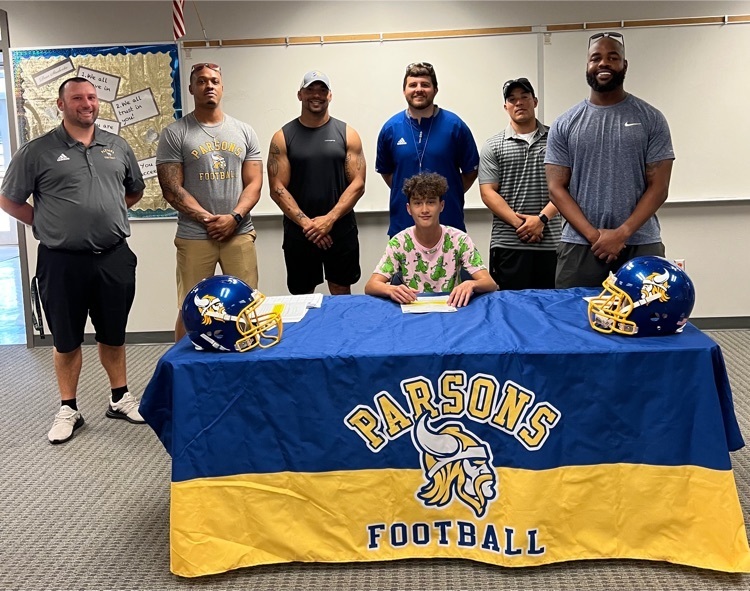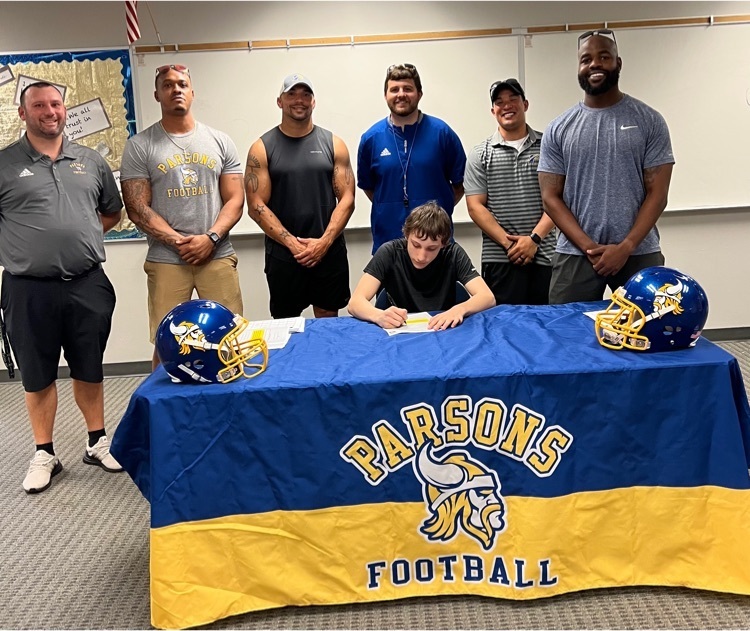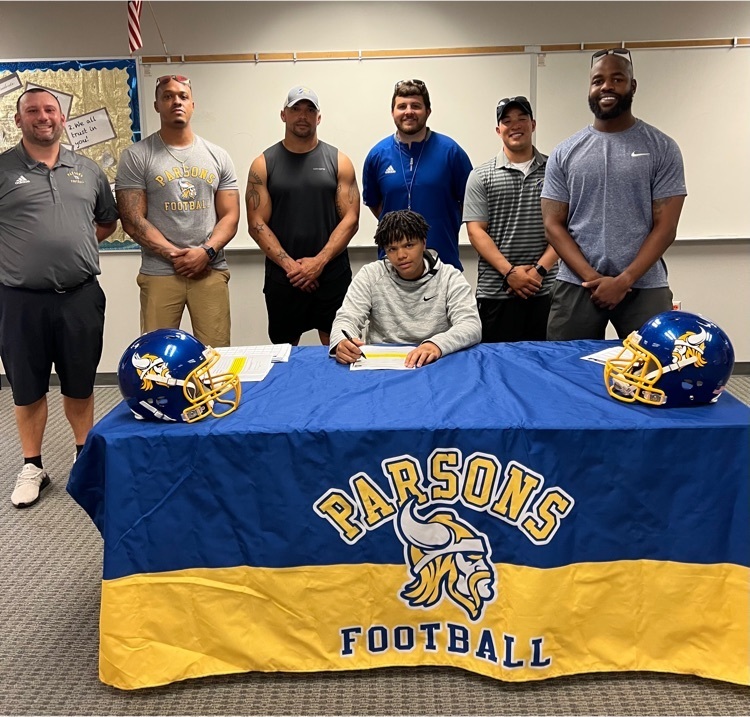 8th Grade Student Athletes commit to HS Football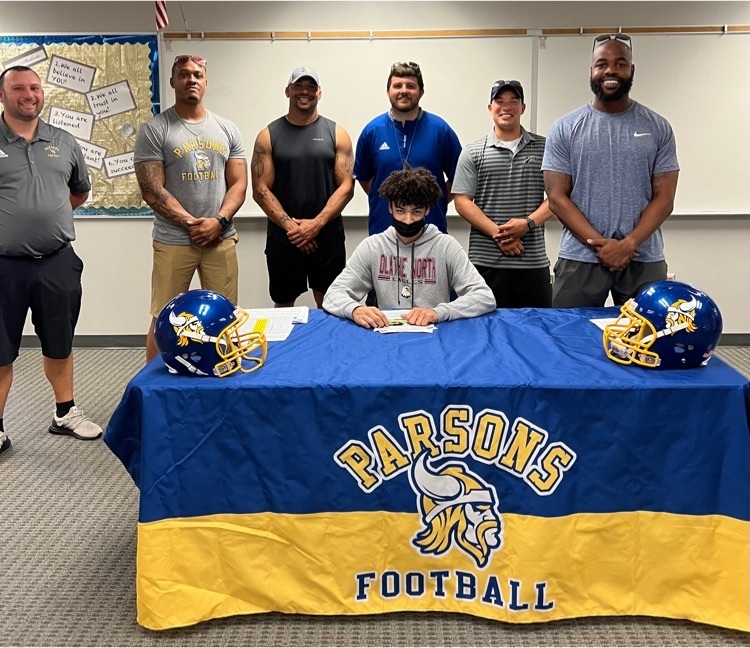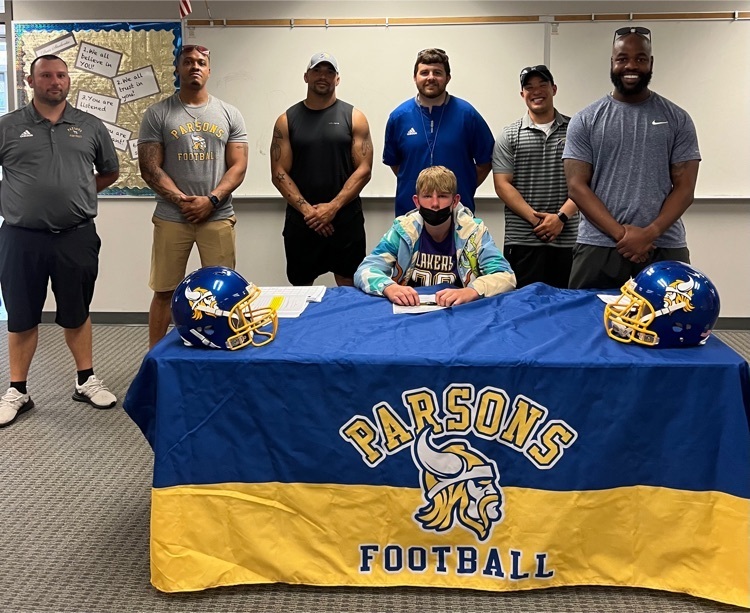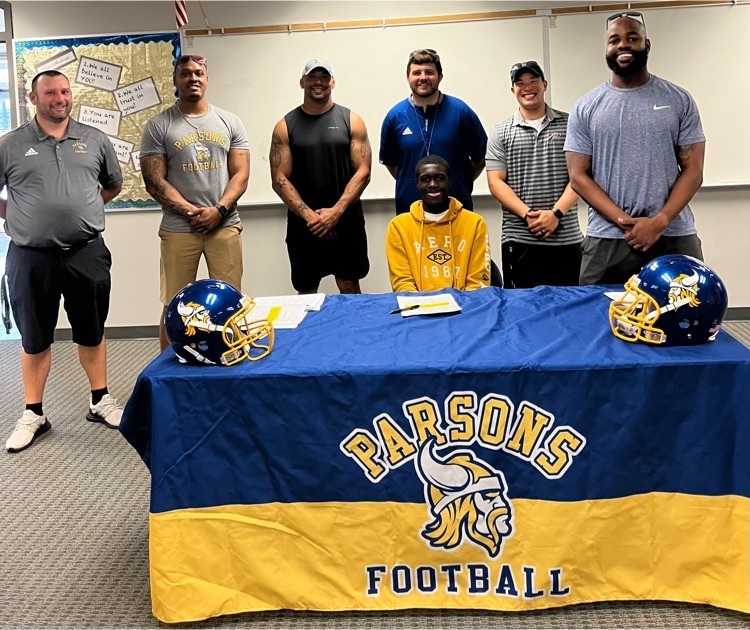 8th Grade Student Athletes commit to HS Football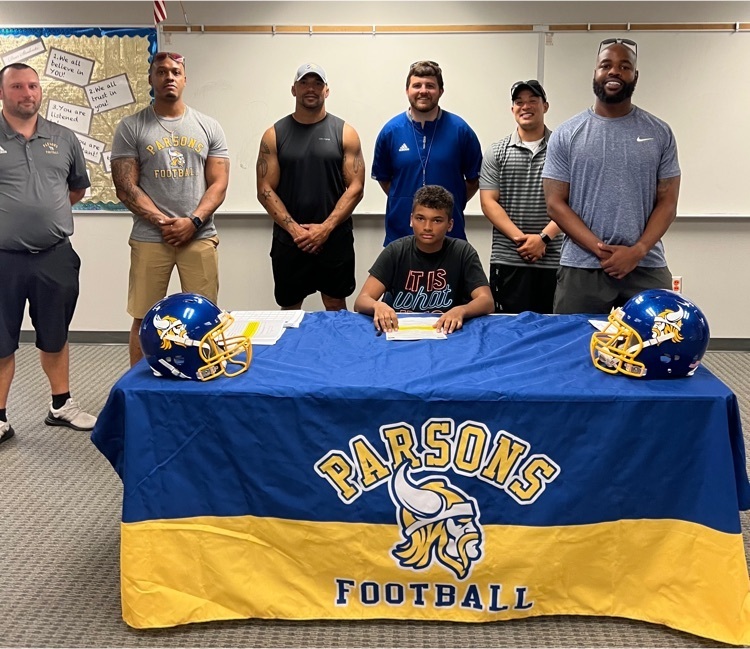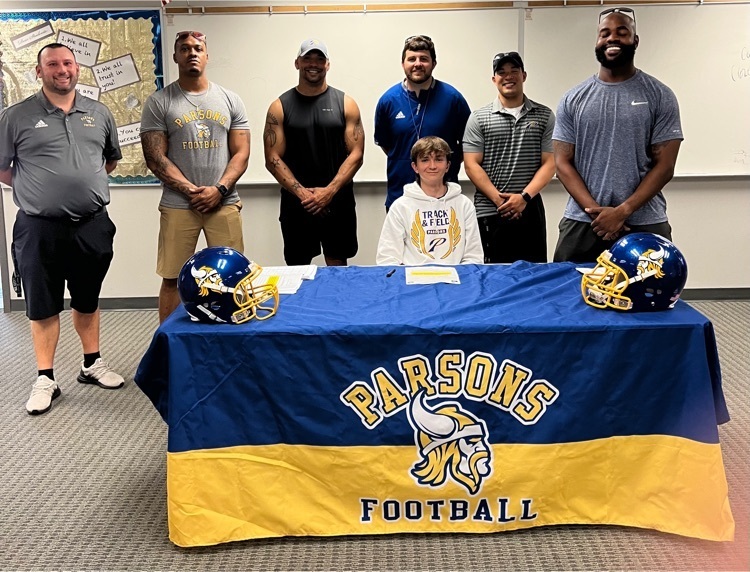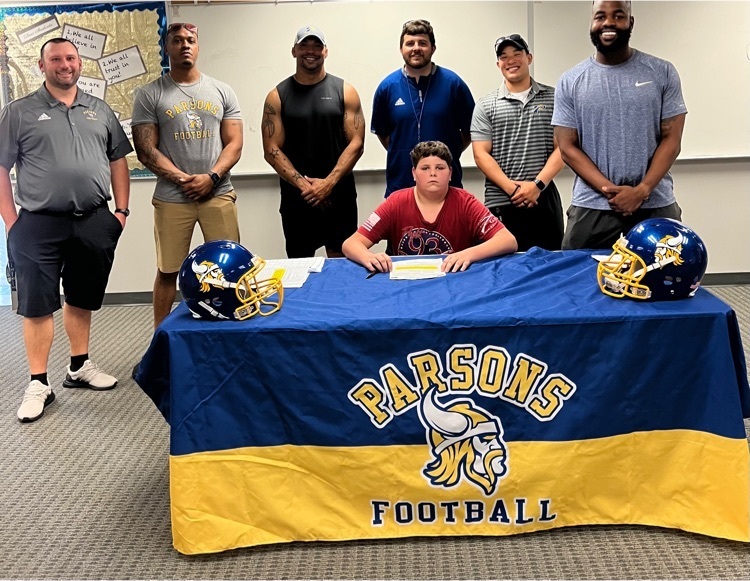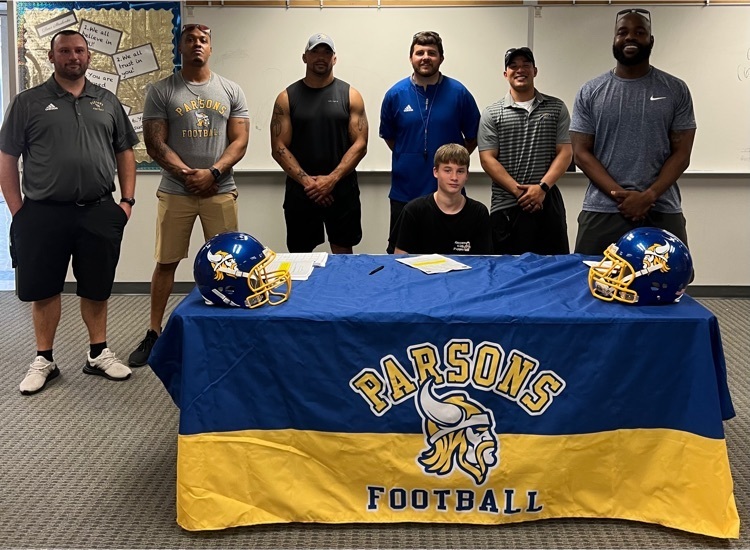 Please have your 6th grade students to the MS between 7:15am and 7:30am Friday 5/13. Buses leave for the Oklahoma Aquarium at 7:30am Sharp : ) Return time is 3pm.

The next time you see someone hurting, say something. Do something. The Bullying Collection. 4 Days until show time.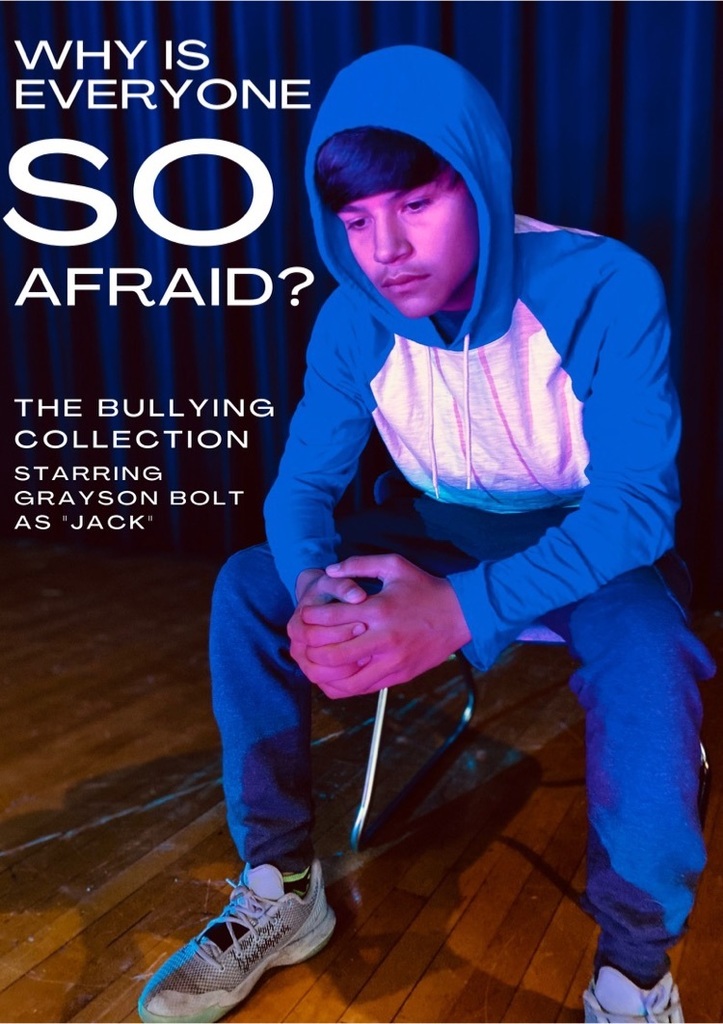 Weekly Newsletter 5.9.2022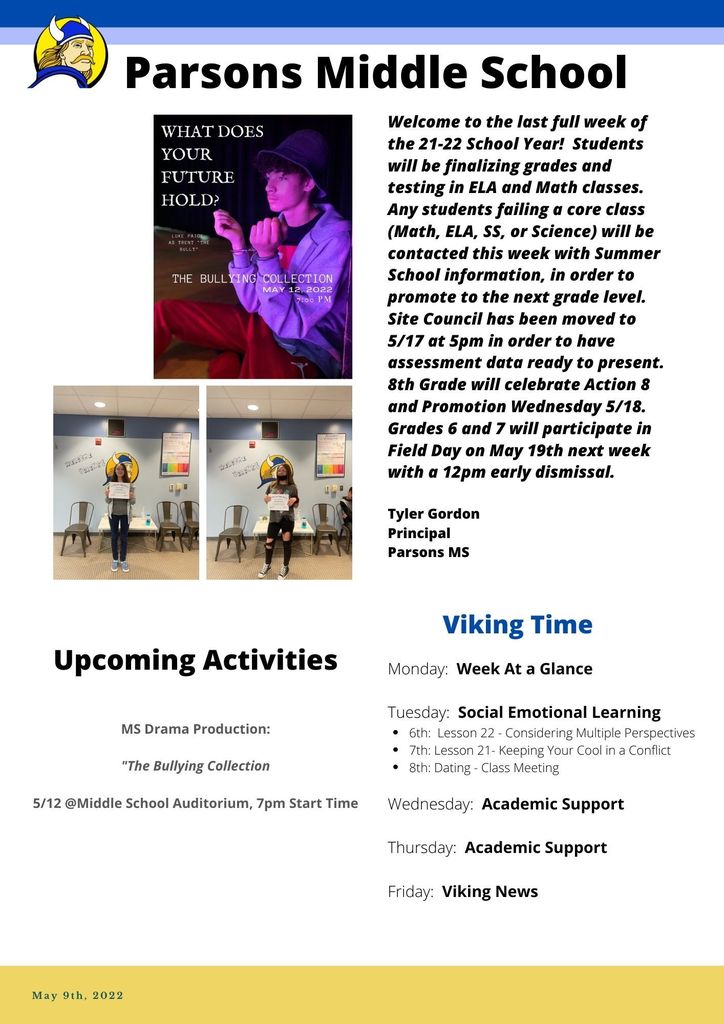 Always use your powers for good. The Bullying Collection. Starring Maggie Villano.

The truth always comes out at class reunions. What legacy will you leave behind? How will you be remembered?
Middle school staff enjoying lunch together to celebrate Teacher Appreciation.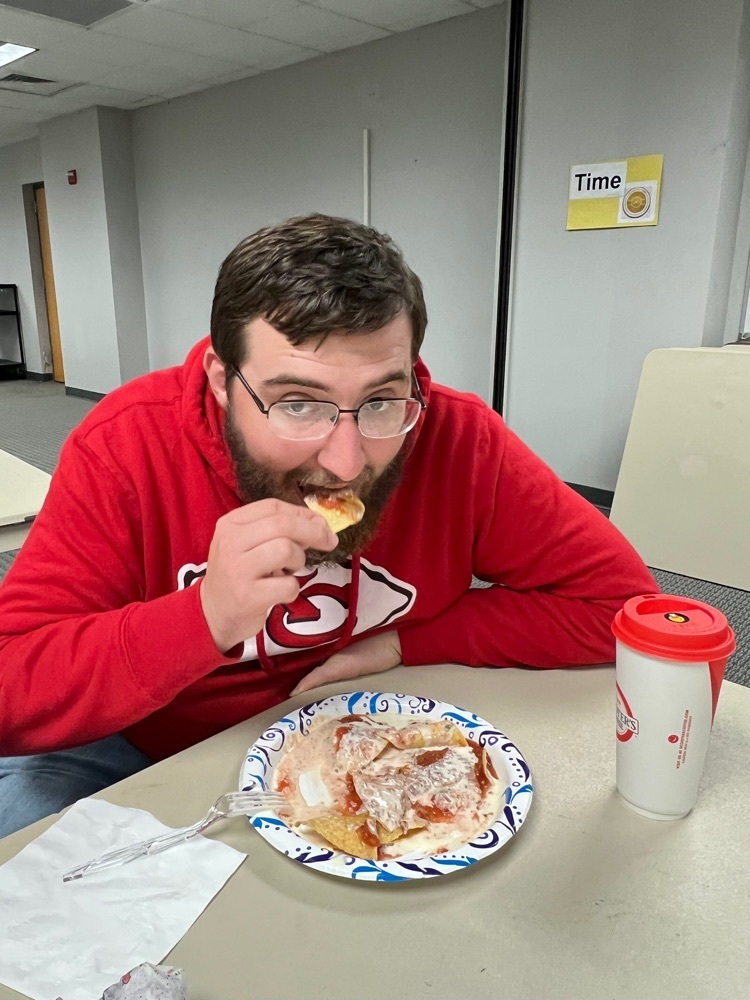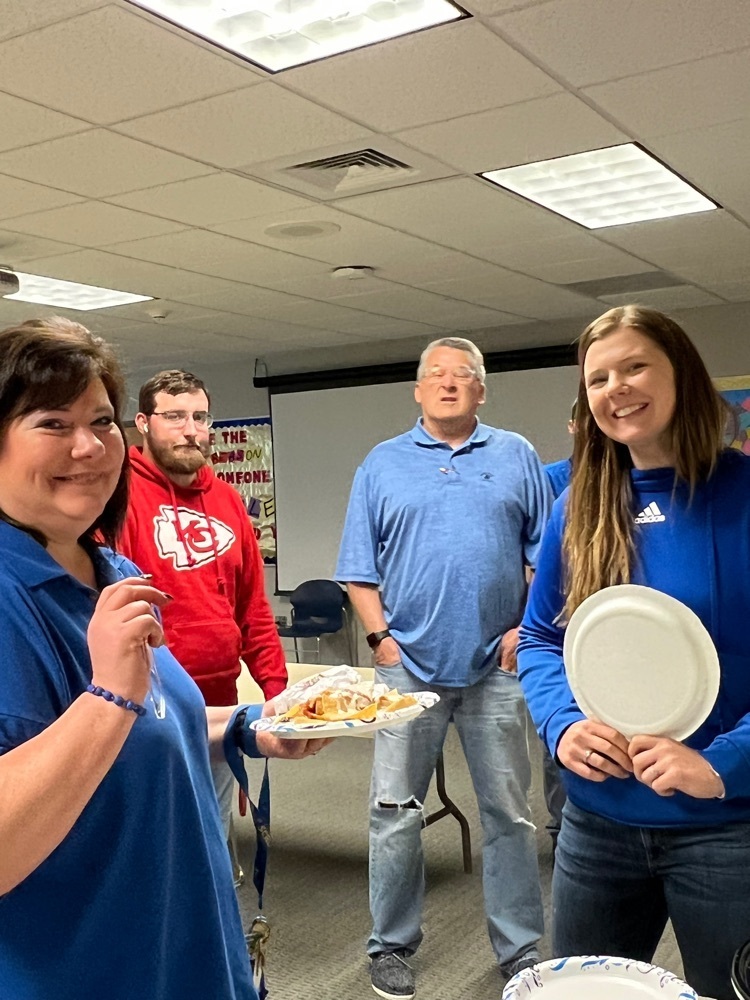 Blackout Poetry projects in Communications.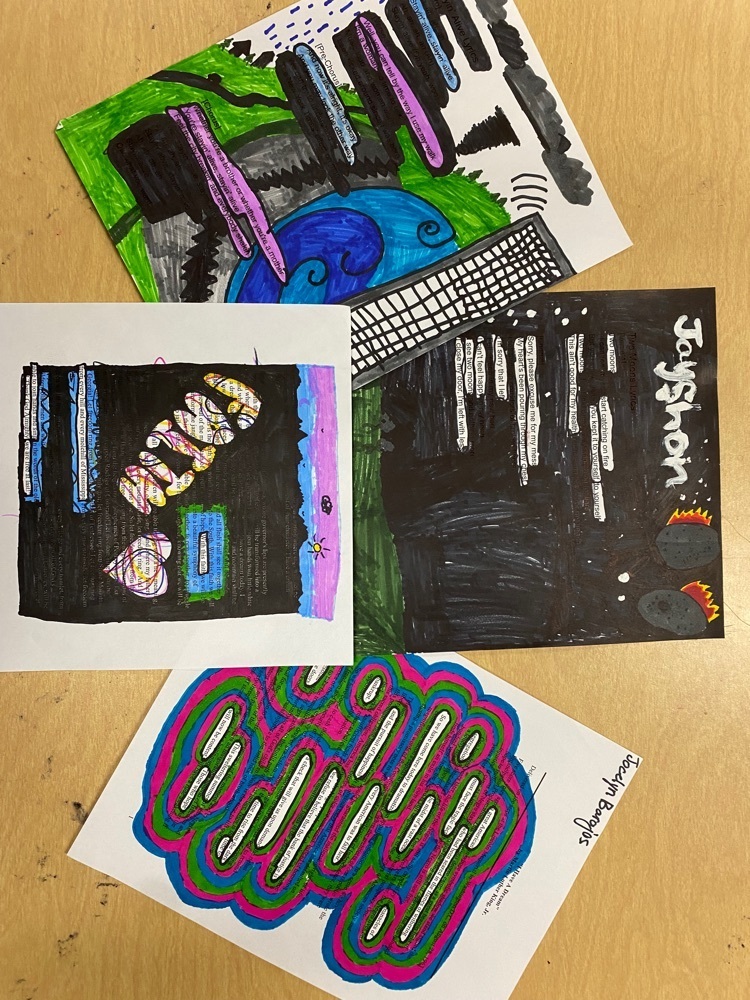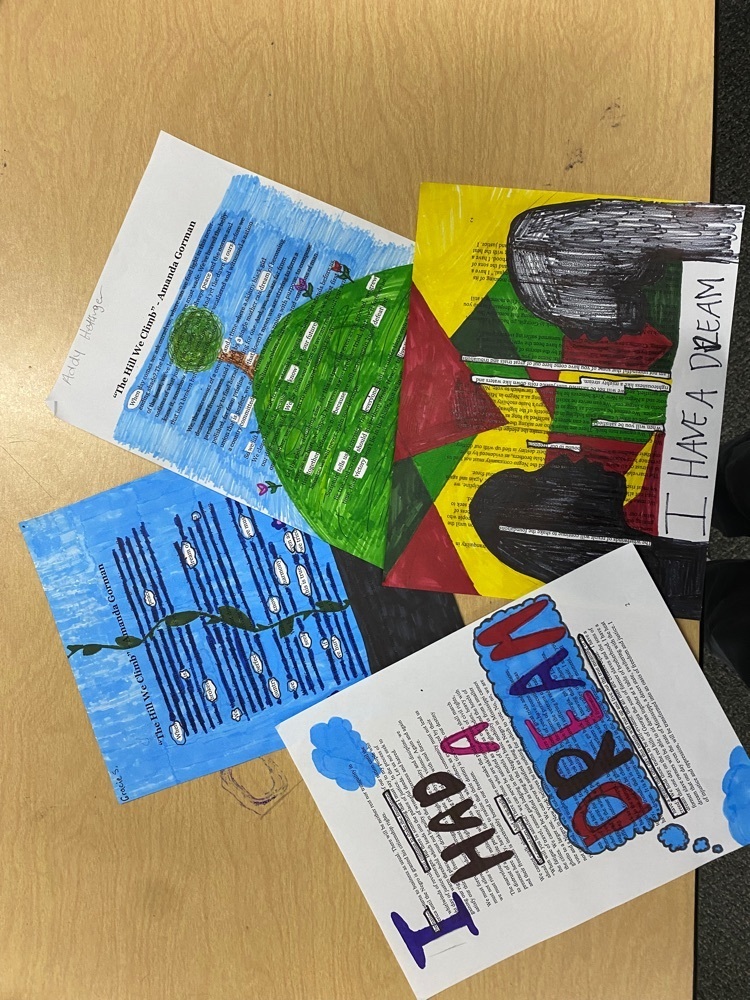 Finished Blackout Poetry projects.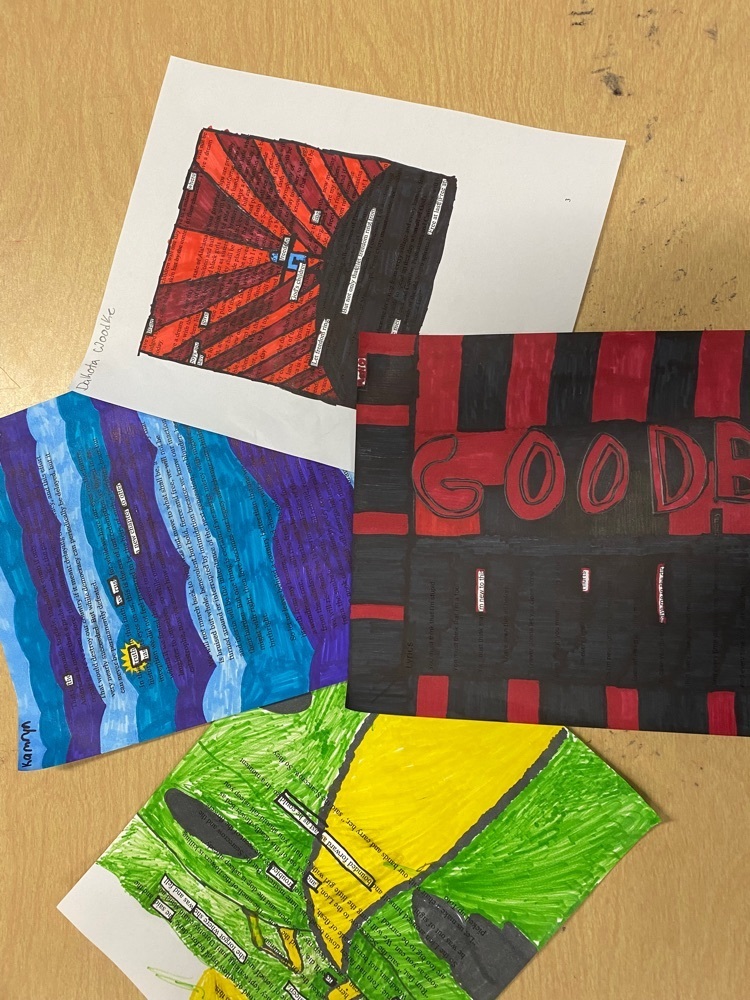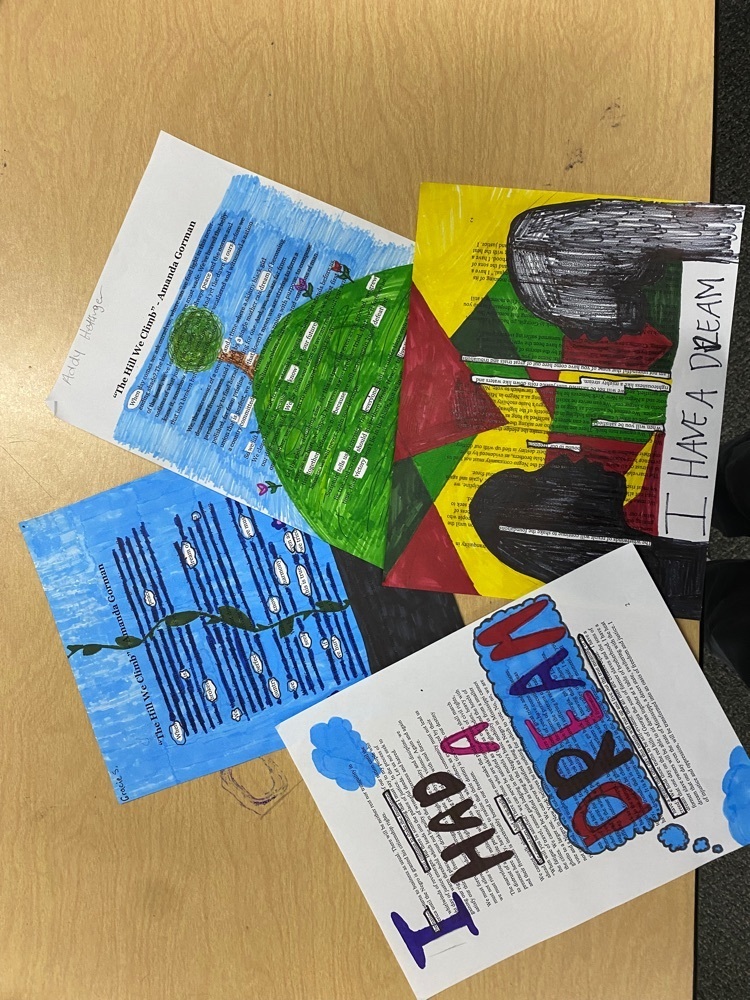 Dress like your elders day for spirit week!
Communications classes enjoyed the nice weather while creating blackout poetry.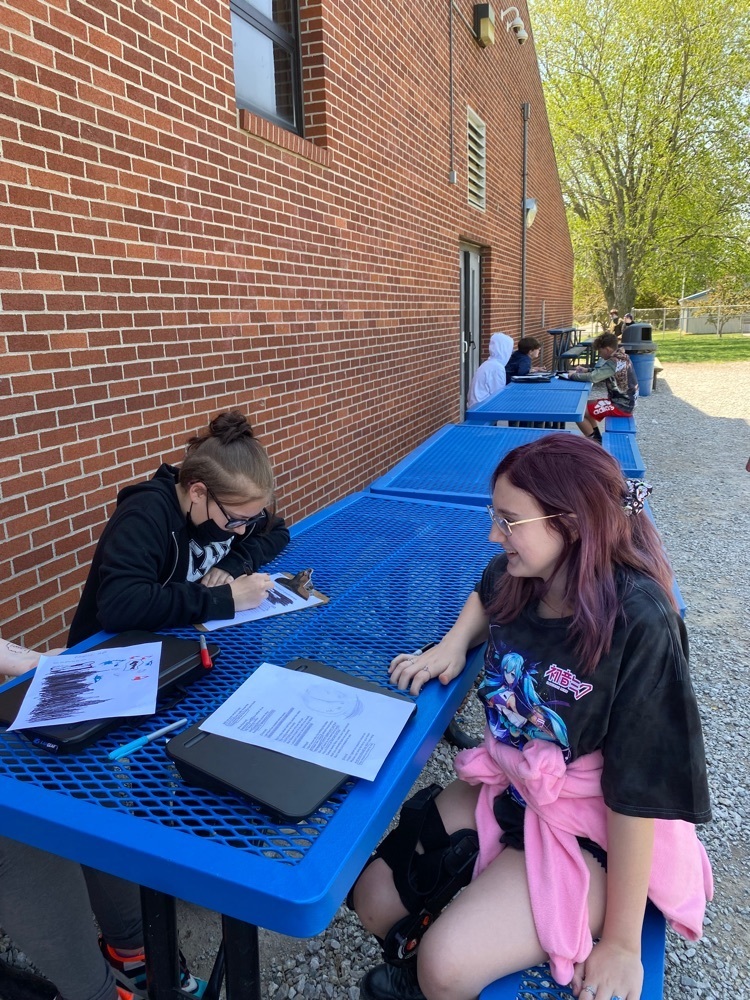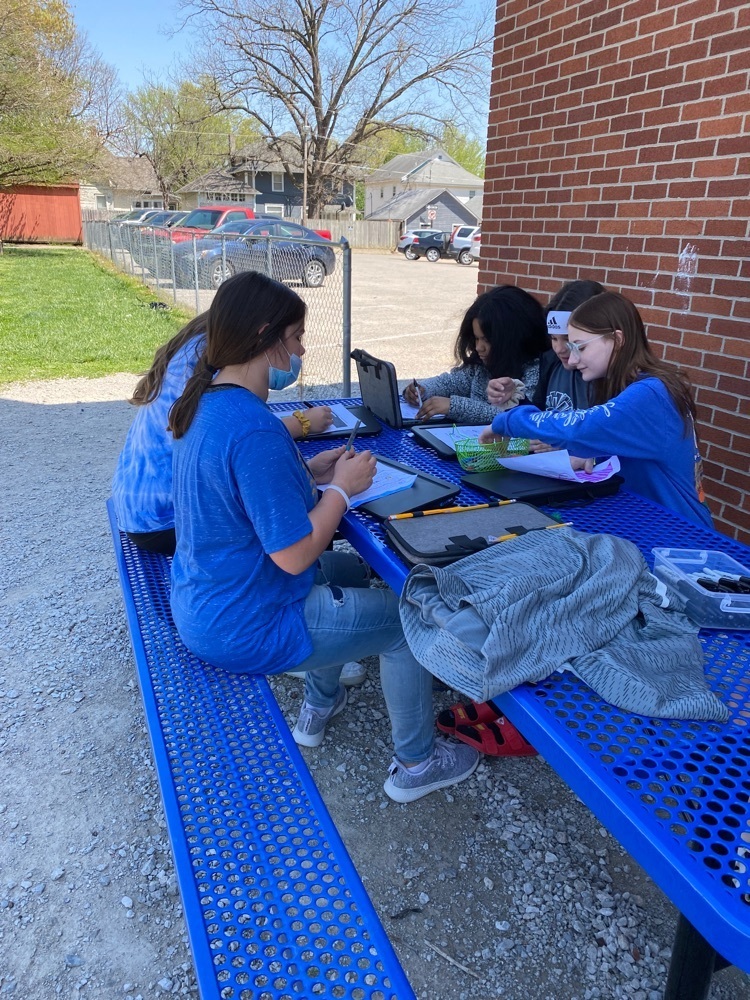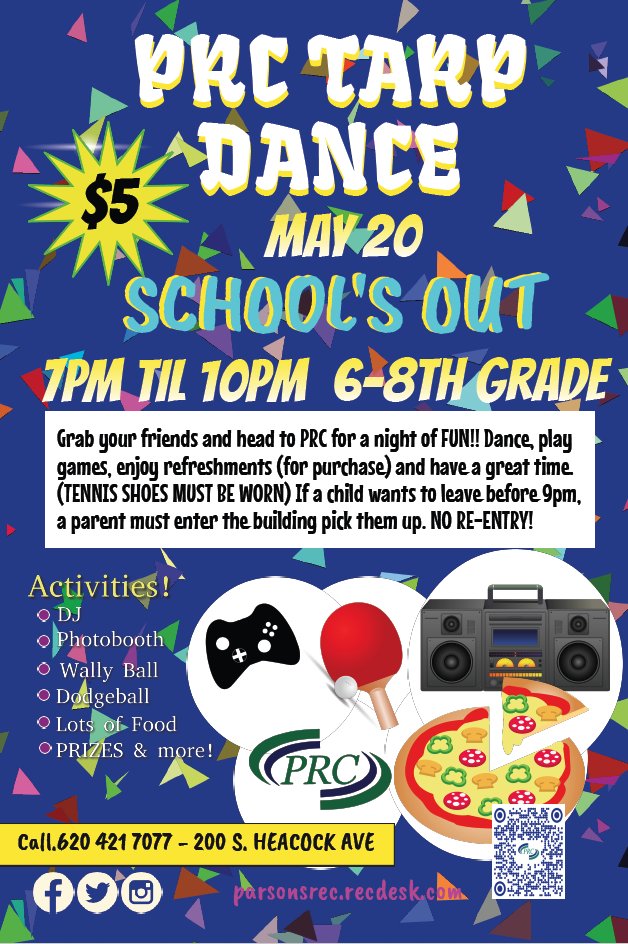 Spring Play Update: The Parsons Middle School production of "The Bullying Collection" will be presented on Thursday, May 12th at the PMS Auditorium. Get there at 6:50. The show will start at 7!