We wear black to support Ms. Martinez and her fight against melanoma cancer! We 🖤🎗and support you Ms. Martinez!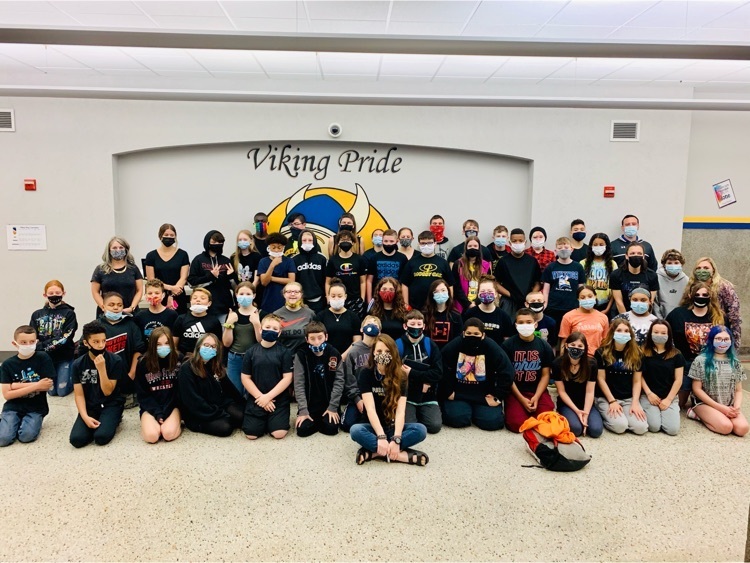 Lucas Fugate showing dedication early this morning. Coming in on his own time, so he can finish his 8th Grade Investigations of Technology project on the metal lathe. Go Vikings!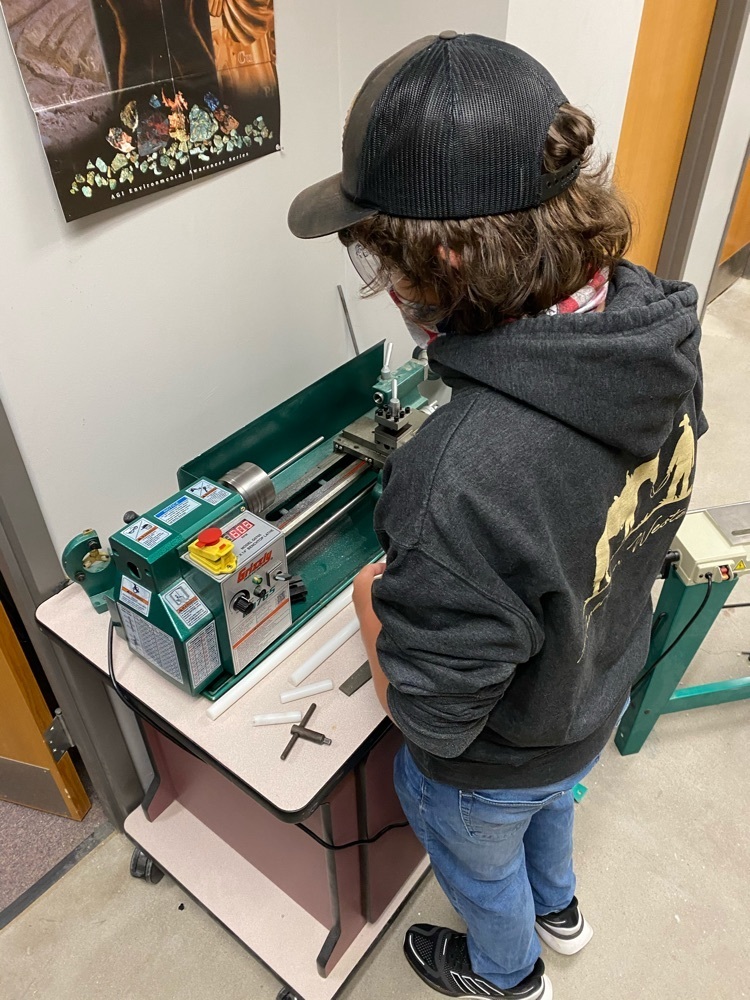 -Congratulations to the following students in being selected as our Vikings of the Week: 6th- MarCia Wilson 7th- Braelyn Mitchell- Hinman 8th- Rayleiyn Stuart Thank you for consistently demonstrating our Viking Way (Safe, Engaged, Responsible).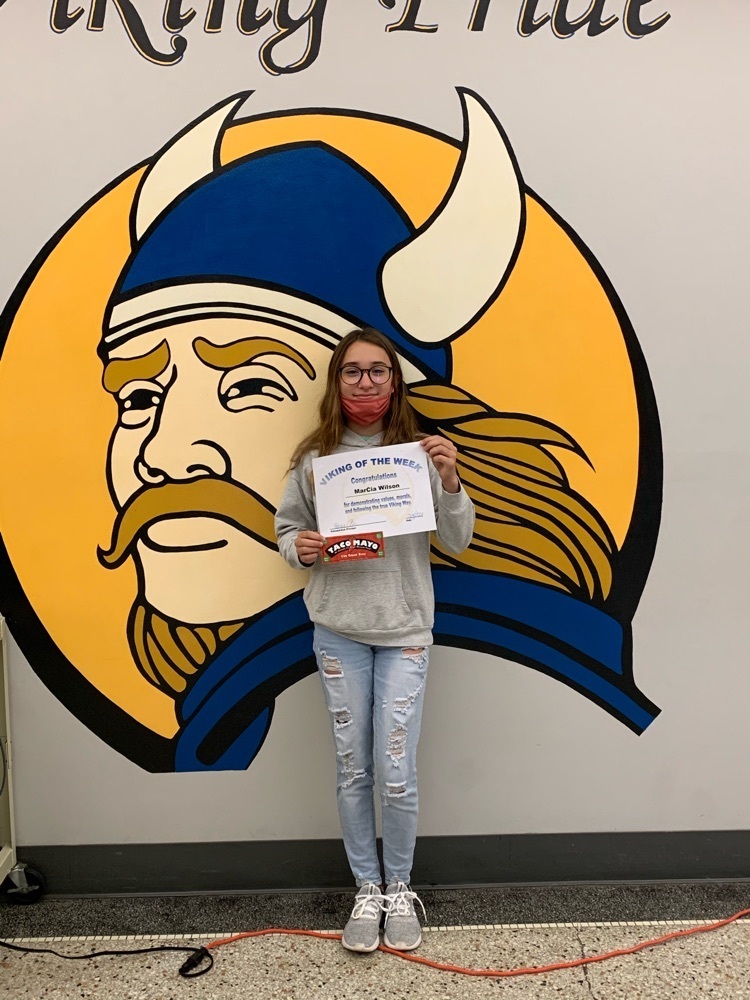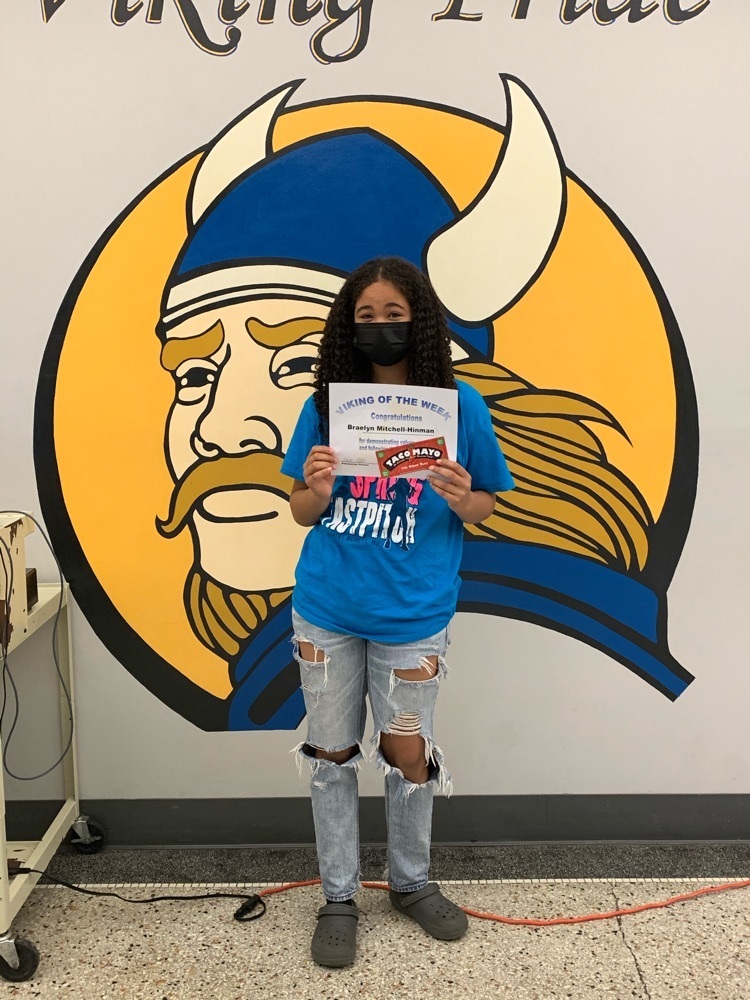 Parsons Middle School Play. Open to the public on May 20, 2021 at the PMS Auditorium with limited seating. Must have ticket to attend. Each cast member will have 10 tickets to give to family and friends. Tickets are going home with cast members today. We hope to see you all there! Crazytown Poster designed by Aubree Waun, 8th Grade Media Student.

Come enjoy the Band Concert this evening at the Seaton Pavilion in Forest Park. This concert begins at 7pm : )
Manaye volunteering at the Garfield Color Walk! Go Vikes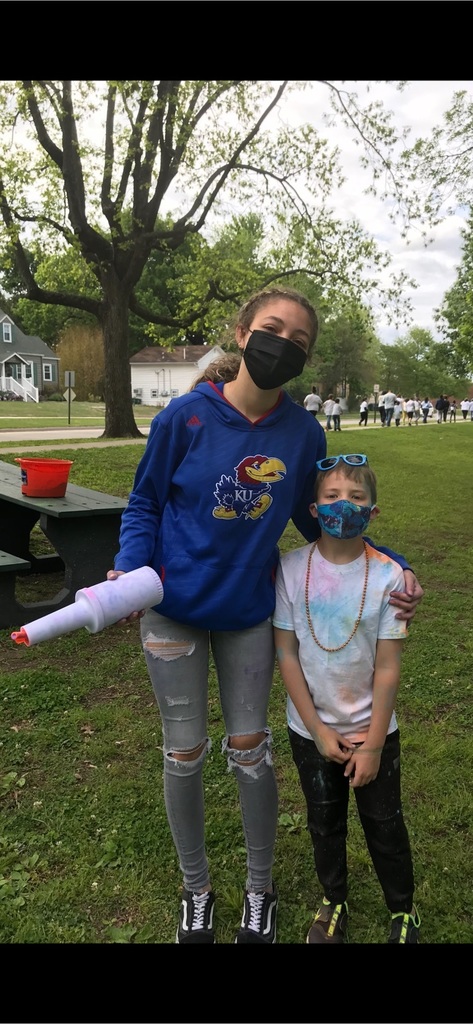 It's National School Nurse Day. Did you know that #schoolnurses care for the entire school population, especially the most vulnerable? We champion the whole student.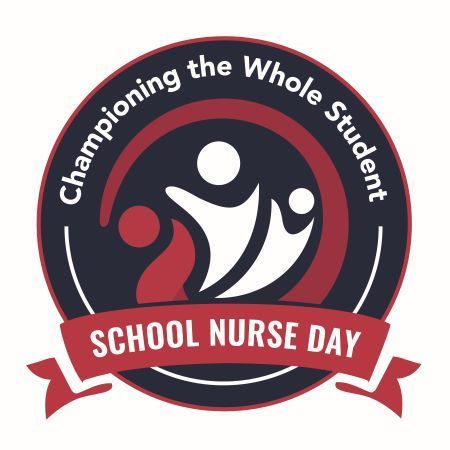 7th Grade Ambassadors are preparing for 5th Grade Transitions this Thursday at Guthridge.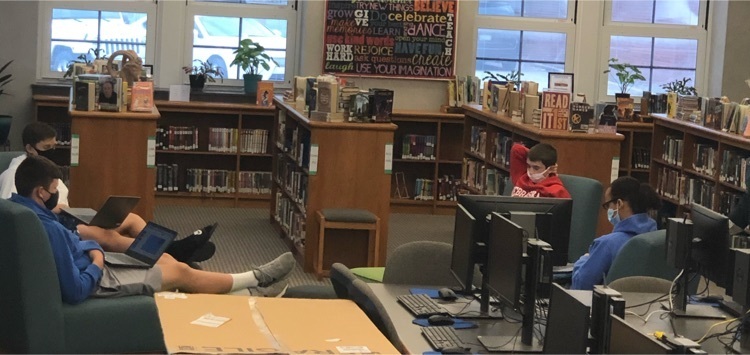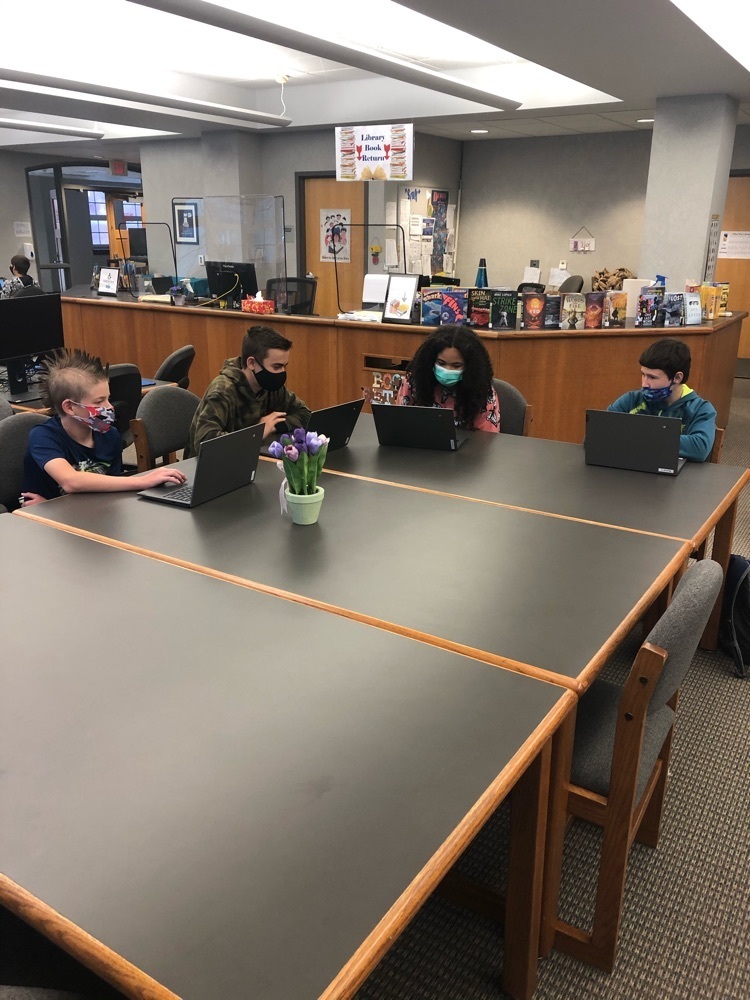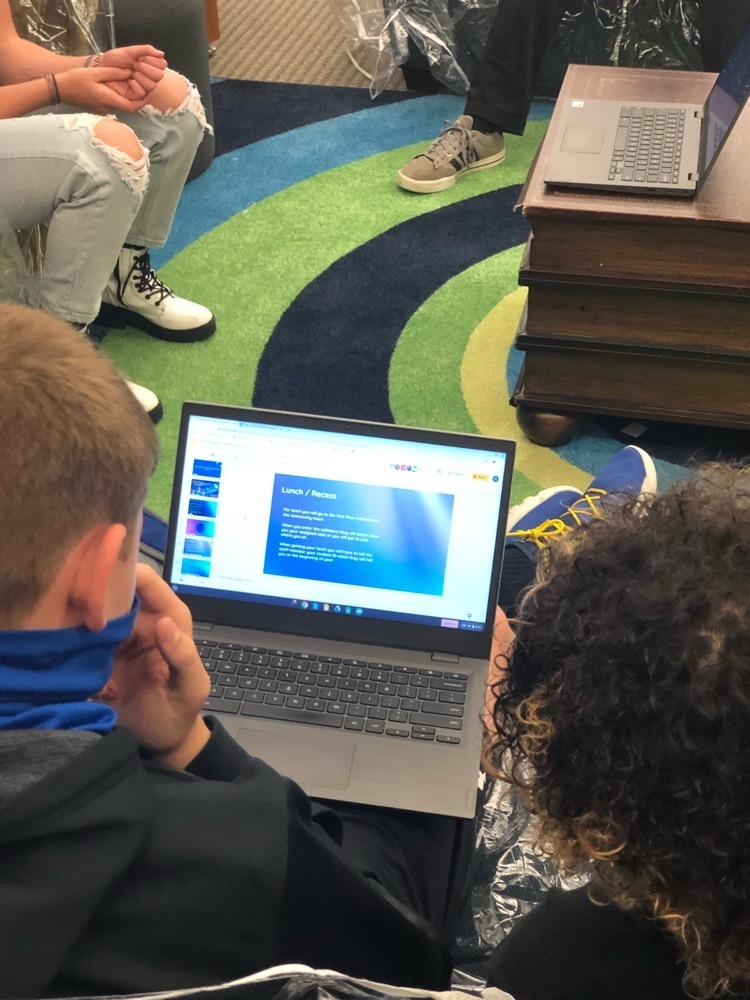 This is the MS Summer Athletics Schedule, please call the office with any questions.

Free Clinic open to grades 4-8 coming up in two weeks! Please contact Parsons MS or Guthridge Elementary with any questions .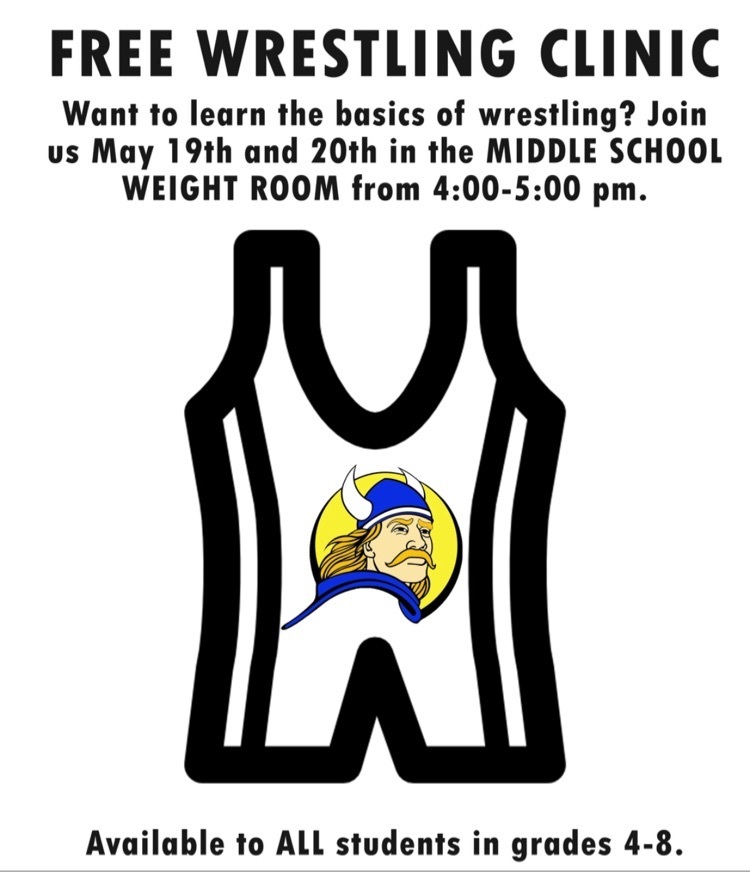 Congratulations to the following students in earning the Viking of the Week award: 6th- Blane Beery 7th- Aric Keaton 8th- Keagan Jump Thank you for consistently demonstrating our Viking Way: Safe, Engaged, Responsible.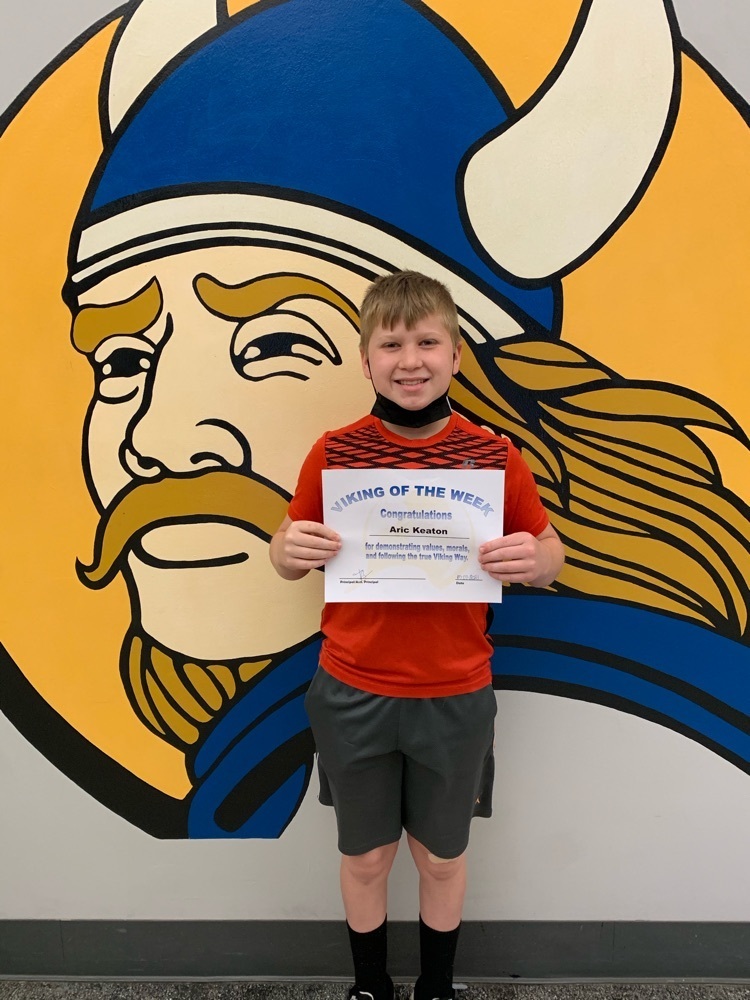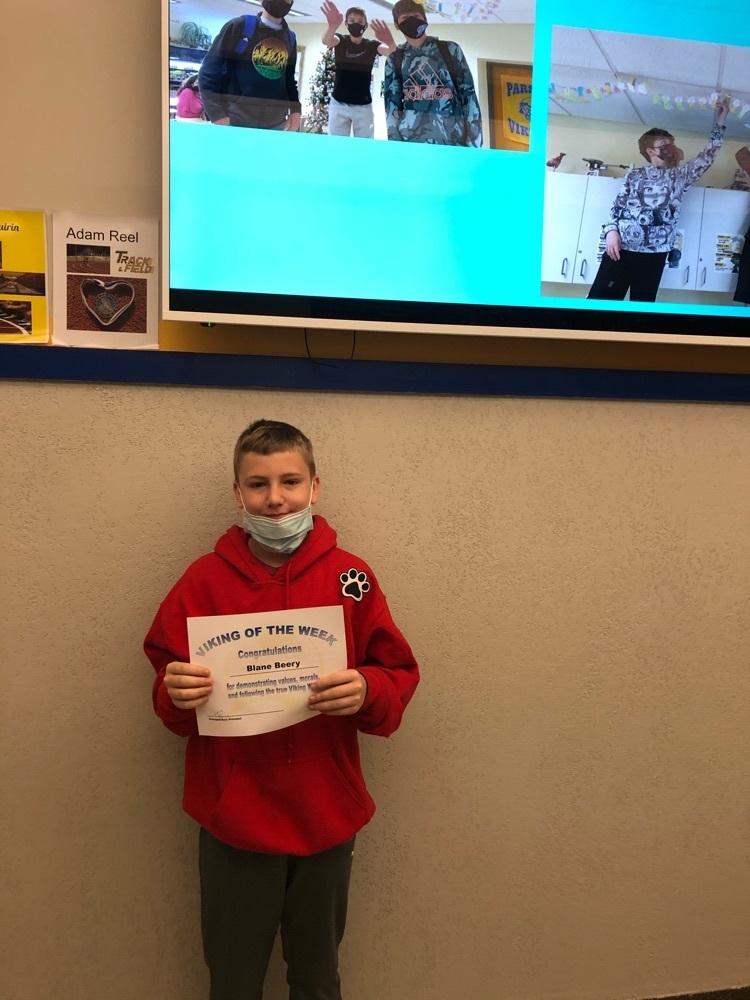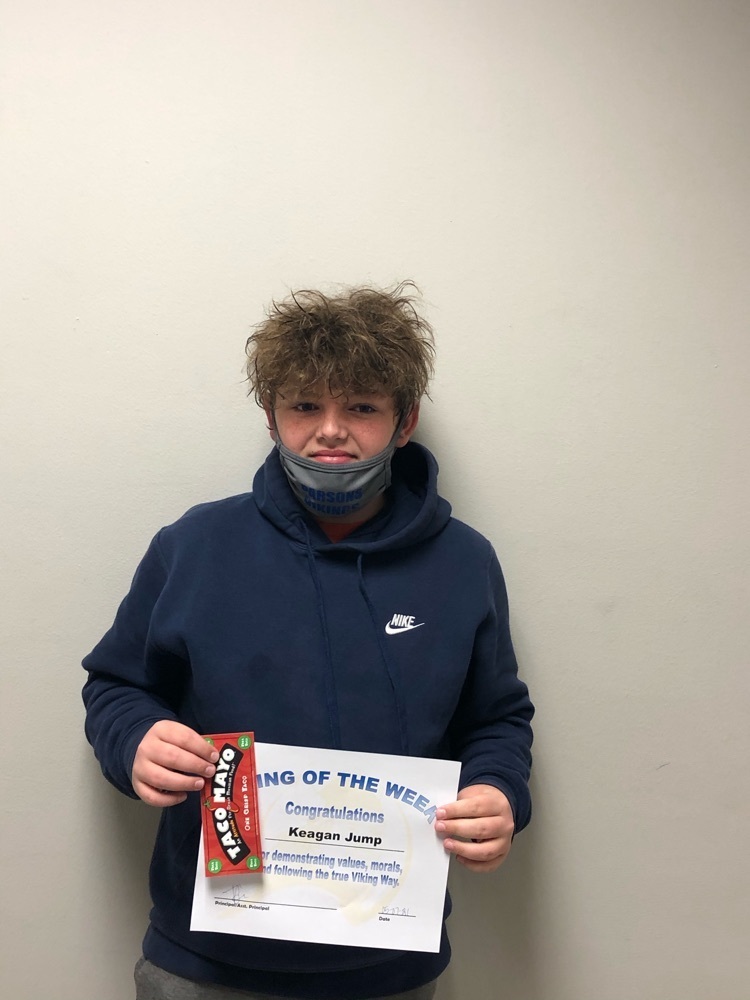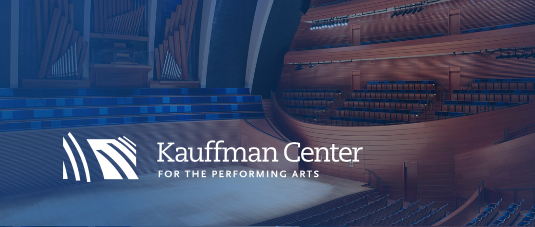 This week's announcements were made in appreciation of our Teachers and Staff. Thank you for all your daily efforts!
https://youtu.be/3Iv_yukyoDY
The deadline for school board elections is nearly here! Interested people have to register for this Fall's election by June 1. Ensuring that prospective candidates are informed of and prepared for the responsibilities of services on their local board is essential for the shared success of Kansas public education. For additional information:
https://5il.co/sdj9
Thank You!
National Teacher Appreciation Week #thankateacher #503lovesourteachers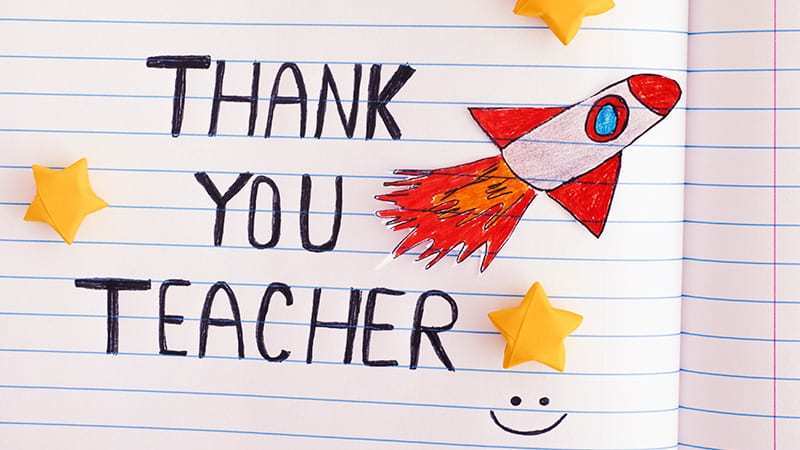 #thankateacher #pkvikings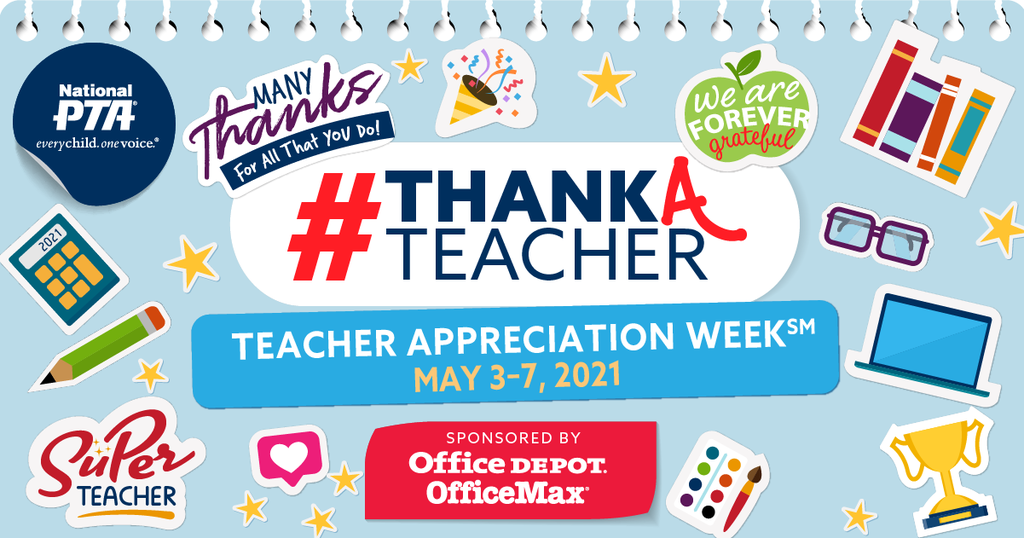 The Orchestra Concert this evening, beginning at 7pm, will be held at Forest Park at the Seaton Pavilion.
May the 4th be with you!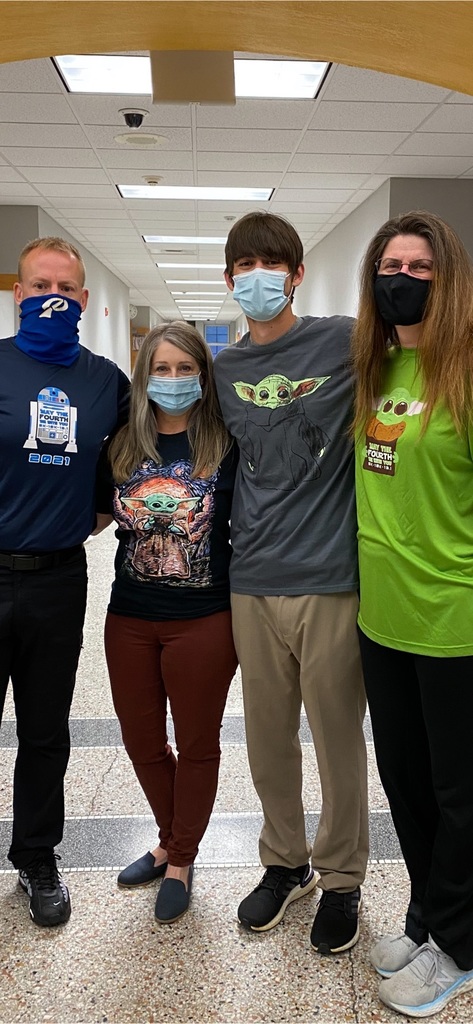 We appreciate our Viking Teachers!!! #thankateacher